Become a Better Investor Newsletter – 3 June 2023
Noteworthy this week
Time for an uncapped debt ceiling
Debt ceiling deal increases spending
A gentle reminder about crazy valuations
China is no.1 in terms of skyscrapers
Bye-bye, cheap travel
Time for an uncapped debt ceiling: It appears the US will run with an uncapped debt ceiling for almost 2 years. Likely to add another $5trn or more than 10% to its federal debt.
The most ironic part of the debt ceiling deal is that it will literally accelerate the federal debt crisis.

With an UNCAPPED debt ceiling for 19 months, there is UNLIMITED borrowing capacity.

Conservatively speaking, federal debt will cross $36 trillion by 2025.

The "debt…

— The Kobeissi Letter (@KobeissiLetter) May 29, 2023
Debt ceiling deal increases spending: One would assume that the deal should focus on reducing gov't debt and spending, but it looks like it will end up increasing spending.
Interesting note by Goldman Sachs today:

In the debt ceiling deal inflation adjusted spending actually RISES next year.

This means the debt deal will not only push total US debt above $35 trillion, but real spending actually RISES.

Here's a breakdown of why.

(a thread)

1/5

— The Kobeissi Letter (@KobeissiLetter) May 30, 2023
A gentle reminder about crazy valuations: As NVIDIA hits about $1trn market cap, this message is a good reminder. "2 years ago we were selling at 10 times revenues What were you thinking?"
NVIDIA ($NVDA) is now trading at 37 times its revenue (P/S) and 202 times its earnings (P/E)!

Now's the right time to remember what Scott McNealy, CEO of Sun Microsystems told Bloomberg just after the dot-com collapse 👇 pic.twitter.com/YMGFf4ein1

— Market Sentiment (@mkt_sentiment) May 29, 2023
China is no.1 in terms of skyscrapers: Almost 5x as many as the US. To be fair, China also has a massive population. I wonder what country is no.1 in terms of vacant units per capita?
#China takes first prize. China is the country with the most skyscrapers in the WORLD. The United States is a distant second. pic.twitter.com/teroBVVWkl

— Steve Hanke (@steve_hanke) May 28, 2023
Bye-bye, cheap travel: Before the covid shutdown, we had gotten used to cheap air travel. Now prices are significantly higher, and European green policies are likely to push up prices further.
Congrats: European flight costs will almost double because of climate policies

Costs €819 billion more to 2050

"waving goodbye to the low prices that made globetrotting accessible to millions of people."https://t.co/1DVltK2WErhttps://t.co/SFpjspxPeU

— Bjorn Lomborg (@BjornLomborg) May 30, 2023
---
Join the world's toughest valuation training
Become a Valuation Expert. Valuation Master Class Boot Camp graduates can confidently value any company in the world and possess in-demand industry skills.
---
Weekly market performance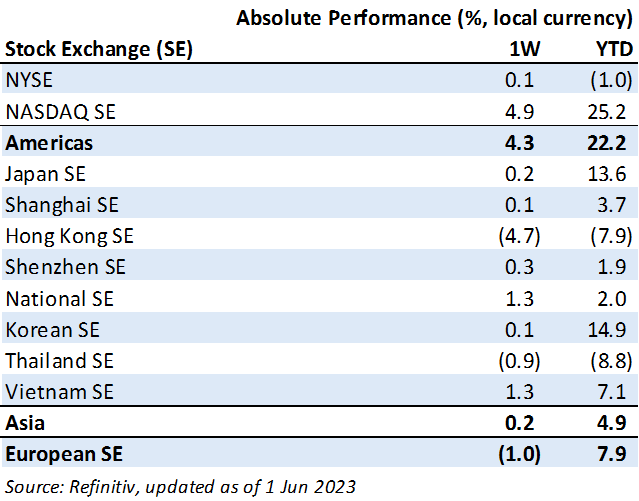 Click here to see more markets and periods.
---
Chart of the week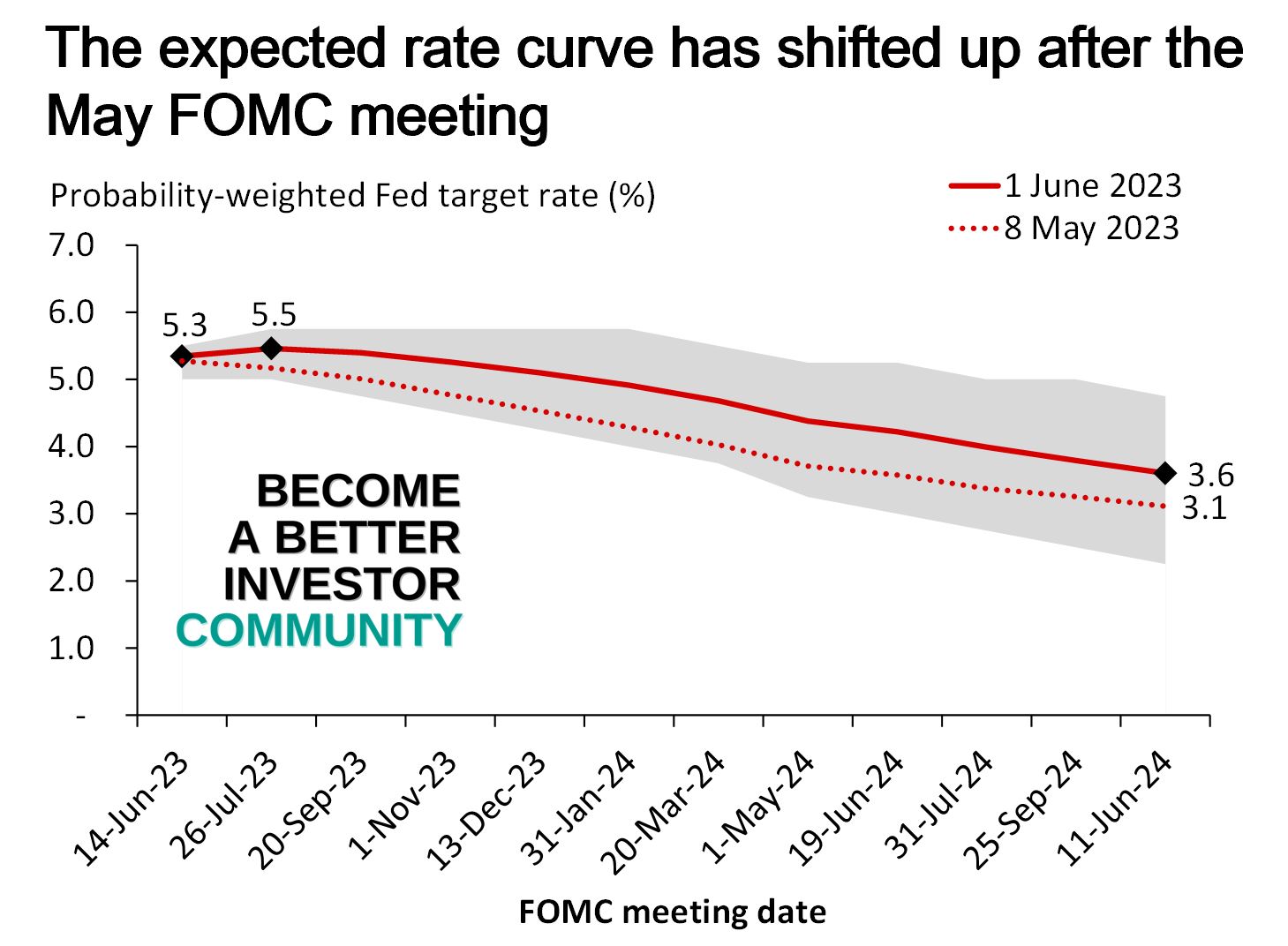 ---
Discussed in the Become a Better Investor Community this week
"Please find the above performance charts of the 5 stock strategies and 1 asset allocation strategy you have access to in the community."
Try 1 month of the Become a Better Investor Community for FREE today!
You can cancel at any time. Click here to learn more.
---
Podcasts we listened to this week
RWH027: HIGH-QUALITY INVESTING W/ CHRISTOPHER BEGG
"In this episode, William Green chats with hedge fund manager Christopher Begg, who is the CEO, Chief Investment Officer, & co-founder of East Coast Asset Management. Chris is also a revered professor at Columbia Business School, where he teaches the Security Analysis class that was originally taught by Warren Buffett's mentor, Ben Graham. Here, Chris shares powerful lessons on how to identify high-quality businesses & build a life that's defined by a commitment to quality."
---
Readings this week
What Is ChatGPT Doing … and Why Does It Work?
"That ChatGPT can automatically generate something that reads even superficially like human-written text is remarkable, and unexpected. But how does it do it? And why does it work? My purpose here is to give a rough outline of what's going on inside ChatGPT—and then to explore why it is that it can do so well in producing what we might consider to be meaningful text."
---
Book recommendation
Am I Being Too Subtle?: Straight Talk From a Business Rebel by Sam Zell
"Self-made billionaire Sam Zell consistently sees what others don't. From finding a market for overpriced Playboy magazines among his junior high classmates, to buying real estate on the cheap after a market crash, to investing in often unglamorous industries with long-term value, Zell acts boldly on supply and demand trends to grab the first-mover advantage."
Get the book on Audible or Kindle.
Audible is great; have you tried it? If not, click here to get 2 books for free.
---
Memes of the week
How are the negotiations to avoid a default going?

U.S. government: pic.twitter.com/xINocmcCGb

— Not Jerome Powell (@alifarhat79) May 28, 2023
— Not Jerome Powell (@alifarhat79) May 29, 2023
---
New My Worst Investment Ever episodes
ISMS 24: Larry Swedroe – Confusing Skill and Luck Can Stop You From Investing Wisely
In this episode of Investment Strategy Made Simple (ISMS), Andrew and Larry discuss two chapters of Larry's book Investment Mistakes Even Smart Investors Make and How to Avoid Them. In this fourth episode, they talk about mistake number 7: Do you confuse skill and luck? And mistake number 8: Do you avoid passive investing because you sense a loss of control?
LEARNING: When gauging a fund manager's performance, consider risk-adjusted performance. If you're a passive investor and use a systematic strategy, you're 100% in control.
Access the episode's show notes and resources
Ep693: Gisela Hausmann – Encourage and Appreciate Your Employees' Creativity
BIO: Gisela Hausmann graduated with a master's degree in film & mass media from the University of Vienna. She's one of a dying breed of adventurers – she digs in and researches topics of interest from the ground up, then tells things as she sees them.
STORY: Gisela joins the podcast again, discussing her new book Winning @ Amazon. Today she shares advice on how employees can allocate their creativity in a way that's appreciated. She also talks about why employees need to start thinking outside the box and focus on problem-solving and innovation instead of feeling sorry for themselves and staying stuck where they're not appreciated.
LEARNING: Encourage and appreciate your employees' creativity.
Access the episode's show notes and resources
Ep692: Connor Steinbrook – Do Due Diligence Before Visiting a Real Estate Property
BIO: Connor Steinbrook is the Founder of the EXP realty Wolfpack Revenue Share Organization, with more than 2,700 agents operating in all 50 states and 12 countries. The group closed almost 10,000 houses and 3.5 billion in sales in 2022.
STORY: Connor came across a house in a high-priced area that was being sold for dirt cheap. It caught his attention, and he decided to buy it. It turns out the person who sold the house to Connor had killed the homeowner and stolen his identity.
LEARNING: Always be careful when going into properties to meet strangers. Before you go to view a property, ask the right questions and do due diligence.
Access the episode's show notes and resources
Ep691: Zachary Resnick – Invest in People Not Just Ideas
BIO: In 2013, Zachary Resnick began to make a living from playing poker cash games and investing in other poker players, providing a unique understanding of risk management that is largely shaped through leveraging volatility to outperform others in the high-risk, high-reward situations of poker.
STORY: Zach invested in two founders with a brilliant idea and overlooked the fact that they were not A+ founders. He ended up riding the company down by more than 80%.
LEARNING: Back people that completely blow you away. People are super important, especially at the earlier stage of the business that you invest in.
Access the episode's show notes and resources
---
Published on Become a Better Investor this week
Education is often touted as data- or evidence-driven. But in this discussion, John Dues contends that educational data is often fiction, given how easy it is to distort, both via the inputs and outputs and through manipulation.
Listen to Making Data Meaningful: Deming in Schools Case Study with John Dues (Part 3)
In May 2023, we published 15 new episodes of the My Worst Investment Ever podcast. Listen to all of them here.
Listen to My Worst Investment Ever May 2023
YTL Corporation Berhad (YTL MK): Profitable Growth rank of 8 was down compared to the prior period's 3rd rank. This is below average performance compared to 300 large Utilities companies worldwide.
Read YTL Corporation – World Class Benchmarking
Jiangsu Changbao Steeltube Company Limited (002478 SZ): Profitable Growth rank of 6 was up compared to the prior period's 9th rank. This is below average performance compared to 840 large Materials companies worldwide.
Read Jiangsu Changbao Steeltube – World Class Benchmarking
Banpu Power Public Company Limited (BPP TB): Profitable Growth rank of 1 was up compared to the prior period's 4th rank. This is World Class performance compared to 300 large Utilities companies worldwide.
Read Banpu Power – World Class Benchmarking
---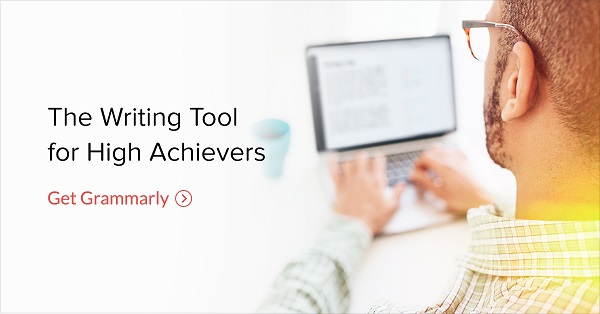 ---
DISCLAIMER: This content is for information purposes only. It is not intended to be investment advice. Readers should not consider statements made by the author(s) as formal recommendations and should consult their financial advisor before making any investment decisions. While the information provided is believed to be accurate, it may include errors or inaccuracies. The author(s) cannot be held liable for any actions taken as a result of reading this article.