If you have any questions or requests feel free to contact us. We'd love to hear from you!
You can use the contact form below or contact one of our team members on Facebook, Linkedin or Twitter.
You're certainly more than welcome to follow us on the below channels as well.
---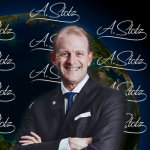 LinkedIn: Andrew Stotz, PhD, CFA
Facebook: @andrewstotzpage
Twitter: @Andrew_Stotz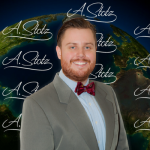 LinkedIn: Alexander Wetterling, CIPM
Facebook: @bkkbanker
Twitter: @BkkBanker