Become a Better Investor Newsletter – 20 May 2023
Noteworthy this week
Weak retail signals US slowdown
US household debt surpasses US$17trn
QT ain't happening
Consider your health span
A green world needs nuclear
Weak retail signals US slowdown: US retail sales were down by 5% in the past year in inflation-adjusted terms, signaling a slowdown in consumer spending.
US retail sales increased 0.5% over the last year, the lowest growth rate since May 2020 & well below the historical average of 4.8%. After adjusting for inflation, though, the story is far worse. Real retail sales fell 4.2% over the last year, the 6th consecutive YoY decline. pic.twitter.com/pWFvh6g3fp

— Charlie Bilello (@charliebilello) May 16, 2023
US household debt surpasses US$17trn: For the first time ever, US household debt is more than US$17trn (yes, that's trillions!). The largest chunk of that debt is mortgages at US$12trn.
JUST IN: Total US household debt rises by $148 billion in the first quarter of 2023, to a total of $17.05 trillion.

This is the first time in history that total US household debt has crossed $17 trillion.

Breakdown of the large categories:

1. Mortgage Debt: +$121 billion to…

— The Kobeissi Letter (@KobeissiLetter) May 15, 2023
QT ain't happening: Central banks' balance sheets have started to grow again. It's hard to treat a liquidity addict in withdrawal.
Btw, so everyone is clear: Central banks have been bullshitting everyone with their grand monetary tightening narrative.
Fact is global central banks balance sheet reductions ended in October of 2022 and surprise! Markets bottomed in October. pic.twitter.com/6s5v5HMNL1

— Sven Henrich (@NorthmanTrader) May 17, 2023
Consider your health span: In financial planning, a person's life span is considered; however, the health span is often not. How much does money matter when you're not in good health?
HEALTHSPAN is very different to LIFESPAN!

A great retirement plan will have BOTH a…

…LIFEtime plan (taking care of longevity) and a…

…HEALTHtime plan (spending money and time on what's most important, whilst you can) pic.twitter.com/oumFhKhxEi

— Dan Haylett (@danhaylett) May 9, 2023
A green world needs nuclear: Wood Mackenzie says we need to 3x nuclear capacity to reach the set environmental goals. When will Western governments admit this?
Global nuclear capacity must triple by 2050 if the world wants to hit green goals, says WoodMac ☢️📈

💰 Lower costs are key to boosting nuclear, they said
🤝 "For nuclear power to flourish, governments, developers and investors must work together to establish a new ecosystem" pic.twitter.com/0JrqRtCKTz

— Stephen Stapczynski (@SStapczynski) May 18, 2023
---
Join the world's toughest valuation training
Become a Valuation Expert. Valuation Master Class Boot Camp graduates can confidently value any company in the world and possess in-demand industry skills.
---
Weekly market performance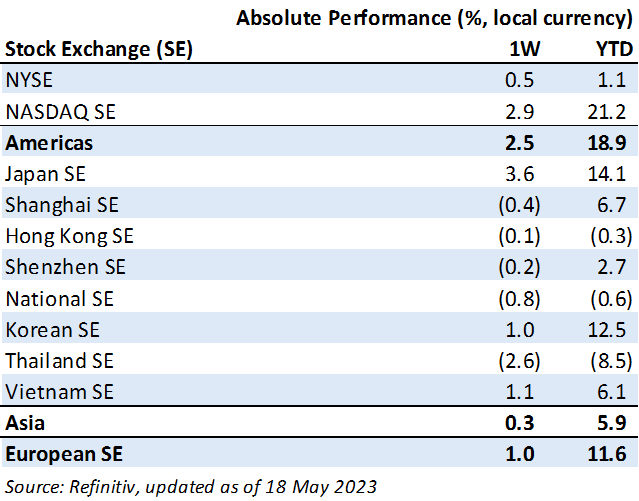 Click here to see more markets and periods.
---
Chart of the week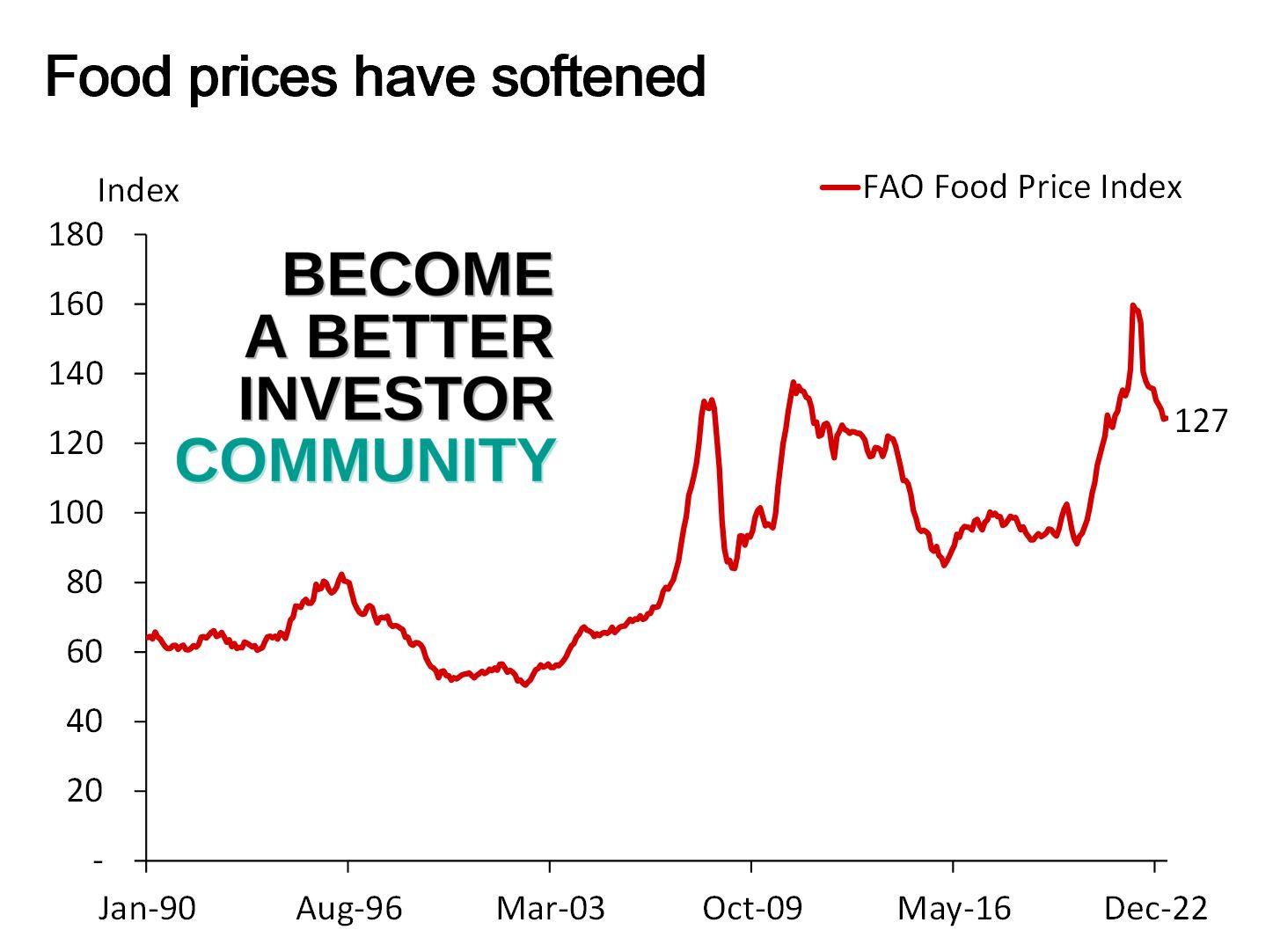 ---
Discussed in the Become a Better Investor Community this week
"We just added a new module, "Sell Products," to The Curriculum, which is exclusive to our Become a Better Investor Community Members.
The series includes six great books that will help you achieve massive sales.
You can now access all of the six courses in the series here."
Try 1 month of the Become a Better Investor Community for FREE today!
You can cancel at any time. Click here to learn more.
---
Podcasts we listened to this week
RWH025: PATIENT CAPITAL W/ SAMANTHA MCLEMORE
"In this episode, William Green chats with Samantha McLemore, the founder of Patient Capital Management. After graduating magna cum laude from Washington & Lee University, she was hired by investing legend Bill Miller & spent 20 years working with him. They co-managed Miller Opportunity Trust, a top-performing mutual fund, for a decade until Bill recently retired & anointed her as his successor."
---
Readings this week
The Ultimate Deliberate Practice Guide: How to Be the Best
"Deliberate practice is the best technique for achieving expert performance in every field—including writing, teaching, sports, programming, music, medicine, therapy, chess, and business. But there's much more to deliberate practice than 10,000 hours. Read this to learn how to accelerate your learning, overcome the "OK" plateau, turn experience into expertise, and enhance your focus."
---
Book recommendation
Flip the Script: Getting People to Think Your Idea is Their Idea by Oren Klaff
"These days, it's just not enough to make a great pitch. Over decades of being marketed, pitched, sold (and lied) to, we've grown resistant to sales persuasion. The moment we feel pressured to buy, we pull away. And if we're told what to think, our defences go up."
Get the book on Audible or Kindle.
Audible is great; have you tried it? If not, click here to get 2 books for free.
---
Memes of the week
— Kuppy (@hkuppy) May 11, 2023
— Spriter (@Spriter99880) May 16, 2023
---
New My Worst Investment Ever episodes
Ep687: Richard Lawrence – Avoid the Stock That's the Hype of the Day
BIO: Richard H. Lawrence, Jr., is the Founder and Executive Chairman of Overlook Investments Group, an independent fund management company established in Hong Kong in 1991.
STORY: Richard invested heavily in a successful Korean company that brought him great returns until the founder died. The son took over and brought the stock to its demise.
LEARNING: If it's not working, get out. Invest in a company with no or minimal debt. Operating return is the purest way to measure profitability.
Access the episode's show notes and resources
Ep686: Vineer Bhansali – You Create Real Value by Being Different
BIO: Vineer Bhansali is the CIO of LongTail Alpha. The firm was founded in 2015 to help provide risk mitigation strategies.
STORY: In early 1993, most investors held a significant long position on the Eurodollar futures contract, betting that interest rates would go down. Vineer decided to follow the herd. The Fed increased rates, and Vineer kept buying until he lost his investment.
LEARNING: Don't follow the herd blindly. Success in the markets is all about timing. Have an investment framework within which you operate.
Access the episode's show notes and resources
Ep685: Brenden Kumarasamy – Follow the Data, Not Your Emotions
BIO: Brenden Kumarasamy is the founder of MasterTalk; he coaches ambitious executives & entrepreneurs to become the top 1% of communicators in their industry.
STORY: Brenden decided to promote his YouTube channel by sending 500 cold emails per day to university professors. After sending 2,000 emails, he received very negative responses. Instead of reviewing his strategy, he sent more emails for three months and got nothing out of it.
LEARNING: Follow the data and remove emotion as much as possible when making decisions. Make sure your marketing content offers undeniable value.
Access the episode's show notes and resources
---
Published on Become a Better Investor this week
In this episode, Andrew and David discuss how managers can help people to see themselves as components in a system, working with those before and after them in the process of educating children – for the benefit of all.
Listen to Fostering Cooperation: The Role of a Manager in Education (Part 2)
In this episode of Investment Strategy Made Simple (ISMS), Andrew and Larry discuss chapters of Larry's book Investment Mistakes Even Smart Investors Make and How to Avoid Them. In this fourth episode, they talk about mistake number five: do you let your ego dominate the decision-making process? And mistake number six: do you allow yourself to be influenced by herd mentality?
Listen to ISMS 23: Larry Swedroe – Do You Allow Yourself to Be Influenced by Your Ego and Herd Mentality?
TIPCO Asphalt Public Company Limited (TASCO TB): Profitable Growth rank of 4 was up compared to the prior period's 6th rank. This is above average performance compared to 810 large Materials companies worldwide.
Read TIPCO Asphalt – World Class Benchmarking
Sansiri Public Company Limited (SIRI TB): Profitable Growth rank of 4 was up compared to the prior period's 6th rank. This is above average performance compared to 220 large Real Estate companies worldwide.
Read Sansiri – World Class Benchmarking
AAPICO Hitech Public Company Limited (AH TB): Profitable Growth rank of 3 was down compared to the prior period's 2nd rank. This is above average performance compared to 930 large Cons. Disc. companies worldwide.
Read AAPICO Hitech – World Class Benchmarking
---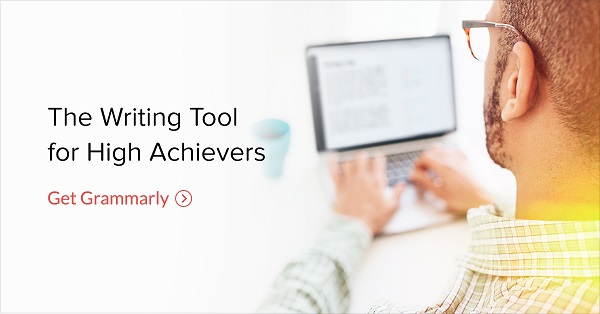 ---
DISCLAIMER: This content is for information purposes only. It is not intended to be investment advice. Readers should not consider statements made by the author(s) as formal recommendations and should consult their financial advisor before making any investment decisions. While the information provided is believed to be accurate, it may include errors or inaccuracies. The author(s) cannot be held liable for any actions taken as a result of reading this article.