Jumpstart your career in investment banking, equity research, stock analysis, and investing!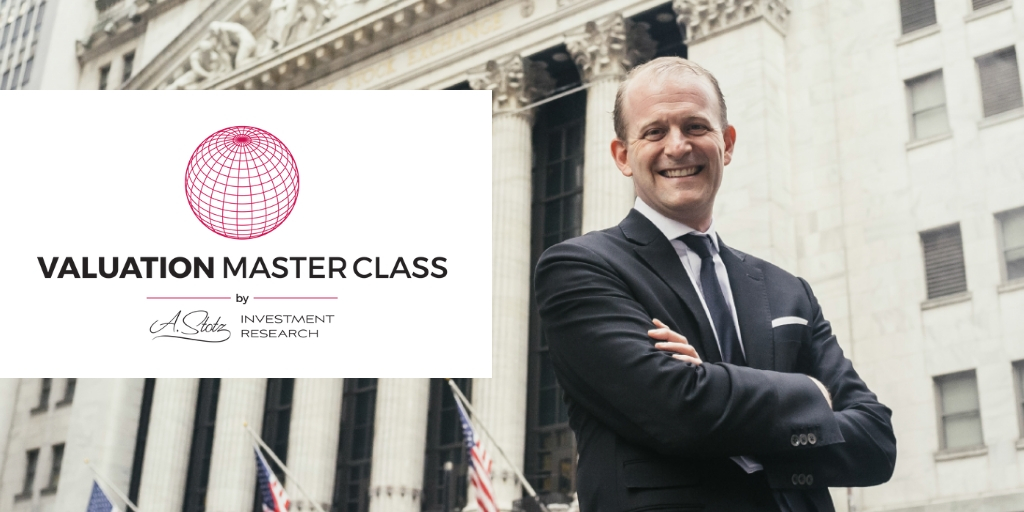 The Valuation Master Class is the most comprehensive online course for learning how to value stocks. The class contains everything you need to know to succeed as an equity analyst, learn how to forecast and value companies using our financial model developed over two decades, and present and debate stock research.
It is a step-by-step program that takes you from a beginner or intermediate skill level to complete mastery of stock valuation. We provide you with the same professional valuation tools used by institutions around the world and teach you everything you need to know to use them.
The Valuation Master Class is a hands-on approach to becoming a Valuation Master divided into five modules. Learn more about the Valuation Master Class here.
You can do the Valuation Master Class 100% online or complete Module 1 at a Valuation Master Class Live event. Check here for upcoming Valuation Master Class Live events in Asia.