Become a Better Investor Newsletter – 16 September 2023
Noteworthy this week
Low expectations on China
Long big tech, short China
Apple still relies on China
US CPI rebounded in August
German bankruptcies on the rise
Low expectations on China: Fund managers are expecting China to remain weak over the next 12 months.
China growth expectations have hit 0% 👀 pic.twitter.com/ARGacvNpLq

— Markets & Mayhem 🤖 (@Mayhem4Markets) September 12, 2023
Long big tech, short China: Looking at fund managers, the most crowded trade is being long big tech, and the second most popular is being short China. Go with the flow or be contrarian?
Long big tech, short China are the most popular trades with fund managers surveyed by BofA pic.twitter.com/QCPMHwL3VO

— Markets & Mayhem 🤖 (@Mayhem4Markets) September 13, 2023
Apple still relies on China: Apple is still expected to produce about 80% of its products in China by 2025. This could become a tricky situation.
Despite all the talk about $AAPL moving production out of China even in 2025 about 80% of its products will be manufactured there. Tim Cook and Apple board must be praying each day that US/China tensions don't get worse as we go forward. pic.twitter.com/Ohcz1GBBjq

— Michael A. Arouet (@MichaelAArouet) September 13, 2023
US CPI rebounded in August: CPI rose to 3.7% YoY in August from 3.2% in July, though core CPI fell. It is also noteworthy that Powell's favorite inflation measure accelerated >0.5% MoM.
Overall US CPI moved up to 3.7% in August from 3.2% in July, the 2nd straight month with an increasing YoY inflation rate.

US Core CPI (ex-Food/Energy) moved down to 4.4% YoY, the lowest core inflation reading since September 2021. pic.twitter.com/a4fWbmptVs

— Charlie Bilello (@charliebilello) September 13, 2023
German bankruptcies on the rise: In 1H23, German district courts reported 8,571 corporate insolvencies filed, up 21% YoY.
Good Morning from #Germany, where the number of corporate insolvencies is rising sharply. In June, 1548 comps went bankrupt, +36% YoY. In H1 2023, German district courts reported 8,571 corporate insolvencies filed. That was 20.5% more than in the 1st half of 2022. pic.twitter.com/HurdoglvEc

— Holger Zschaepitz (@Schuldensuehner) September 13, 2023
---
Join the world's toughest valuation training
Become a Valuation Expert. Valuation Master Class Boot Camp graduates can confidently value any company in the world and possess in-demand industry skills.
---
Weekly market performance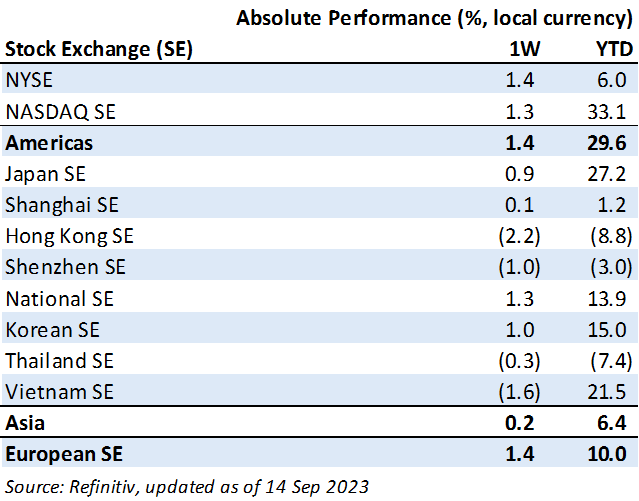 Click here to see more markets and periods.
---
Chart of the week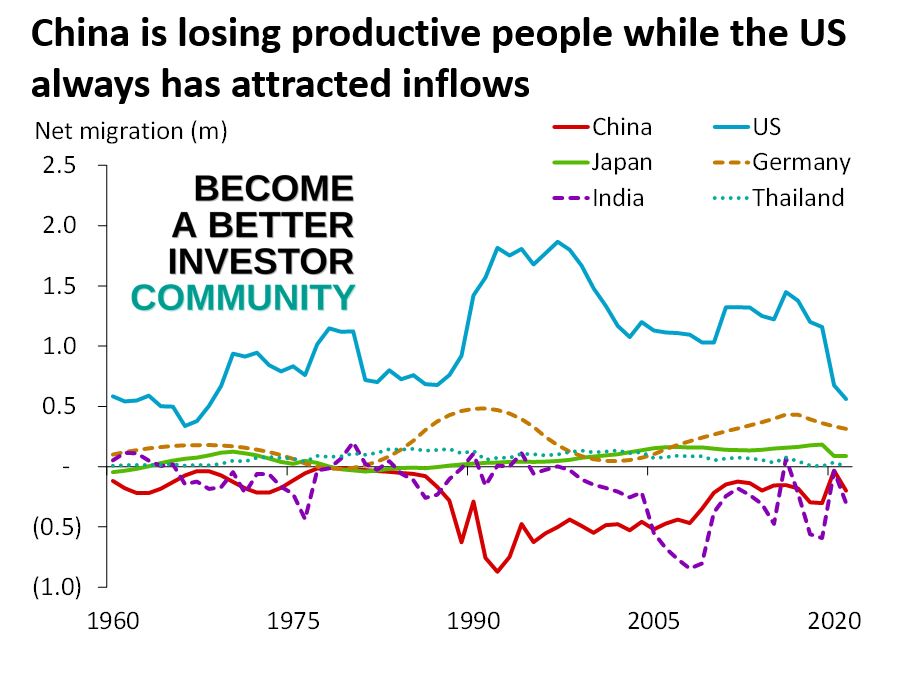 ---
Discussed in the Become a Better Investor Community this week
"We've just updated our Asia FVMR strategy.
We've just updated our ASEAN FVMR strategy."
Try 1 month of the Become a Better Investor Community for FREE today!
You can cancel at any time. Click here to learn more.
---
Podcasts we listened to this week
Investing the Templeton Way – Crisis Investing: Investing Through a Global Pandemic with Bogumil Baranowski
"In this episode, we are joined by Bogumil Baranowski to talk about stock investing, managing generational wealth, his investment philosophy, ways to become a better investor, and how to change your environment and think differently as an investor."
---
Readings this week
Inflation in the Twenty-First Century: A Circular Flow No Longer
"What I do know is that the flow of dollars around the world has changed and that makes the mechanics of financing the US deficit more challenging, which in turn increases the likelihood that inflation will be used as tool to manage it."
---
Book recommendation
Probable Impossibilities: Musings on Beginnings and Endings by Alan Lightman
"Can space be divided into smaller and smaller units, ad infinitum? Does space extend to larger and larger regions, on and on to infinity? Is consciousness reducible to the material brain and its neurons? What was the origin of life, and can biologists create life from scratch in the lab?"
Get the book on Audible or Kindle.
Audible is great; have you tried it? If not, click here to get 2 books for free.
---
Memes of the week
"How are members of Congress making millions of dollars while in office?"

The Government: "LOOK ALIENS!" pic.twitter.com/jFuaniDOgO

— Chairman (@WSBChairman) September 13, 2023
NFT investors waiting to recover after a 99% decline pic.twitter.com/6IhXkYegZC

— Dr. Parik Patel, BA, CFA, ACCA Esq. (@ParikPatelCFA) September 14, 2023
---
New My Worst Investment Ever episodes
Ep728: Nick Hutchison – Have a Proof of Concept Before You Dive Into the Big Idea
BIO: Nick Hutchison is the author of Rise of the Reader: Strategies for Mastering Your Reading Habits and Applying What You Learn and the founder of BookThinkers. This growing 7-figure digital marketing agency serves mission-driven authors.
STORY: Nick envisioned the first iteration of BookThinkers to be a grand mobile application. He got partners together, and they started working on the idea. Without much research or due diligence, the partners contracted an Argentinian company to build the app. Unfortunately, the company in Argentina went out of business under a year later.
LEARNING: Failure is a great thing. Before you dive into a big idea, have a proof of concept and spend tens of thousands of dollars on it. Do more due diligence and understand the process before jumping into it.
Access the episode's show notes and resources
---
Published on Become a Better Investor this week
Learning Deming is like seeing the world through a different lens. In this episode, Bill Bellows uses various examples to show us how powerful that new vision can be.
Listen to Seeing Through New Eyes: Awaken Your Inner Deming (Part 7)
In this episode of Investment Strategy Made Simple (ISMS), Andrew gets into part two of his discussion with Larry Swedroe: Ignorance is Bliss. Today, they discuss two chapters of Larry's book Investment Mistakes Even Smart Investors Make and How to Avoid Them. In this tenth series, they discuss mistake number 18: Do you believe your fortune is in the stars? And mistake number 19: Do you rely on misleading information?
Read ISMS 30: Larry Swedroe – Do You Believe Your Fortune Is in the Stars or Rely on Misleading Information?
Grupo Comercial Chedraui SAB de CV (CHDRAUIB MM): Profitable Growth rank of 5 was same compared to the prior period's 5th rank. This is average performance compared to 560 large Cons. Staples companies worldwide.
Read Grupo Comercial Chedraui SAB de CV – World Class Benchmarking
Central banks' aggressive rate hikes and QT crash the stock markets. If inflation reaccelerates, we could miss out on rising commodities prices.
Read A. Stotz All Weather Strategies – August 2023
Airports of Thailand Public Company Limited (AOT TB): Profitable Growth rank of 10 was same compared to the prior period's 10th rank. This is poor performance compared to 1,460 large Industrials companies worldwide.
Read Airports of Thailand – World Class Benchmarking
---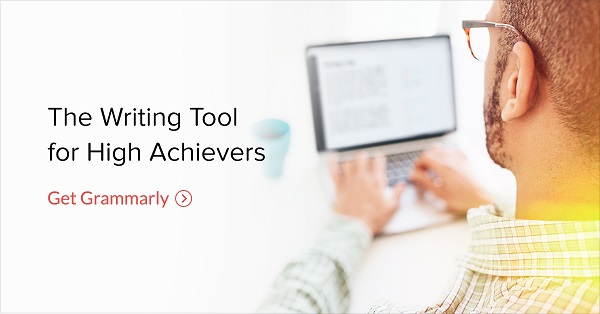 ---
DISCLAIMER: This content is for information purposes only. It is not intended to be investment advice. Readers should not consider statements made by the author(s) as formal recommendations and should consult their financial advisor before making any investment decisions. While the information provided is believed to be accurate, it may include errors or inaccuracies. The author(s) cannot be held liable for any actions taken as a result of reading this article.