Classic Bike Collecting Dust Is Better Than a Dog of an Underdog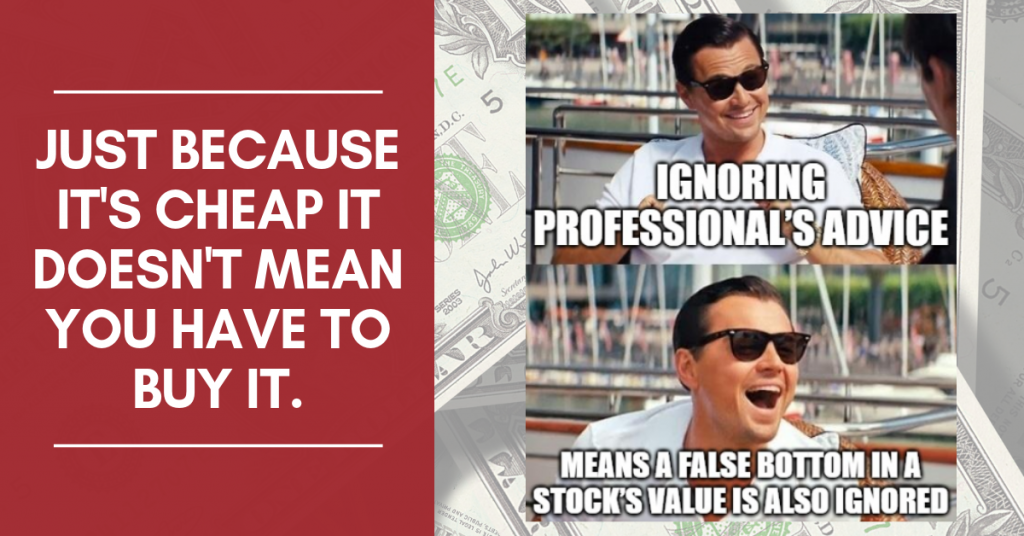 This post was originally published here.
When initially considering what my worst investment was, I thought about the 50-year-old Royal Enfield motorcycle that I bought in my early 40s (guess why?), which is so delicate that it never works and just stands in my mother-in-law's garage in Switzerland. But on further reflection, it still makes me happy that I own this bike, which means: "I'm such a cool dude."   
Ignoring expert means false bottom also ignored
My worst investment has to be when I convinced my wife (who is also my asset manager) to buy UBS Group AG (Swiss multinational investment bank ) shares in 2009 or so after the bank had almost gone bankrupt and its shares had tumbled from 68 Swiss francs (CHF) to 20 CHF.  
Disliked bank takes on flawed new luster
Actually, I had never liked UBS as a company, but I had thought that its share price had hit its bottom, that such a solid bank would never go under and that it would recover quickly. My wife thought it was a stupid idea but she allowed herself to be talked into the play.
Investor shuns inner voice, cheers for wrong underdog
The share price has never really recovered (remains at 13.64 CHF at the time of writing). Which is only half the reason why this was my worst investment. The main reason is that despite not liking UBS, I was suddenly forced to wish them well, even having to follow the news about these idiots.
What was learned
I gained two valuable insights: a) leave financial matters to my wife (a financial professional), b) only invest in companies that I actually like (their business model, passion, image, culture and the like).   
---
Andrew's takeaways – Avoid these mistakes to become a better investor

Just because it's cheap
When I was young, my mother often said: "Just because it's cheap, doesn't mean you have to buy it." Many people jump into an investment because they think it's at a once-in-a-lifetime price. When the price is "cheap", they ignore so many factors, such as the future outlook. Think about when you've gone shopping and found a deeply discounted item. It was neither exactly the right color nor exactly the right size, but the price was so low it was irresistible. This type of buying is usually a waste of money. 
Write a plan and follow it
One of the most important steps in the process of investing is to write a plan and follow it. The benefit of writing a plan is that it requires you to think ahead about what it is you want to invest in. The plan also serves as a guide that you can compare your actions to see if you are investing the way you want. So, make a plan and follow it. 
---
Mistakes in this story
1. Failed to do their own research
Failed to test the investment thesis

 

Ignored a professional's advice

 
3. Driven by emotion or flawed thinking
Let emotions drive their investment decision
Learn about the six ways you will lose your money and how to avoid them here.
---
DISCLAIMER: This content is for information purposes only. It is not intended to be investment advice. Readers should not consider statements made by the author(s) as formal recommendations and should consult their financial advisor before making any investment decisions. While the information provided is believed to be accurate, it may include errors or inaccuracies. The author(s) cannot be held liable for any actions taken as a result of reading this article.