How to Start Building Your Wealth in the Stock Market for CFA in Shenzhen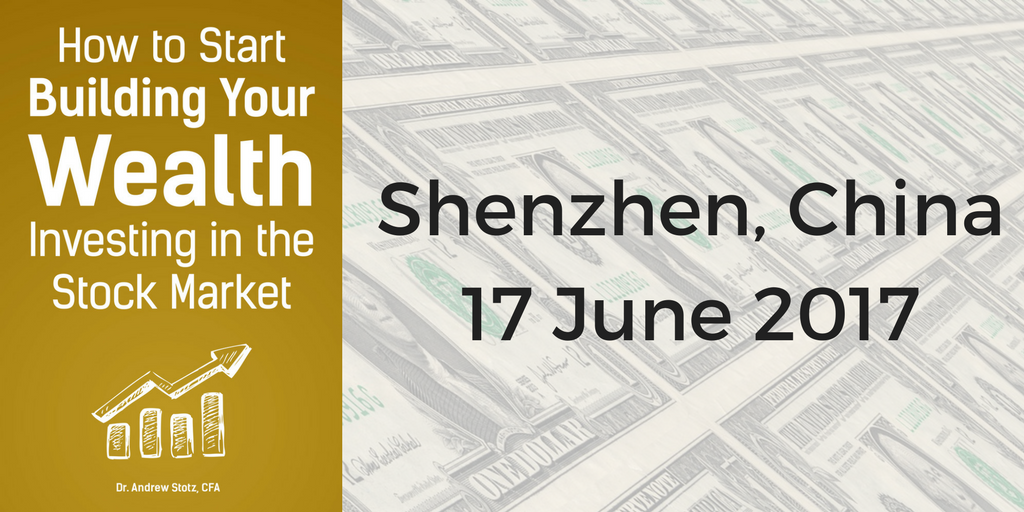 ---
How to Start Building Your Wealth in the Stock Market for CFA in Shenzhen
---
Shenzhen is a major city in Guangdong Province, China and one of the five largest and wealthiest cities of China. The city is located immediately north of Hong Kong and holds sub-provincial administrative status, with powers slightly less than a province.

Shenzhen was a market town of 30,000 people on the route of the Kowloon–Canton Railway. That changed in 1979 when Shenzhen was promoted to city-status and in 1980 designated China's first Special Economic Zone. Official statistics based on Hukou in 2010 put Shenzhen at a population of 10,357,938. However this does not account for the large population of migrant workers living in the city. Official estimates put the actual population of Shenzhen to at least 18 million. 

Shenzhen is a major financial center in southern China. The city is home to the Shenzhen Stock Exchange as well as the headquarters of numerous home grown multinational high-tech companies such as Tencent, ZTE, Huawei and BYD.
---
On the road from Guangzhou to Shenzhen…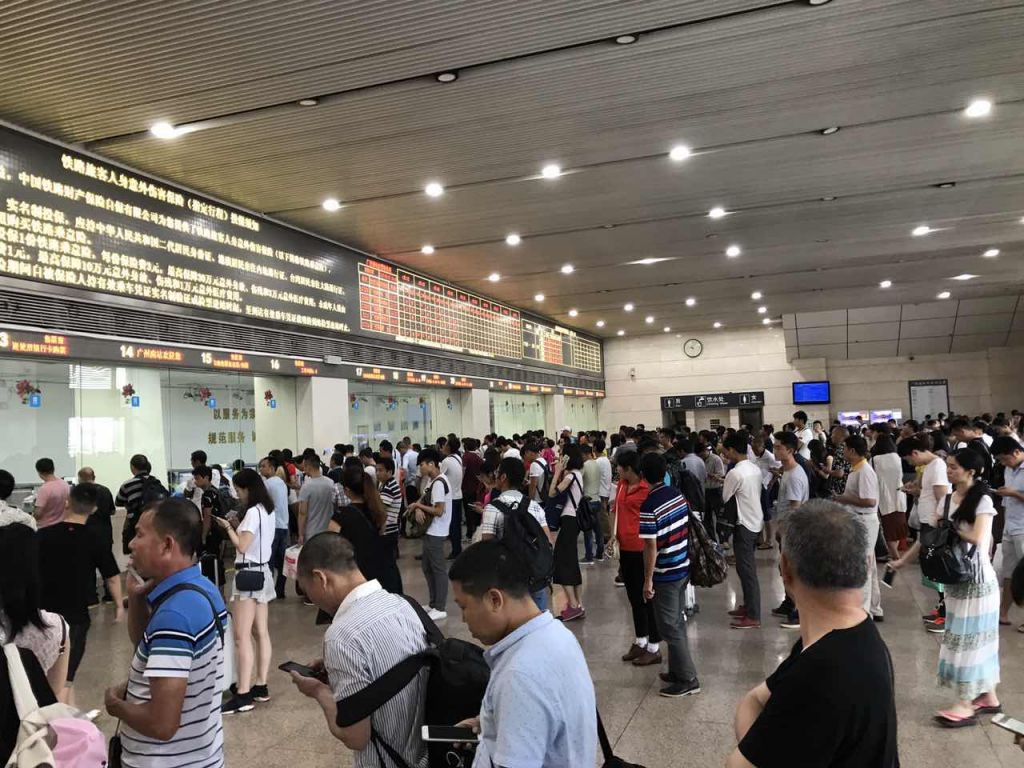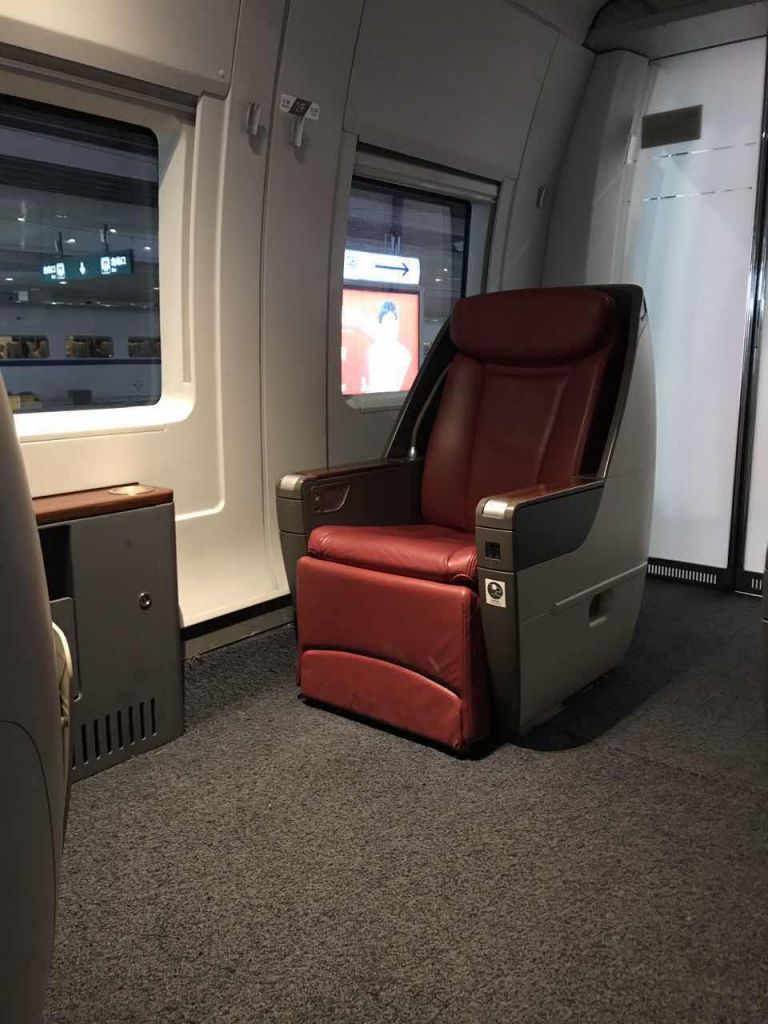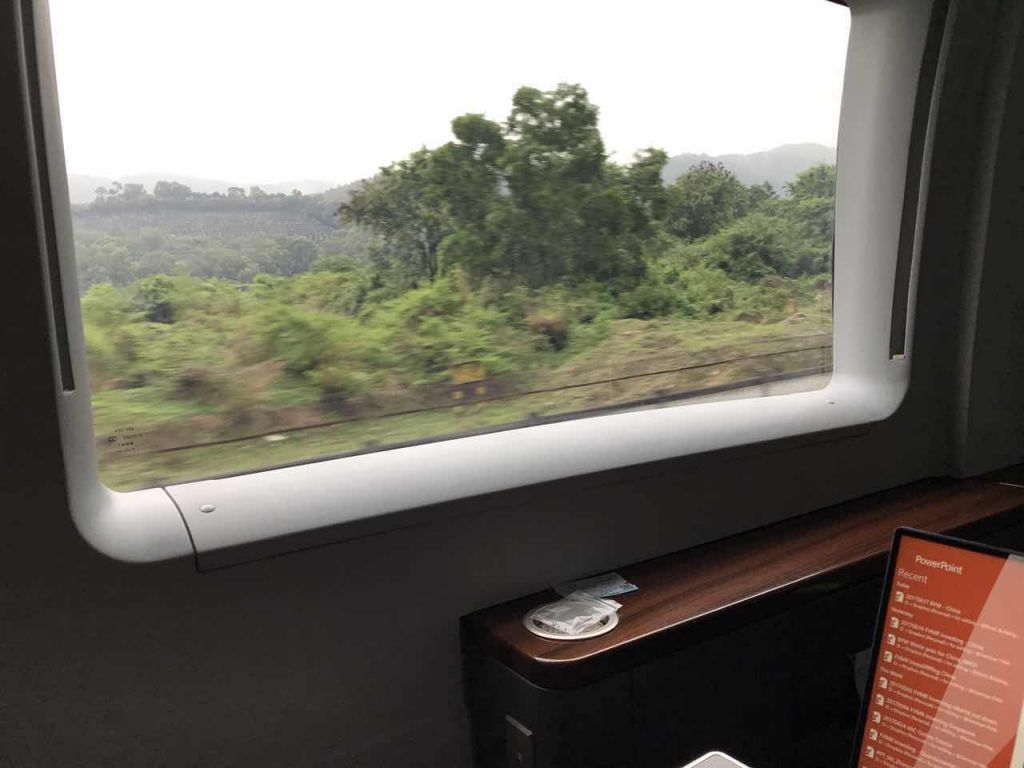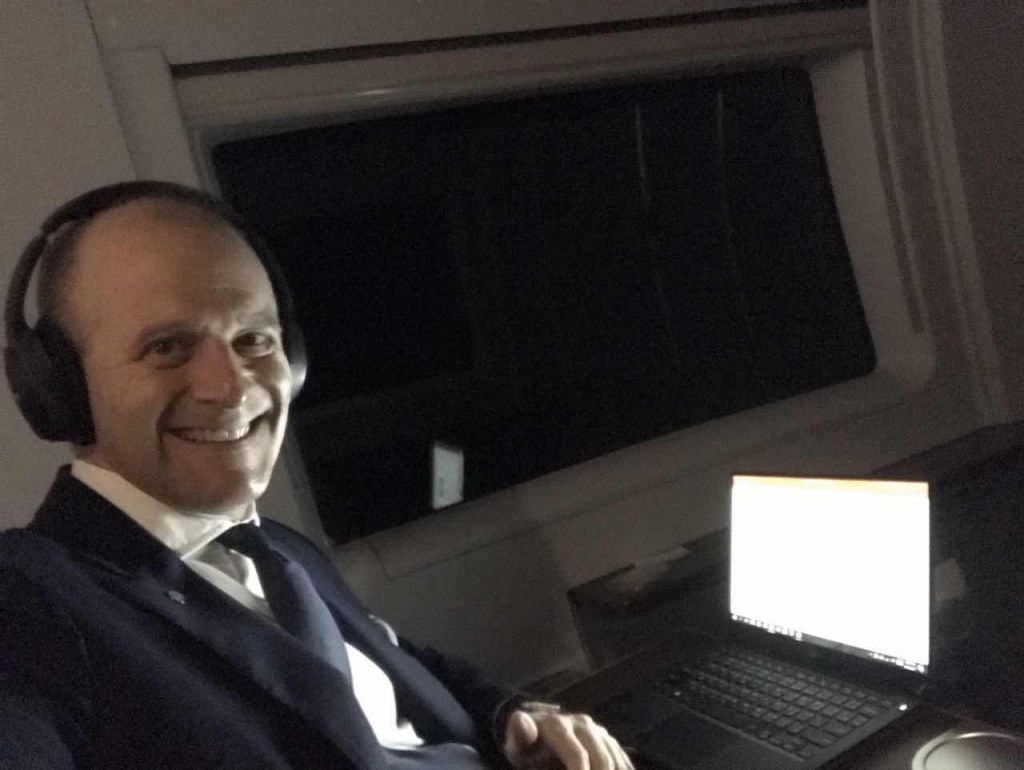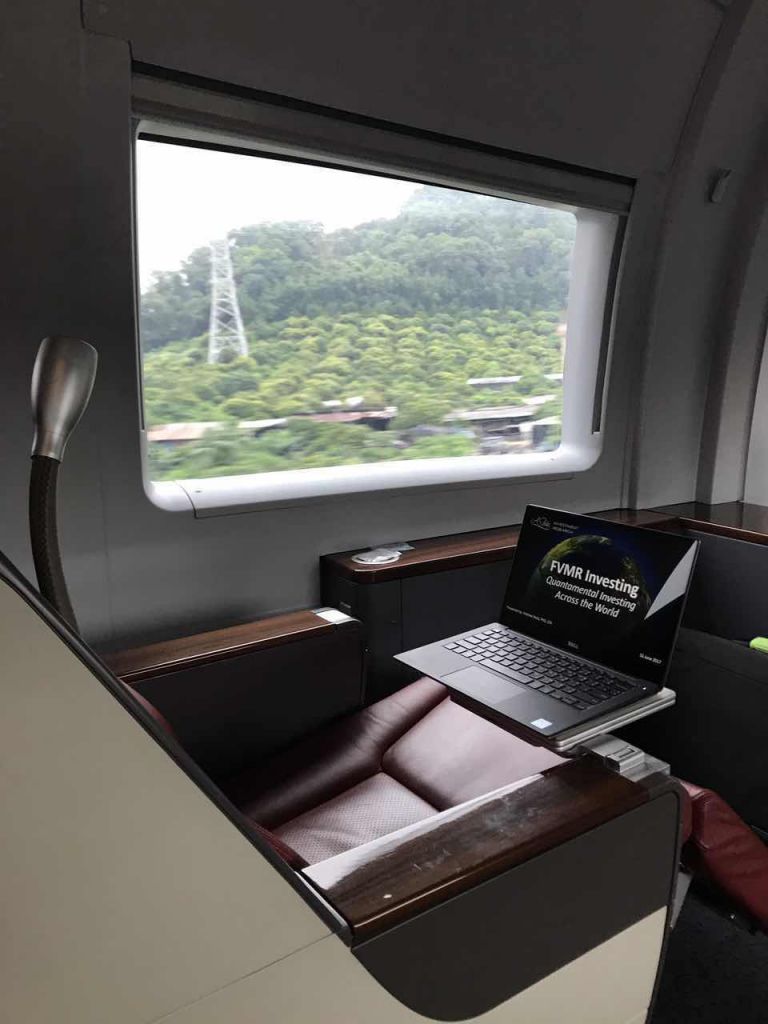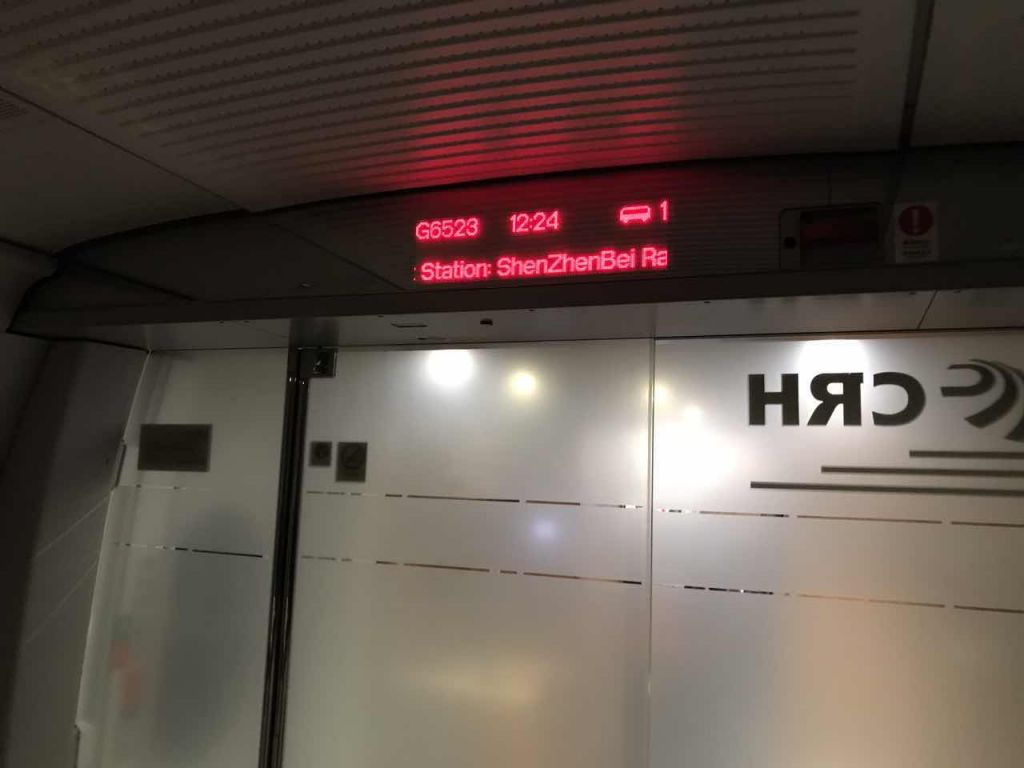 ---
Pictures from How to Start Building Your Wealth in the Stock Market for CFA in Shenzhen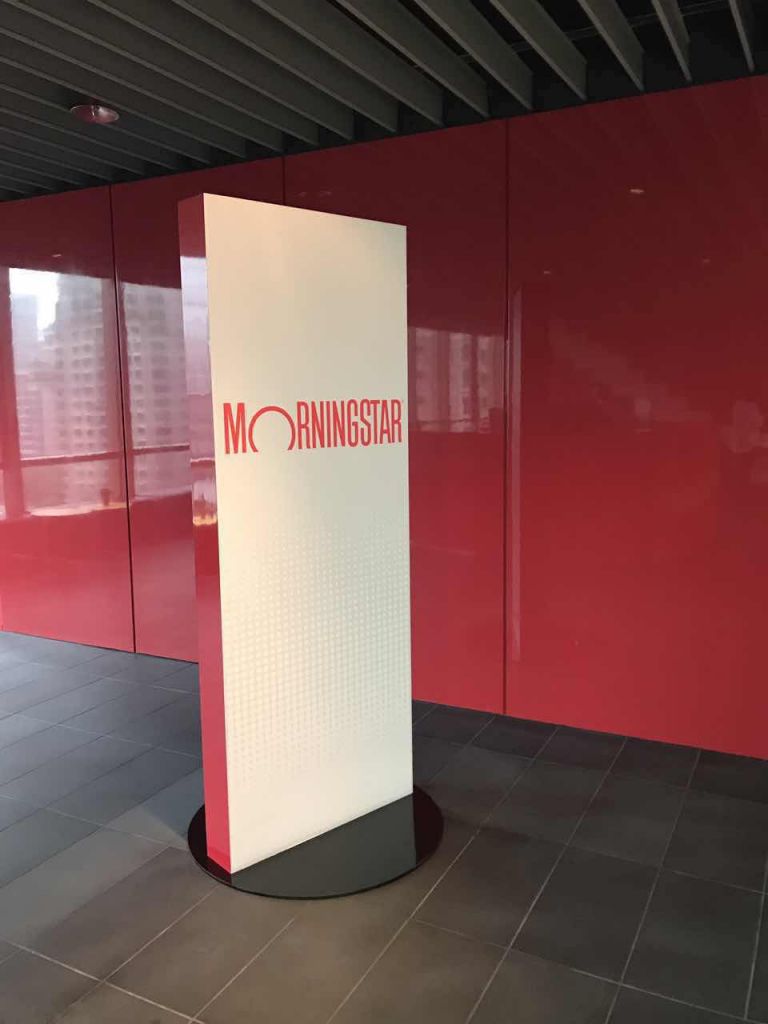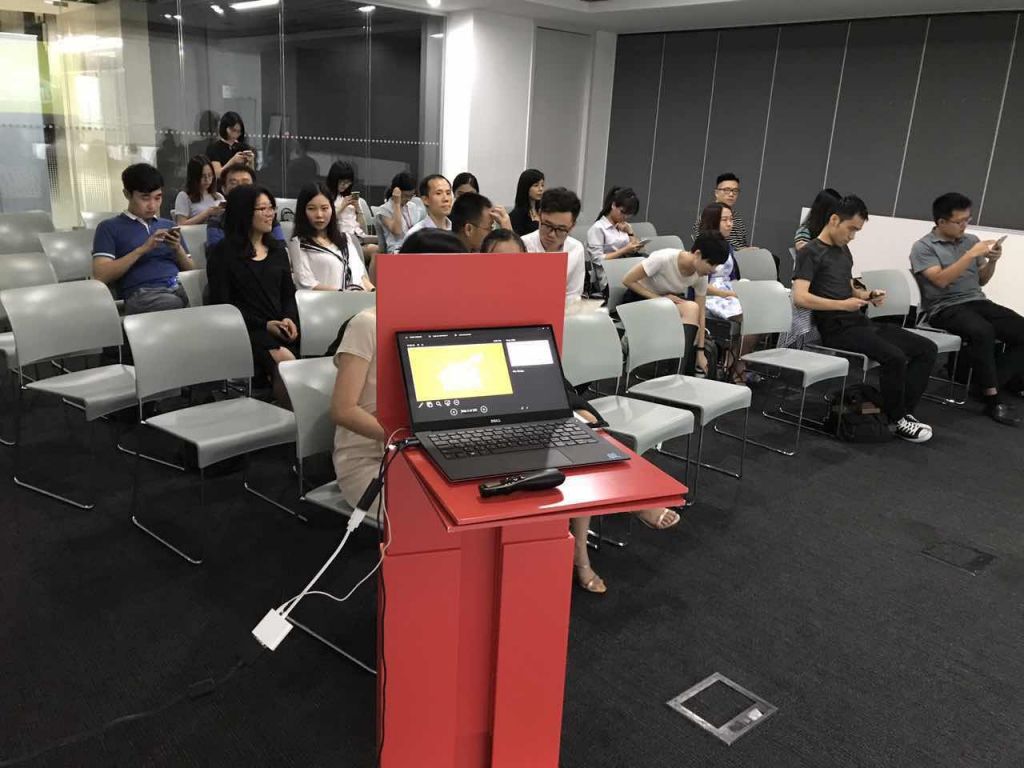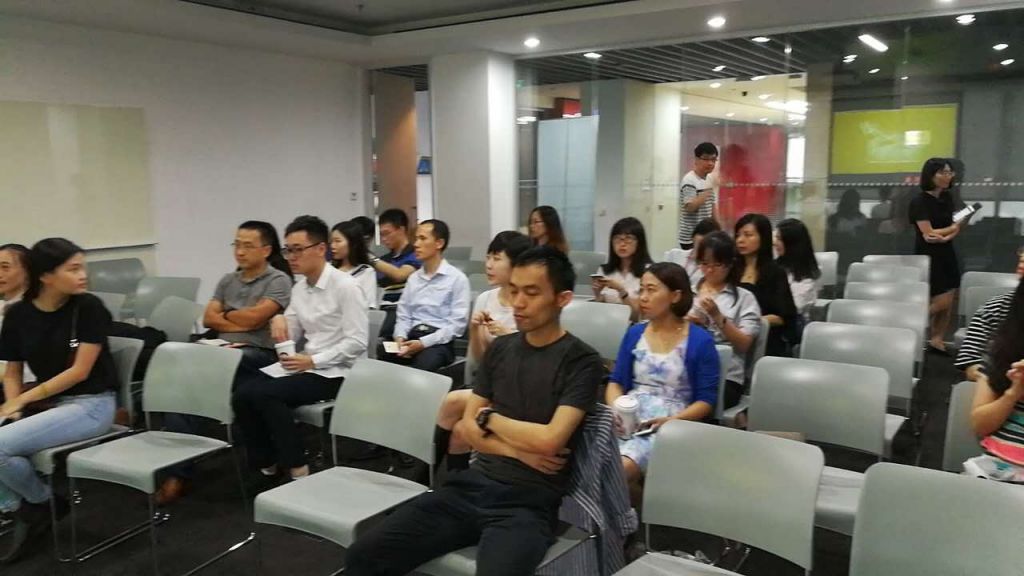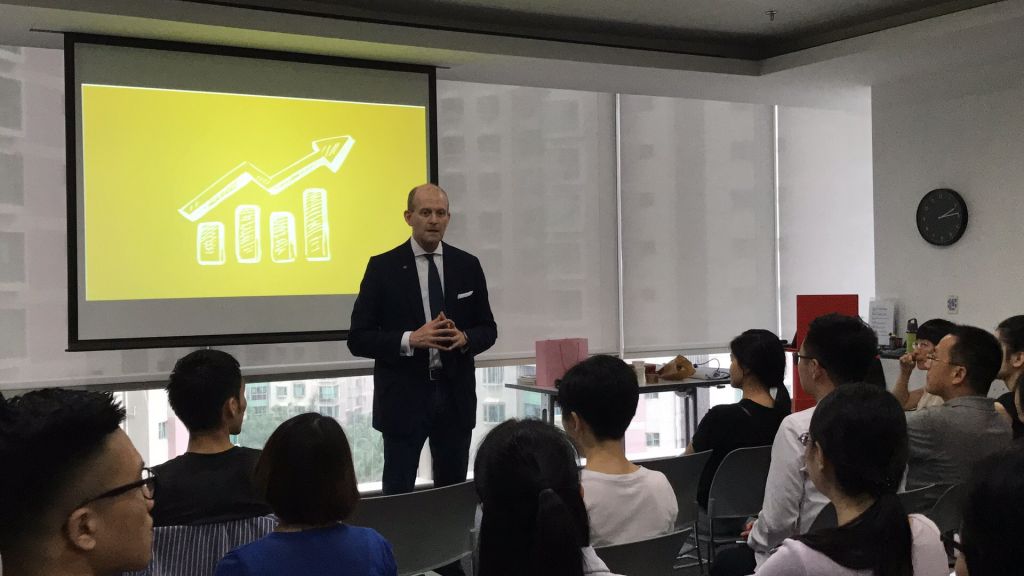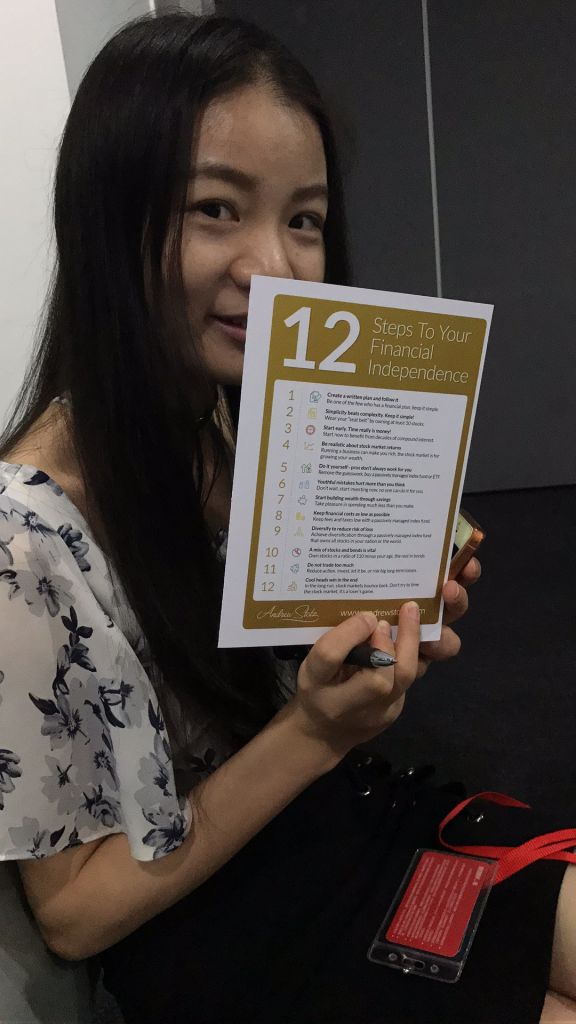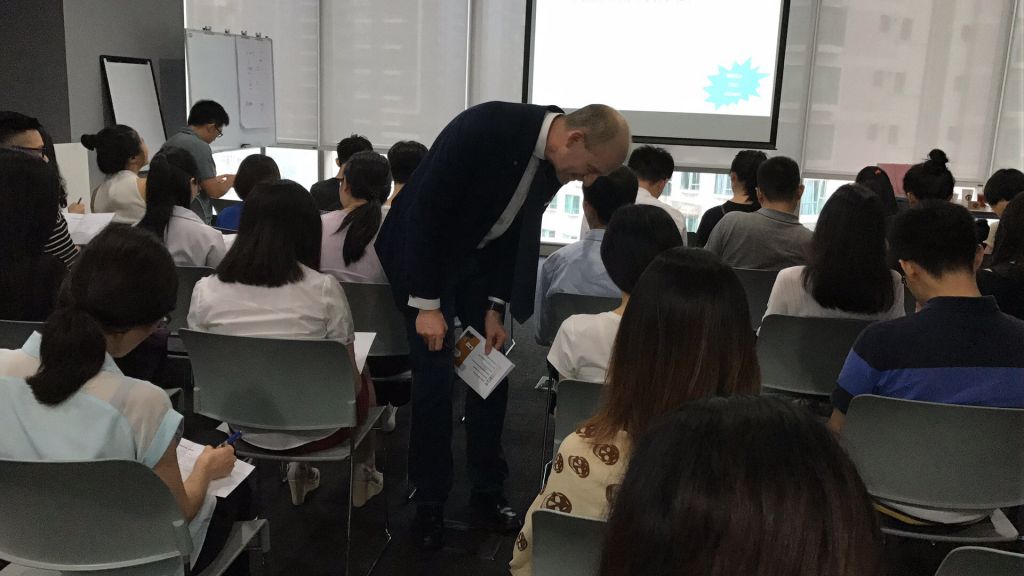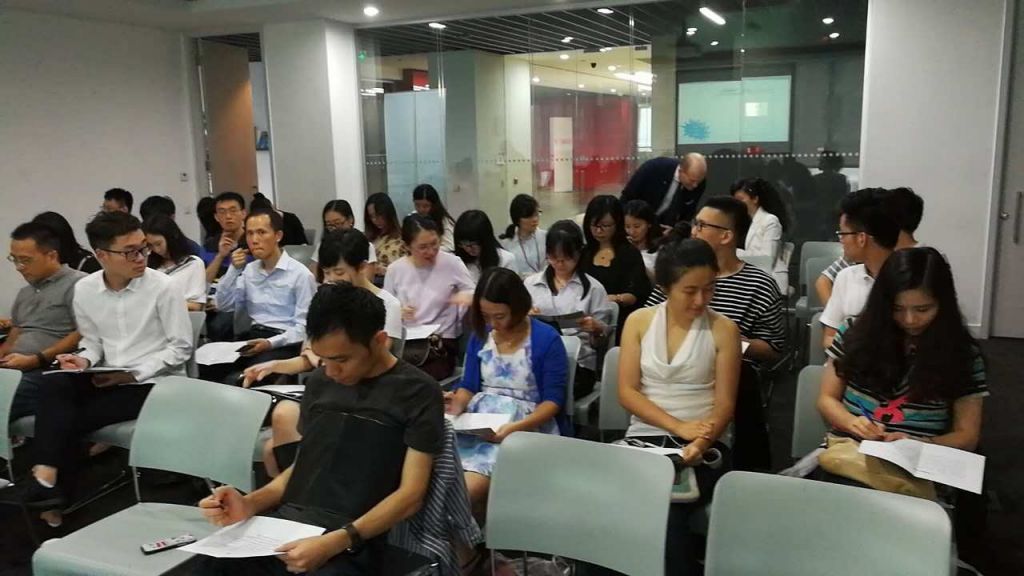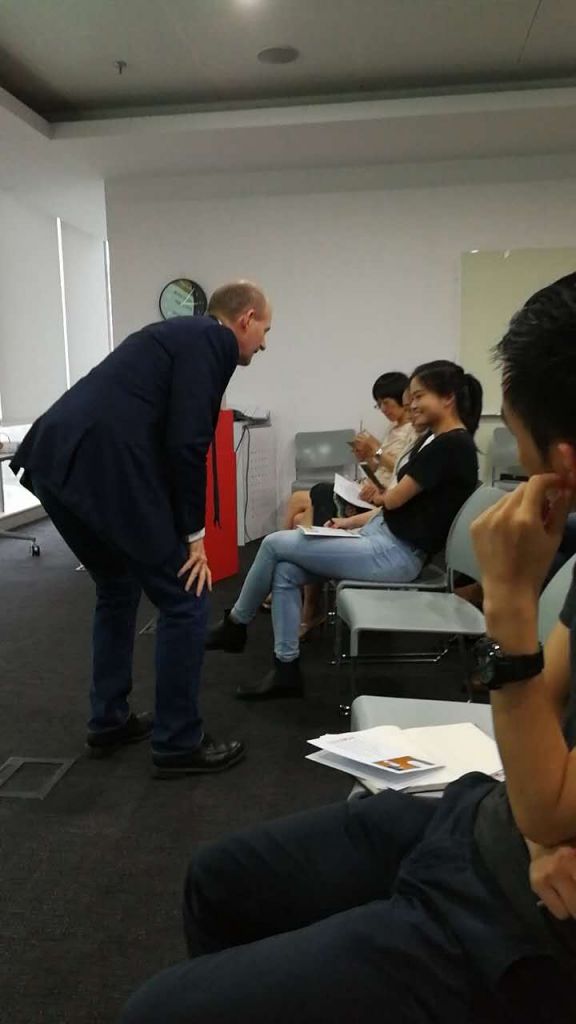 ---
---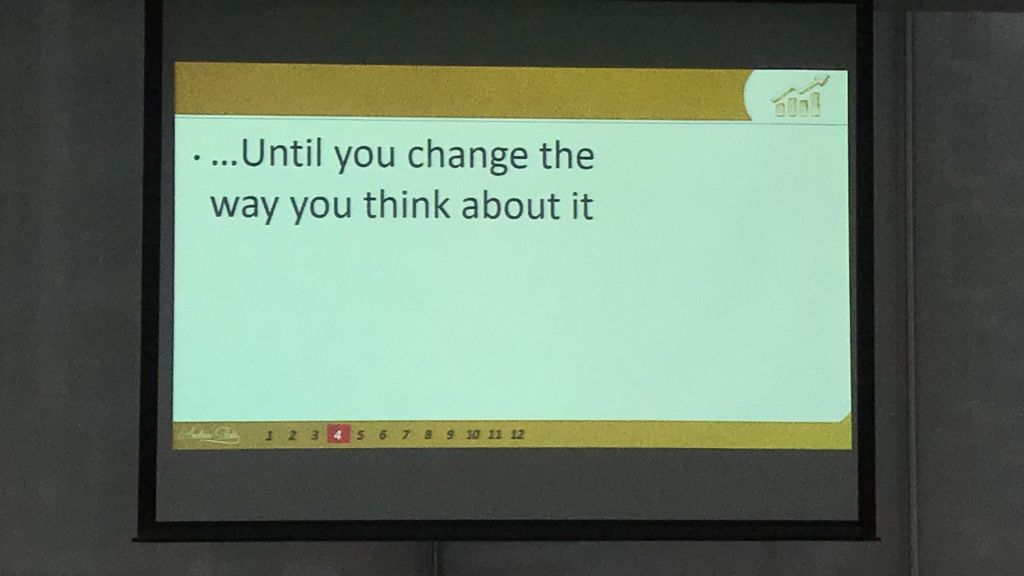 ---
Chu Huang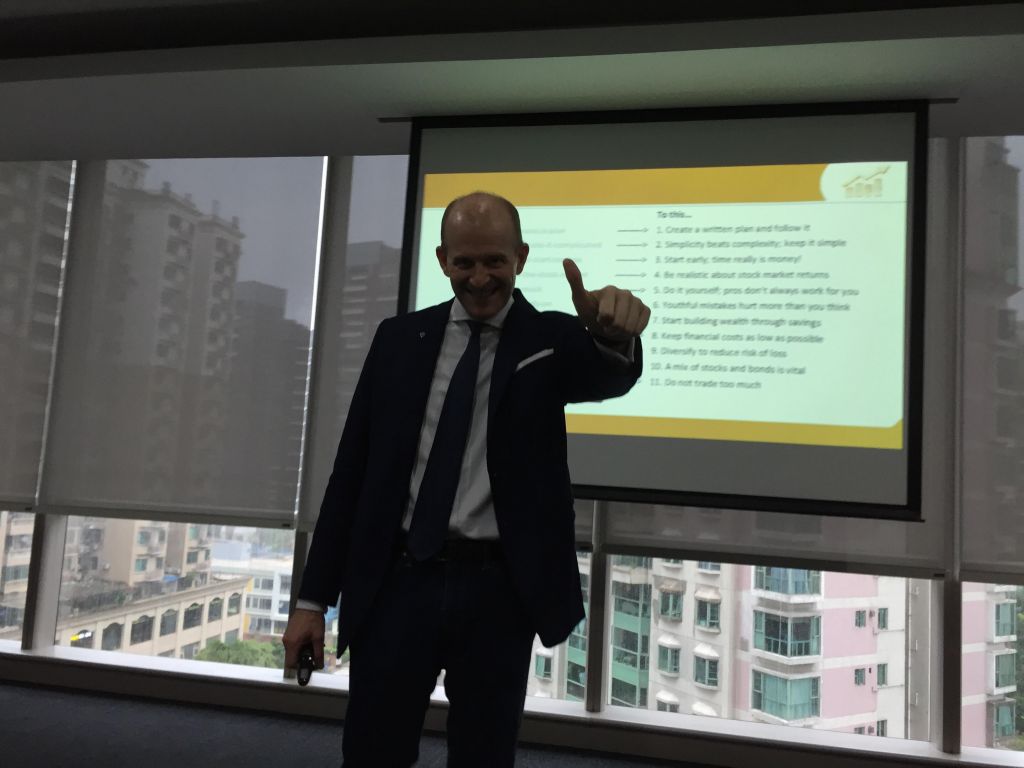 Regina Li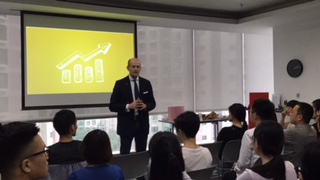 Wang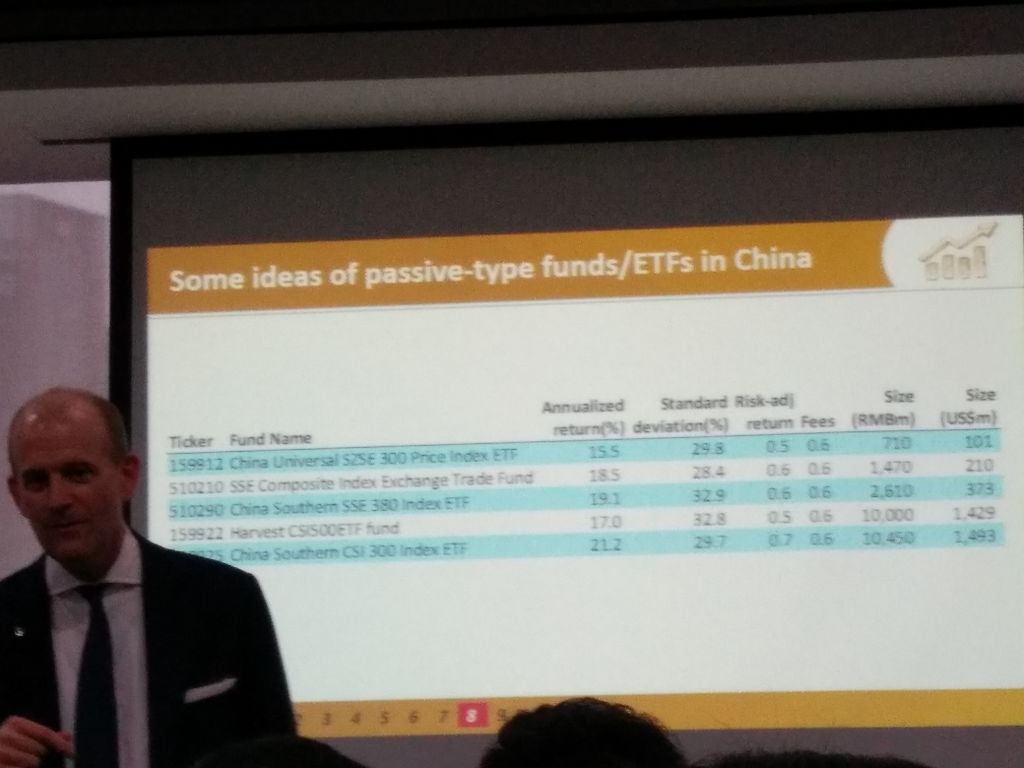 Lisa Jie Li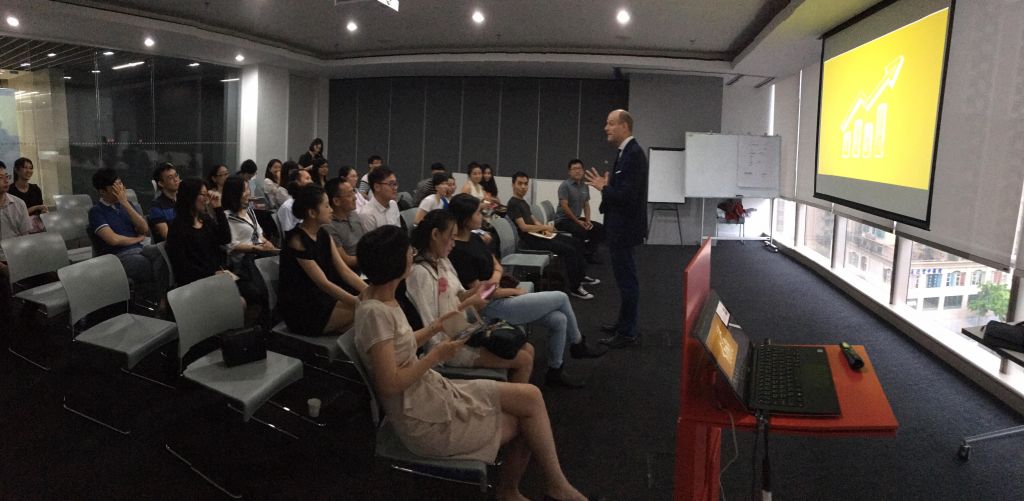 Sun Louis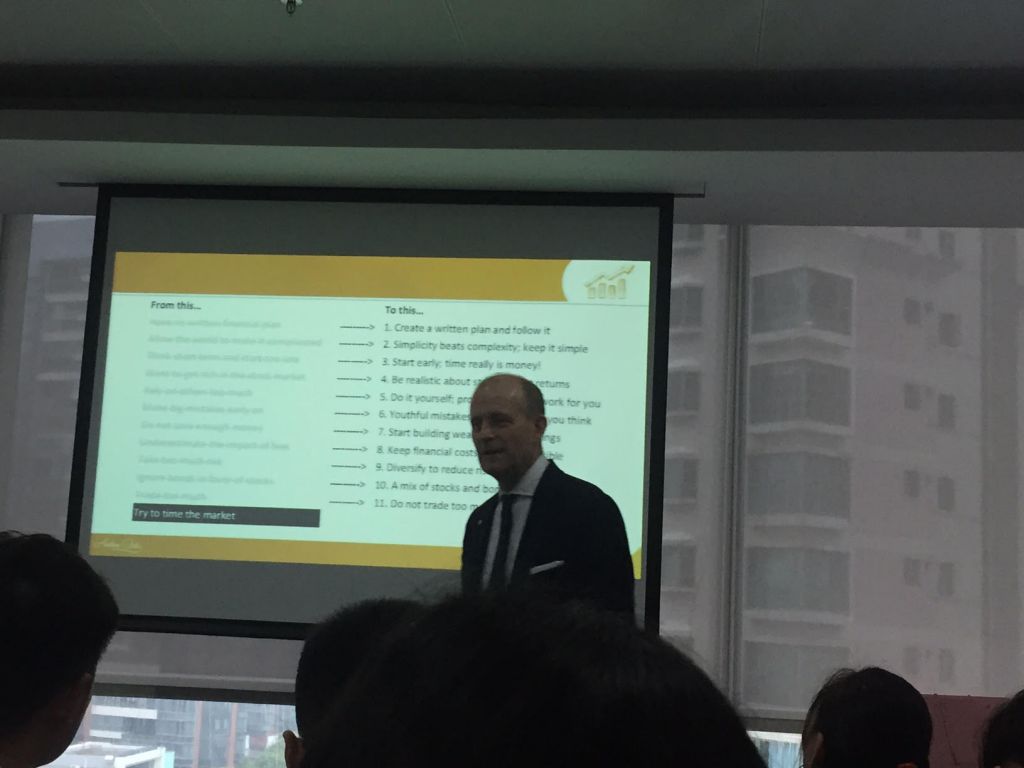 ---
Yu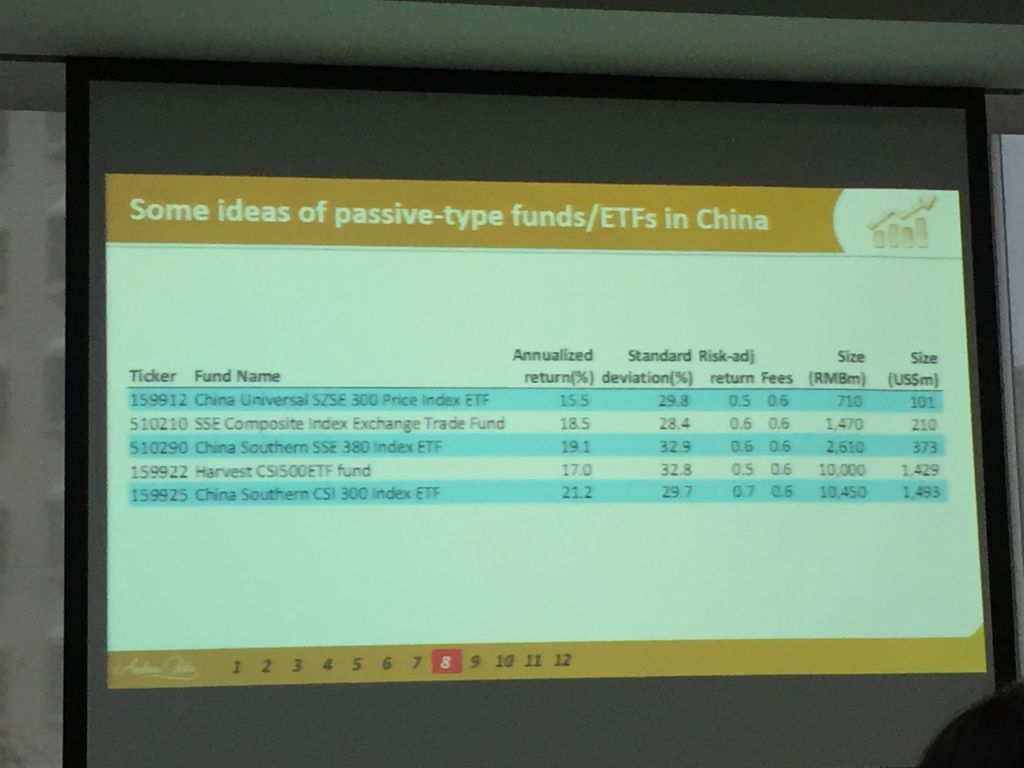 Debbie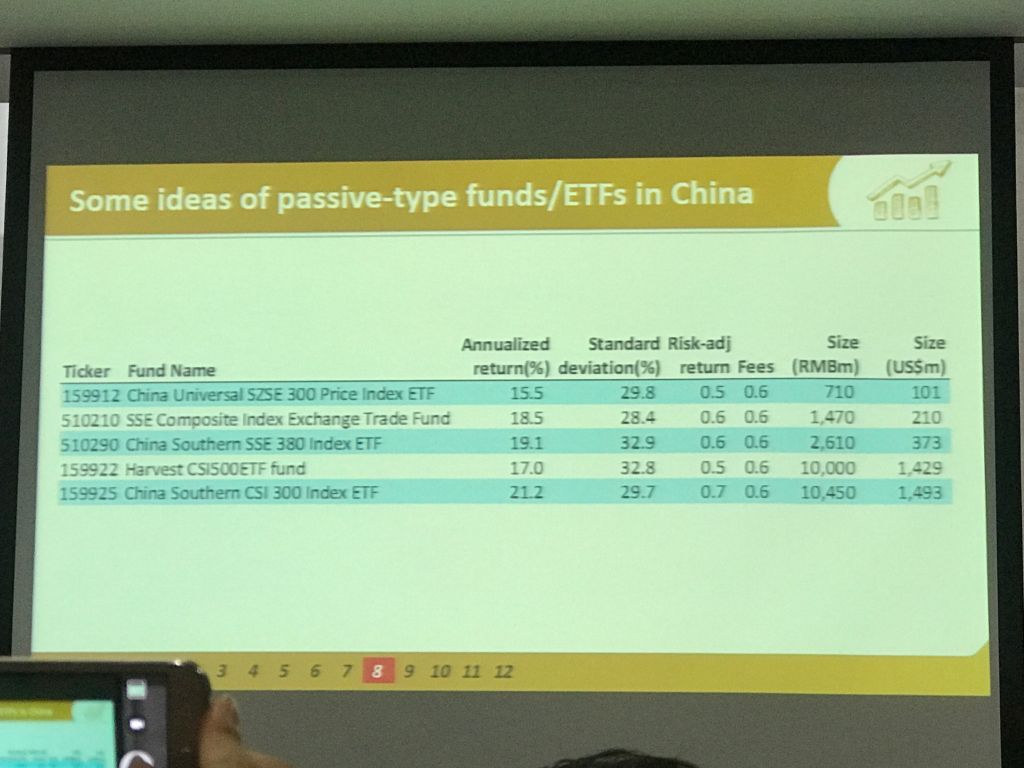 ---
Winners Receiving Their Prize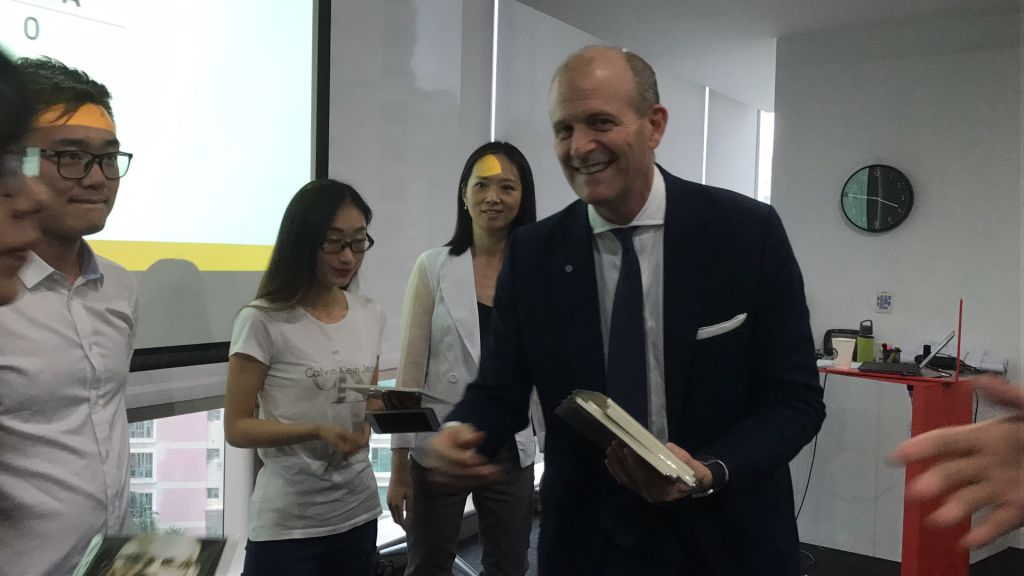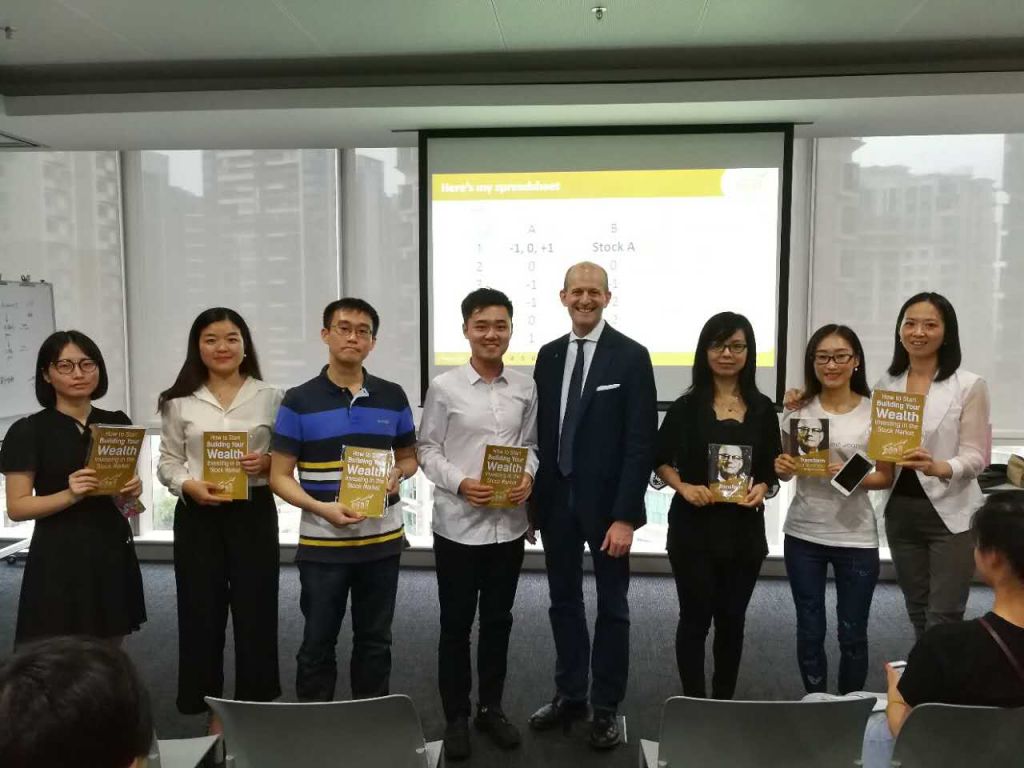 ---