How to Value Any Company in the World – CFA Thailand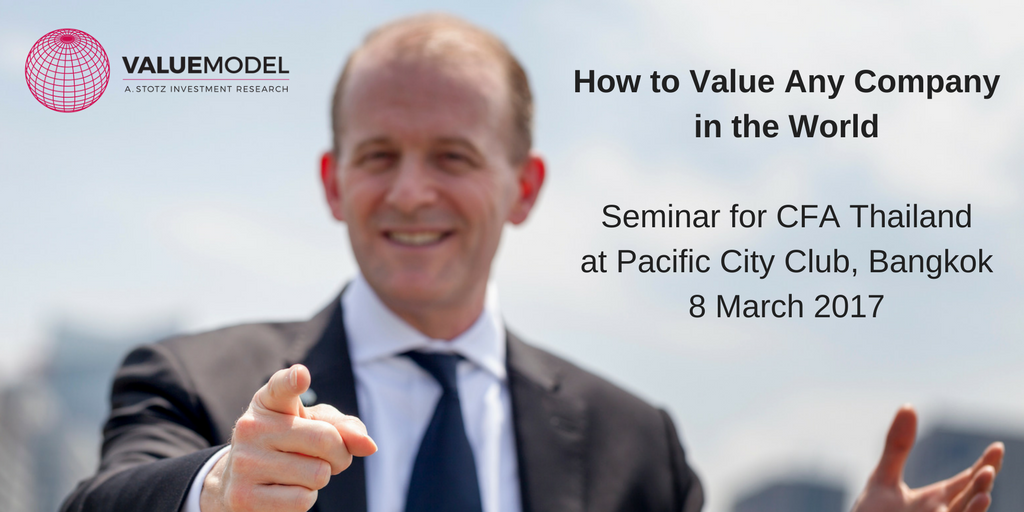 ---
---
Photos from How to Value Any Company in the World for CFA Thailand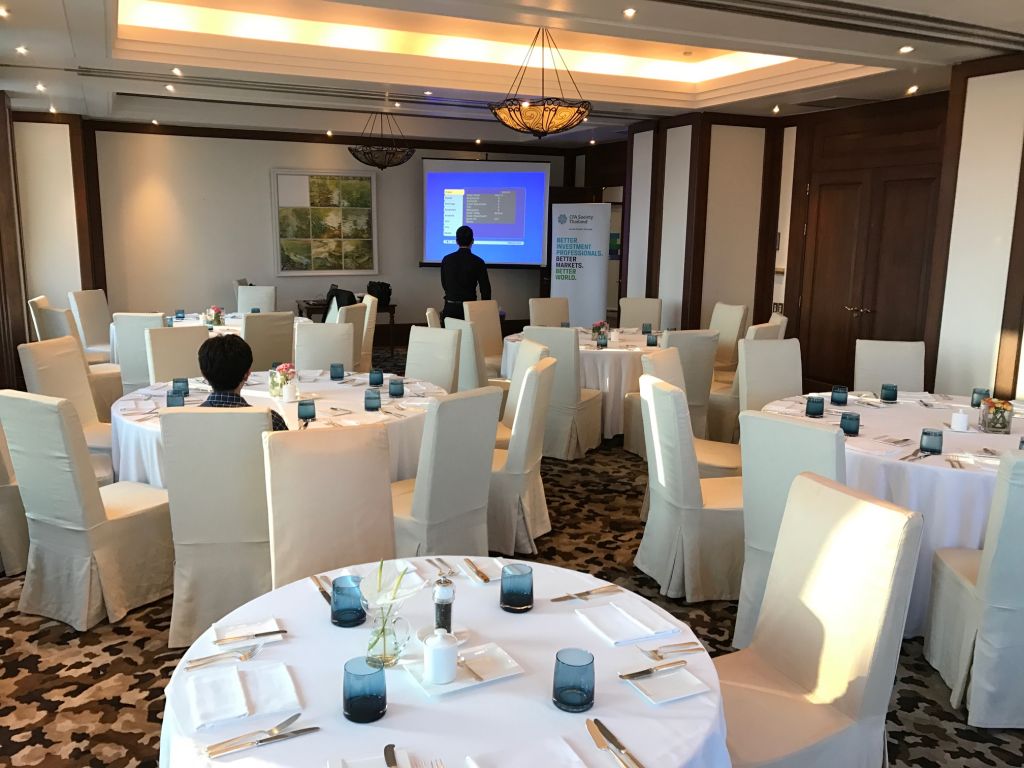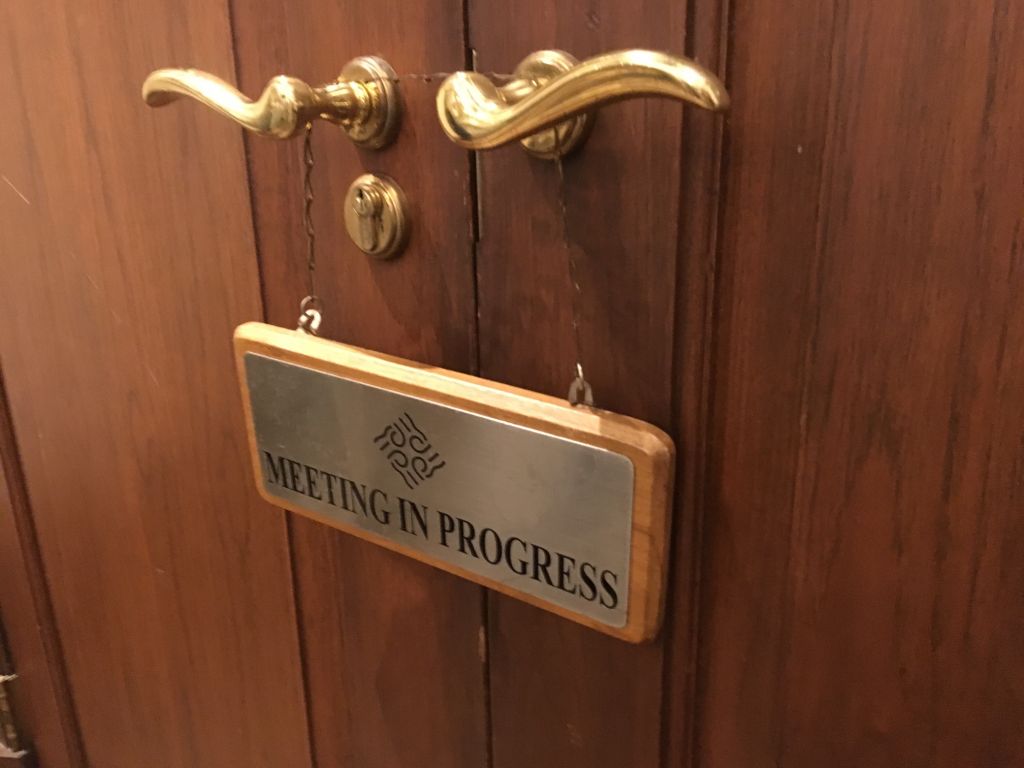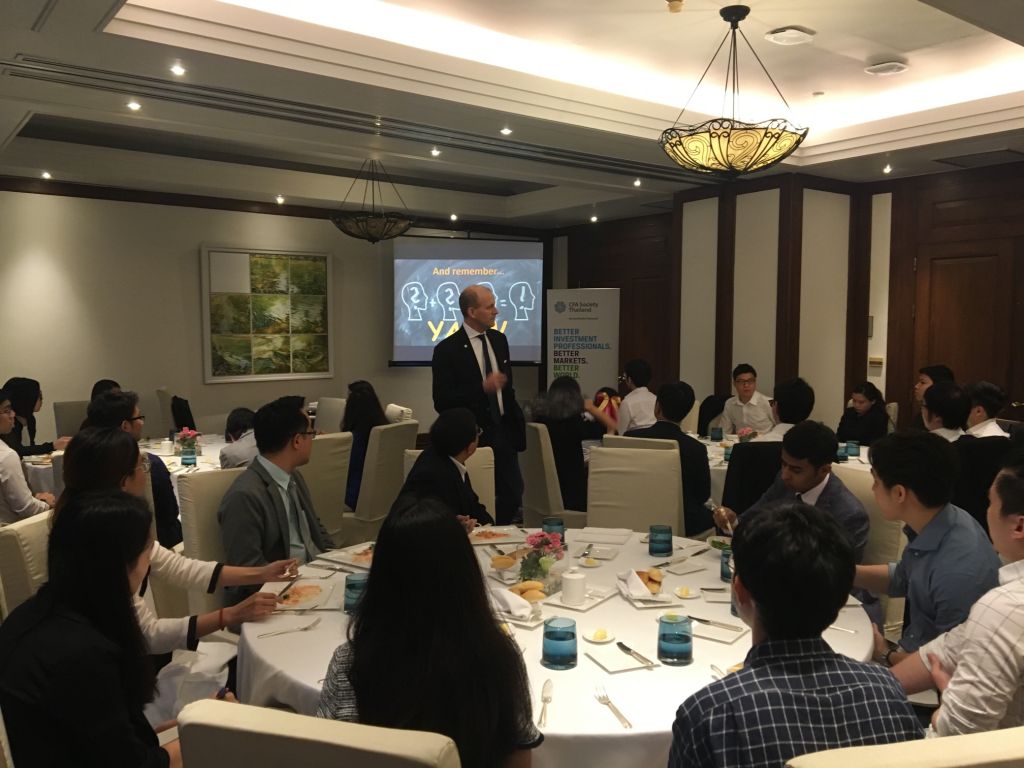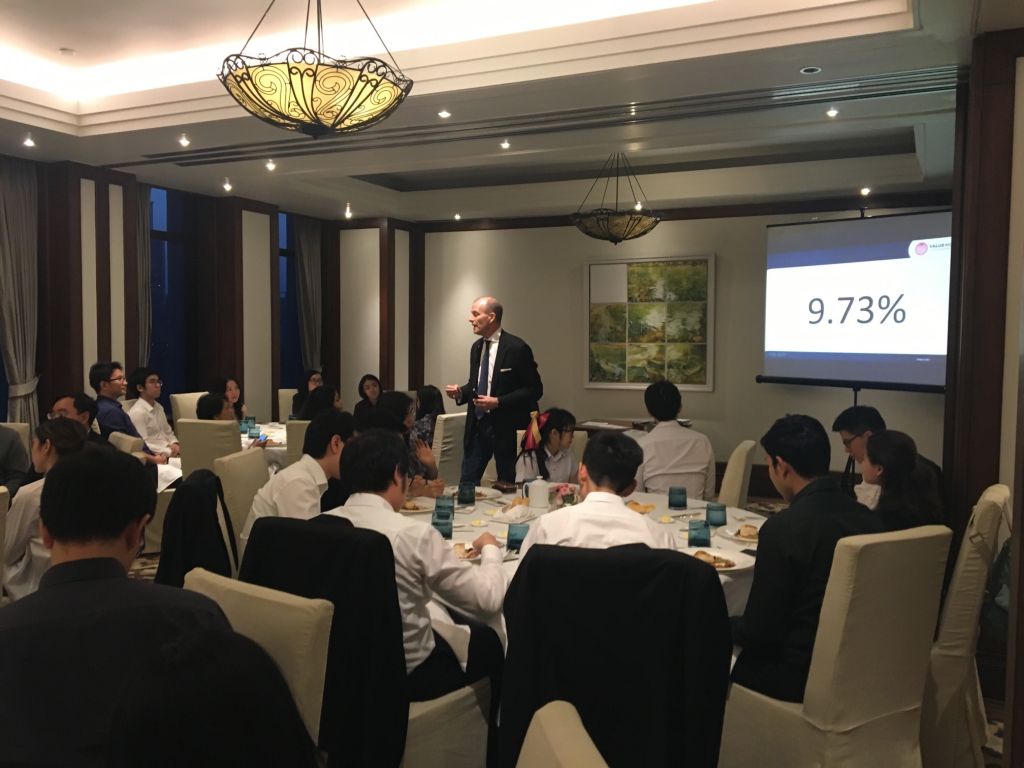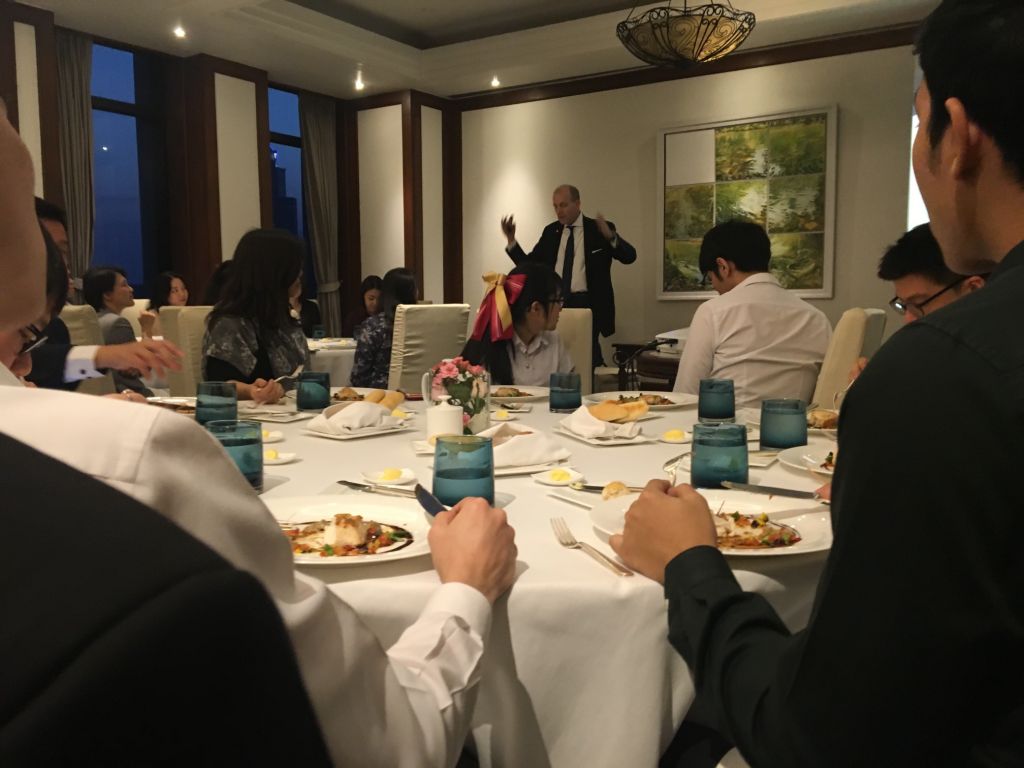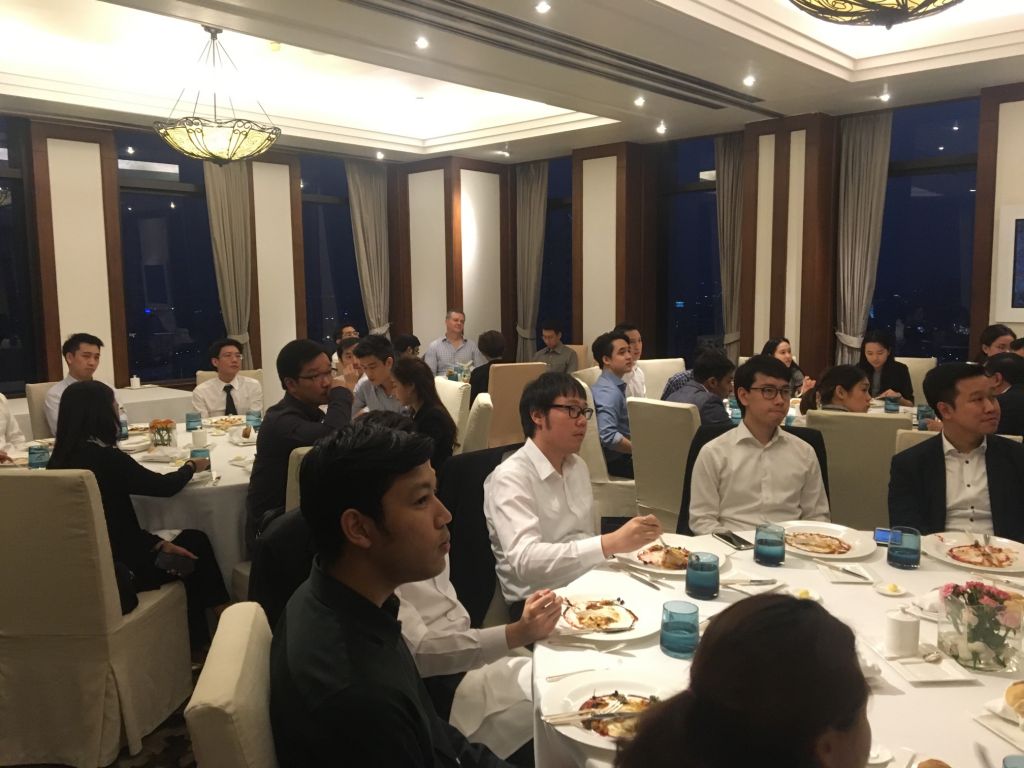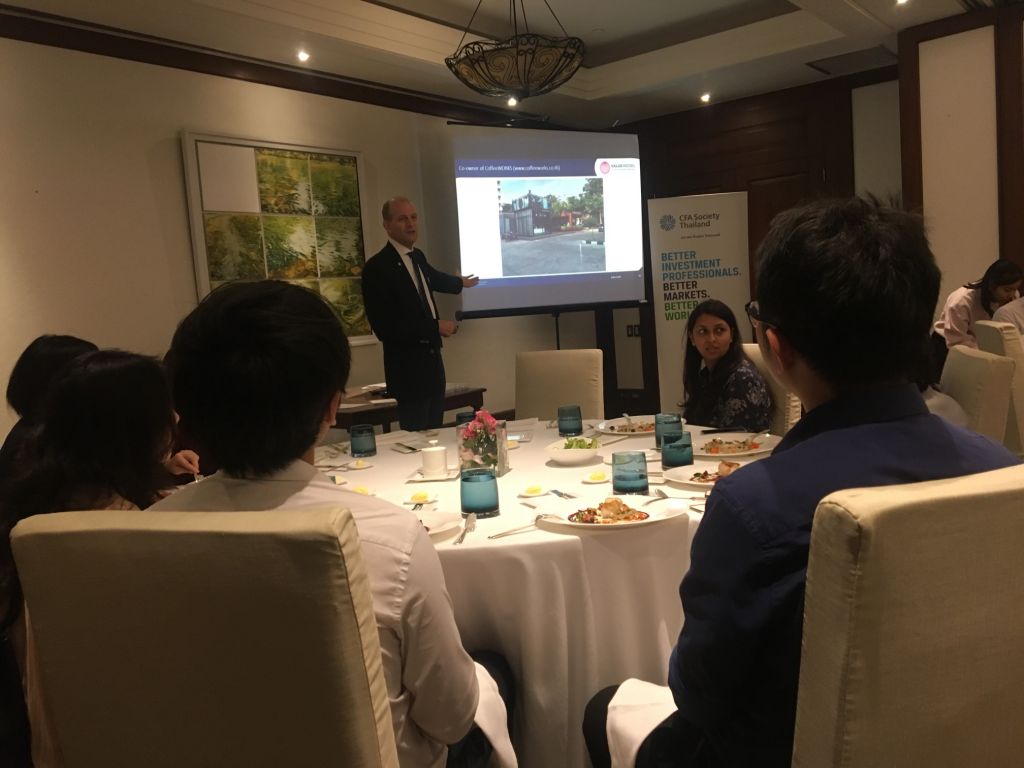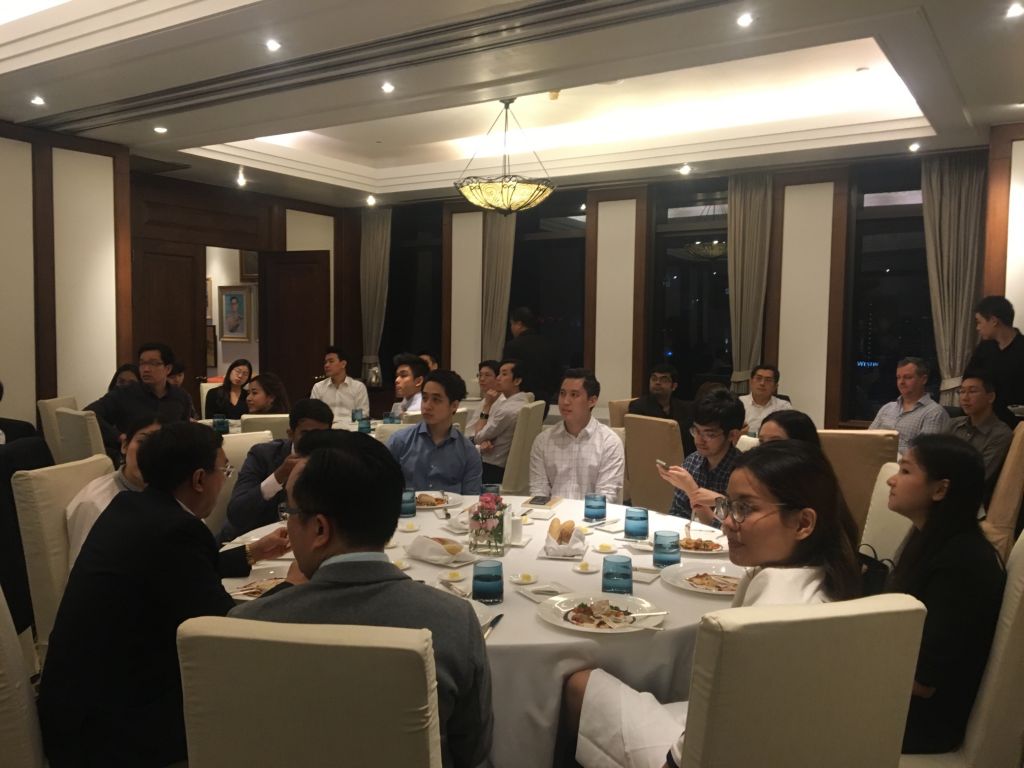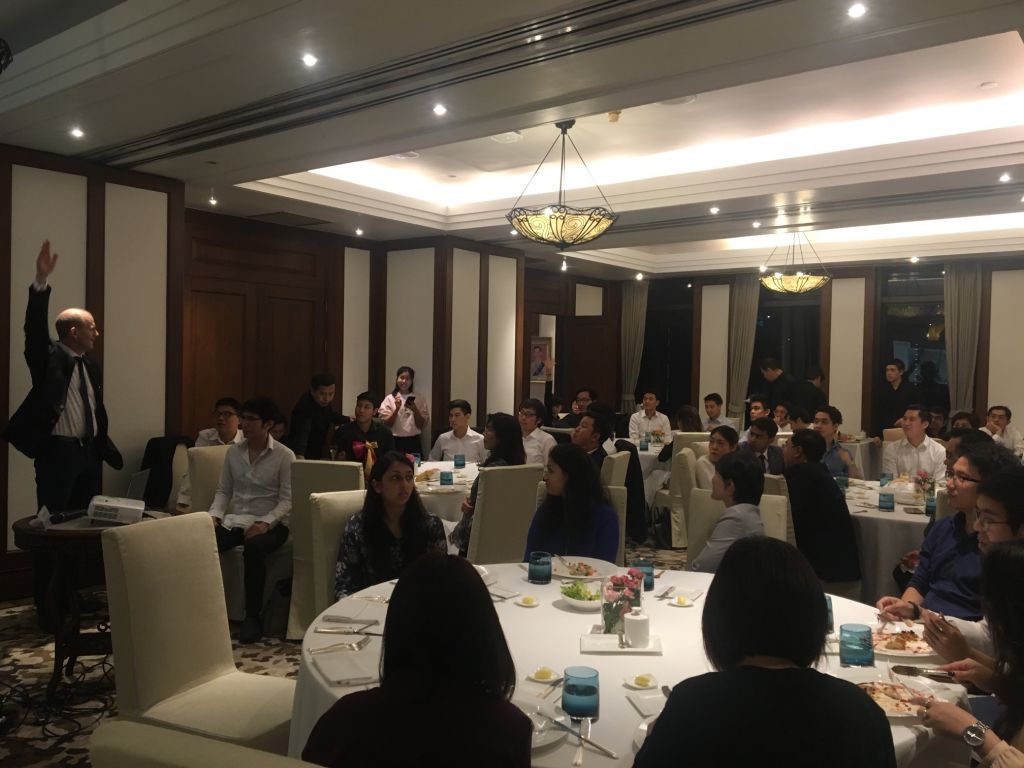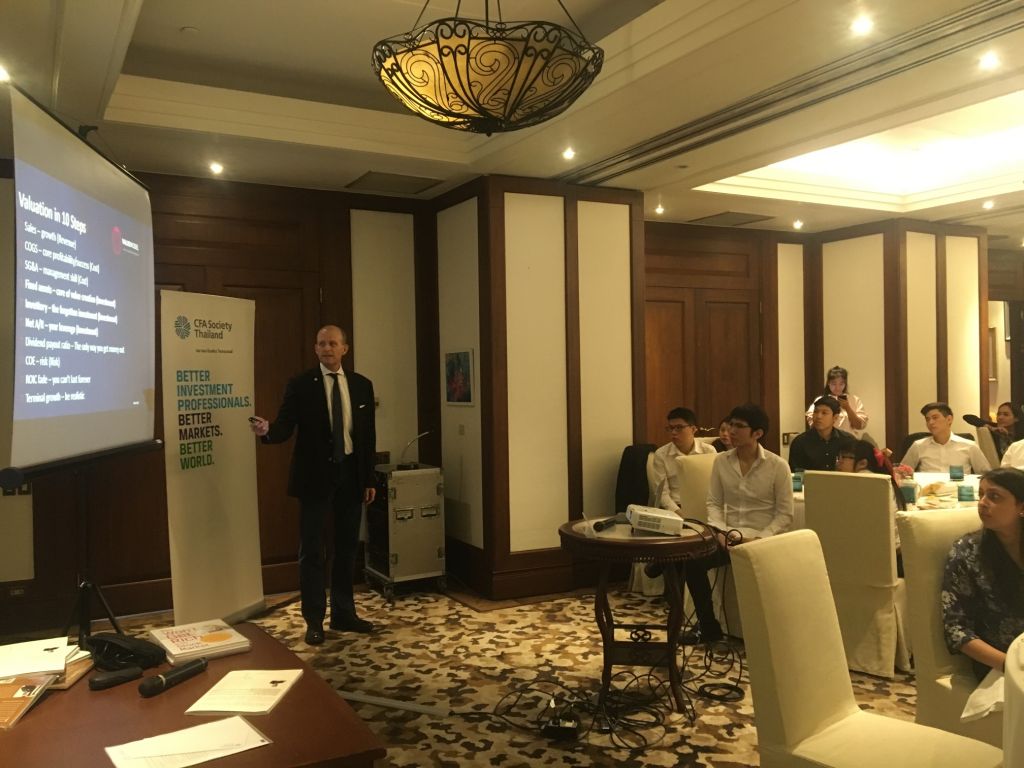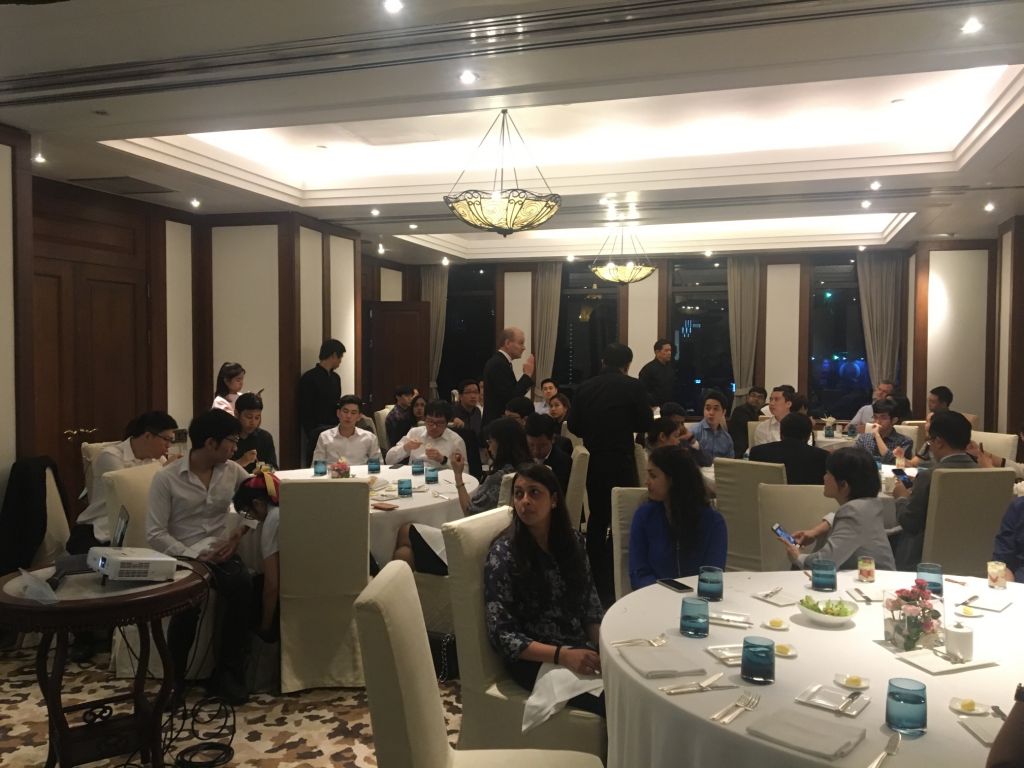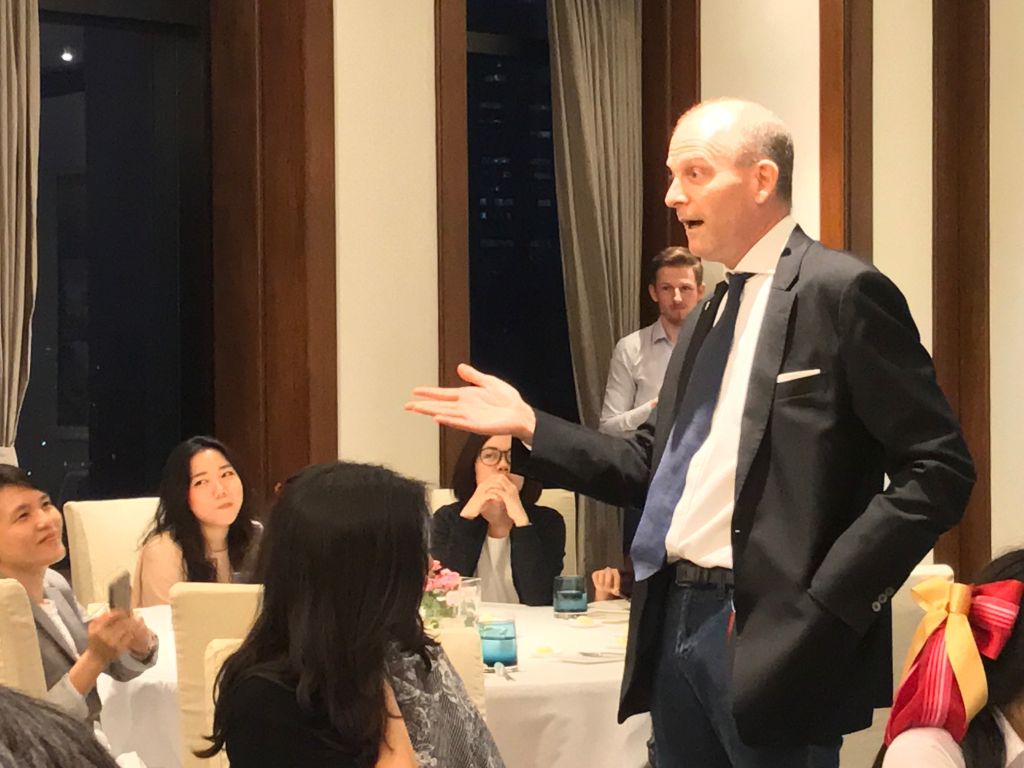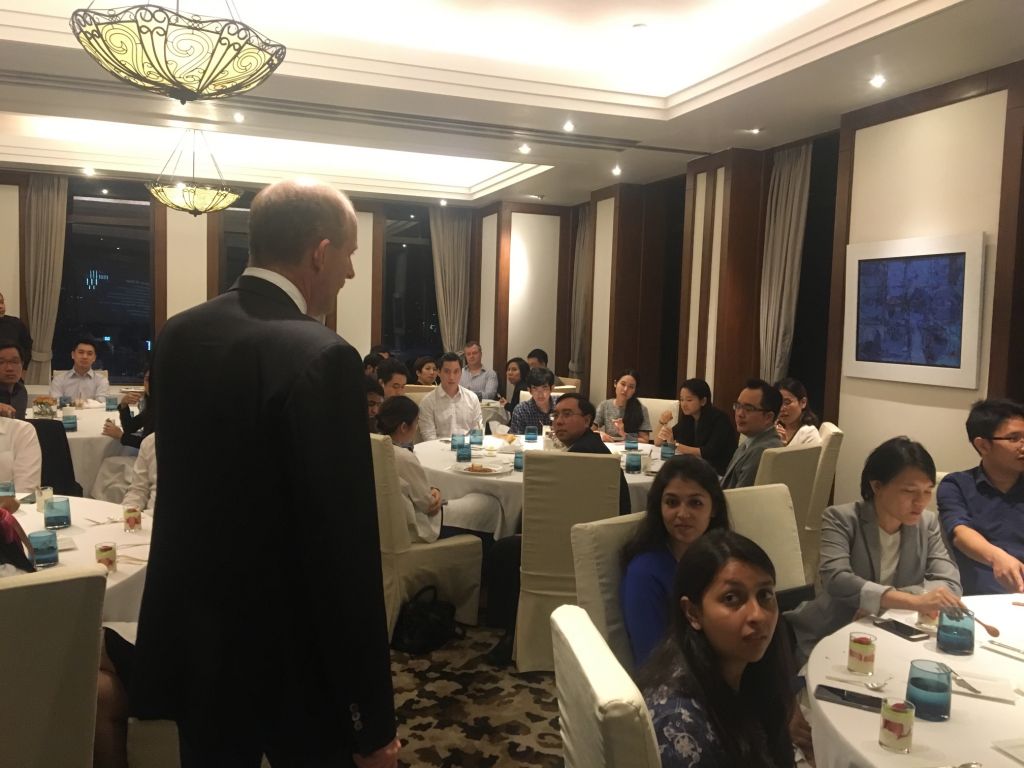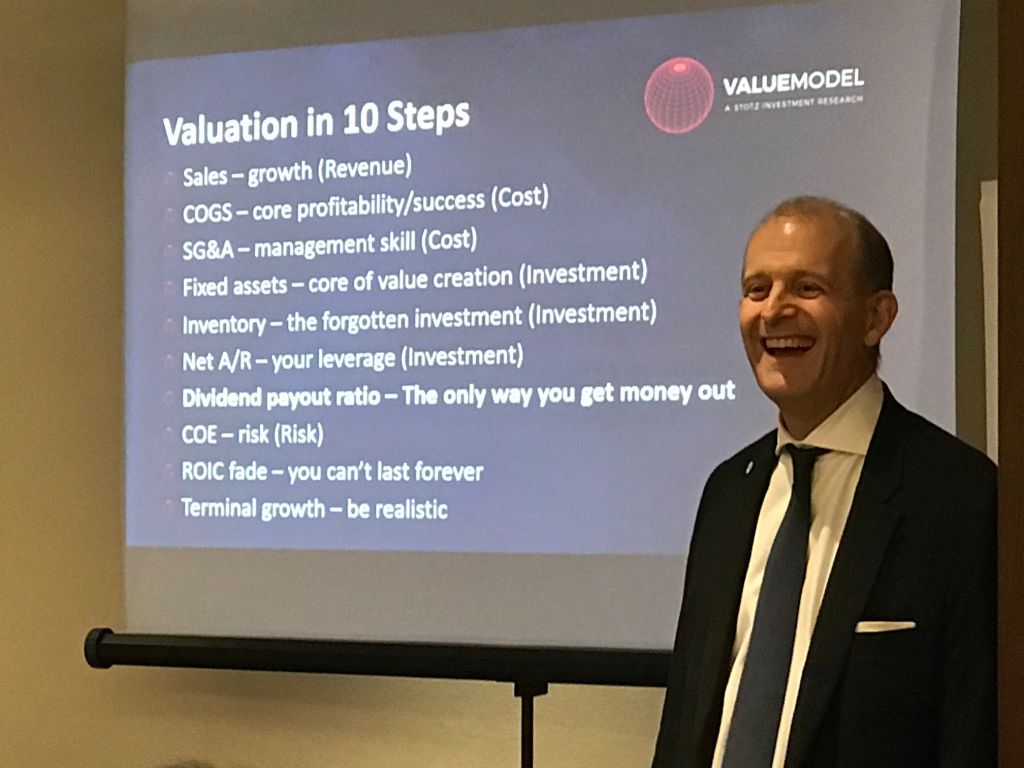 ---
Winners of "You Won't Get Rich in the Stock Market…"
1. Ati Atikul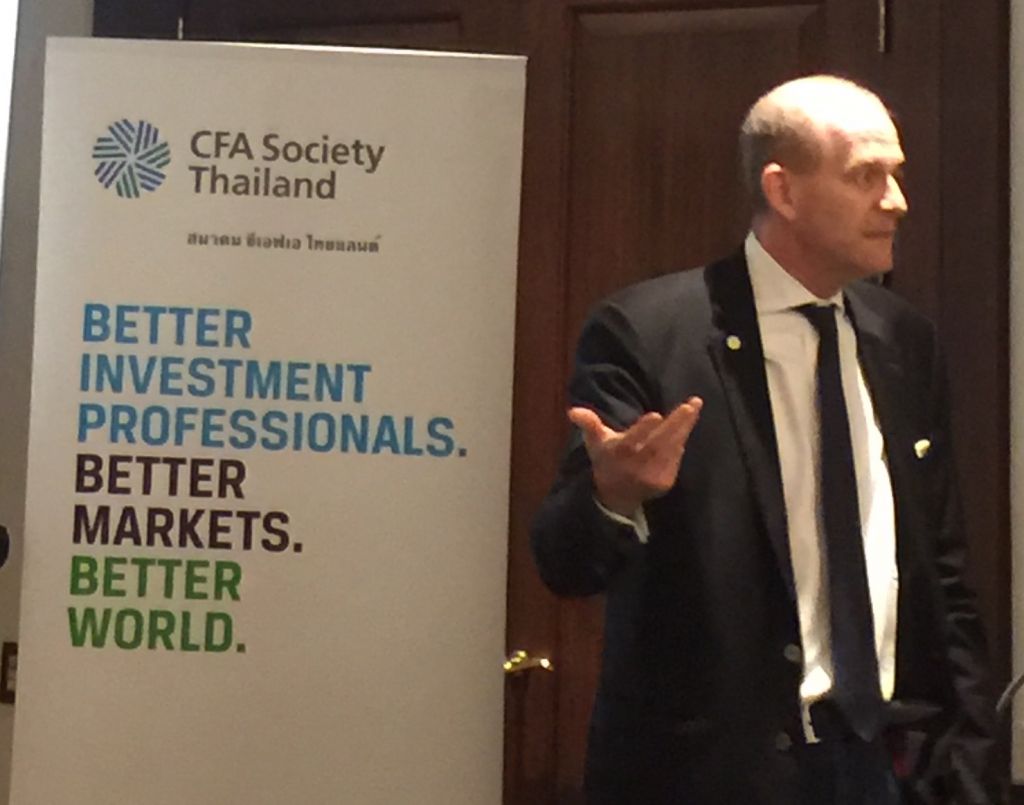 2. Jiten Dialani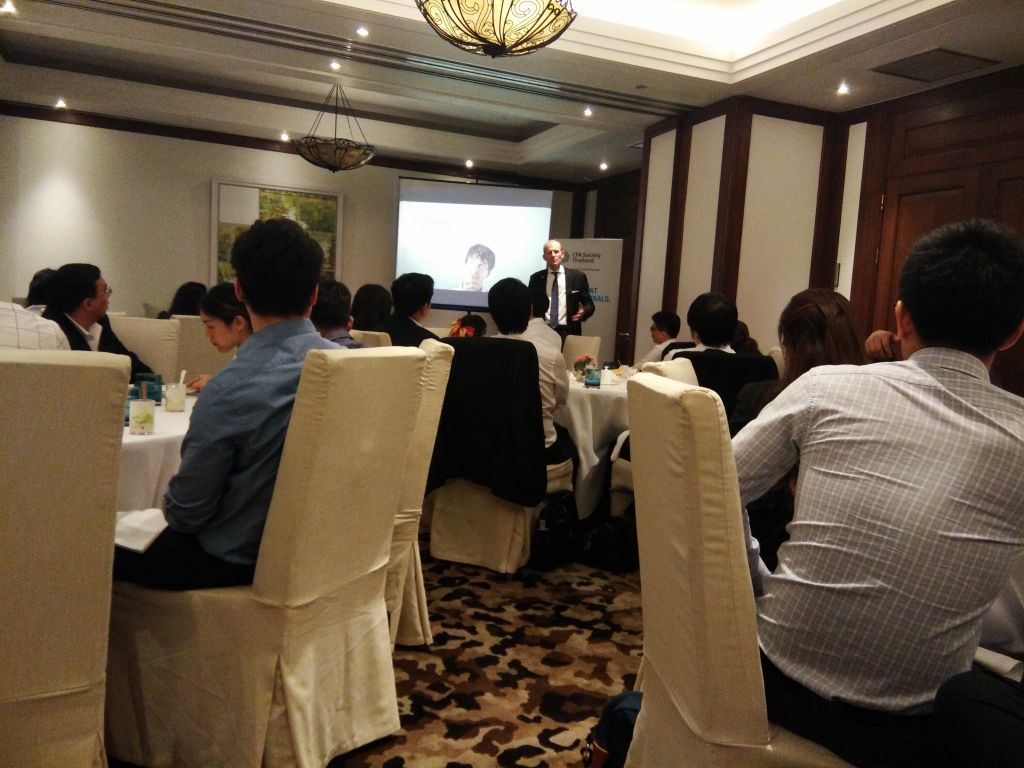 3. Makaporn Withayawongruchi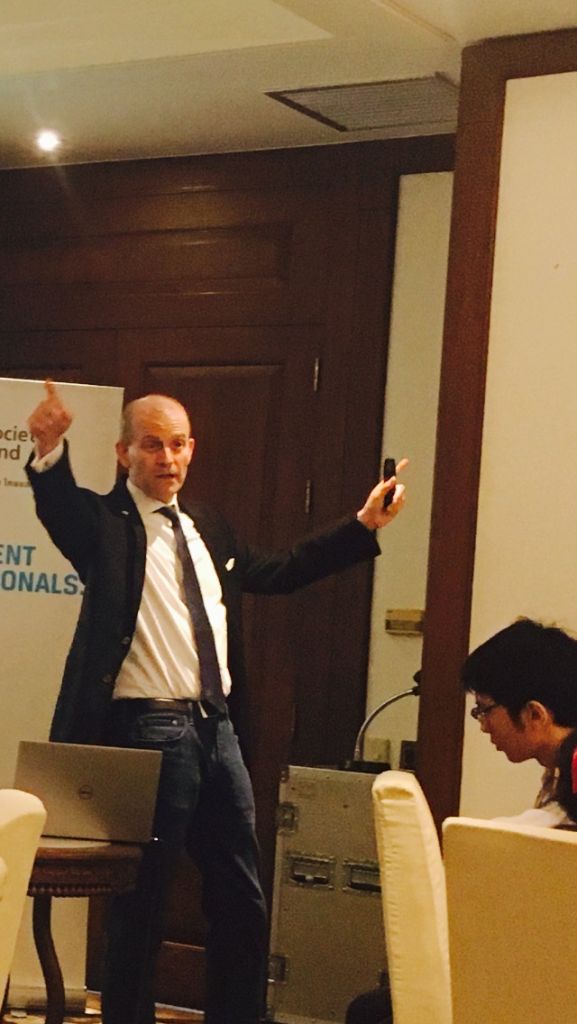 4. Pornchanok Rattanasarun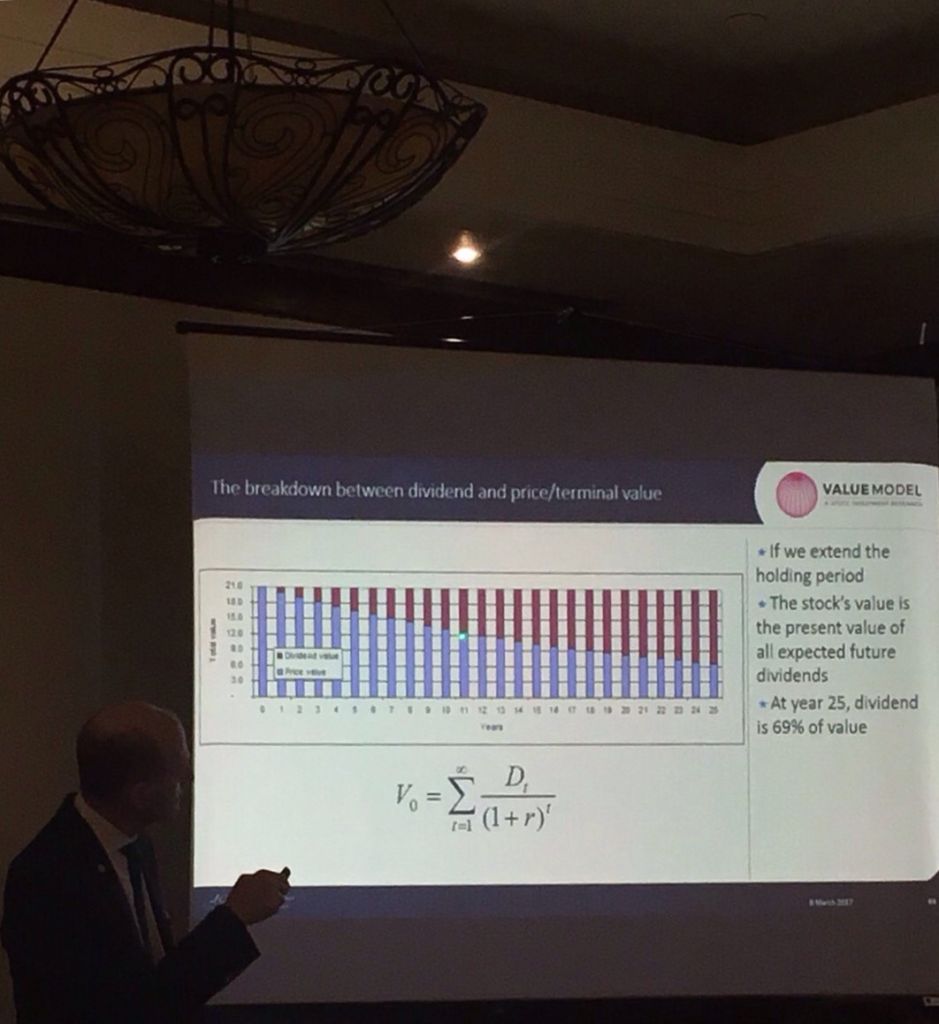 5. Kingpai Koosakulnirund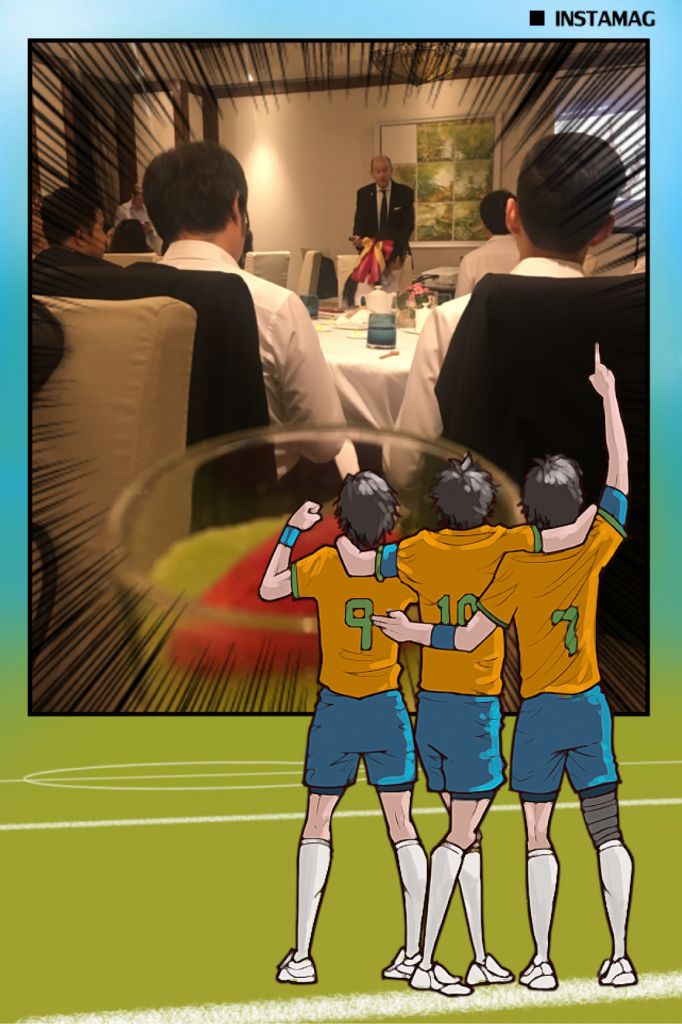 ---
Winners of "Plan Your Work, Work Your Plan"
1. Chatchai Thisadoldilok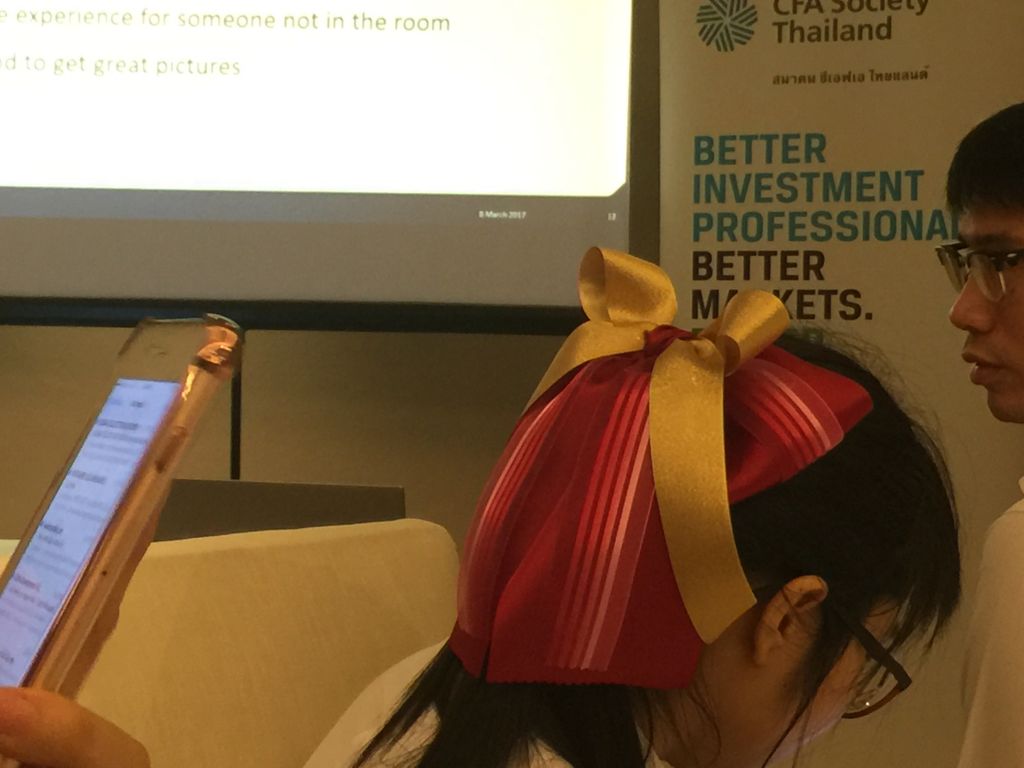 2. Ouiboon

3. Parnward Banternghansa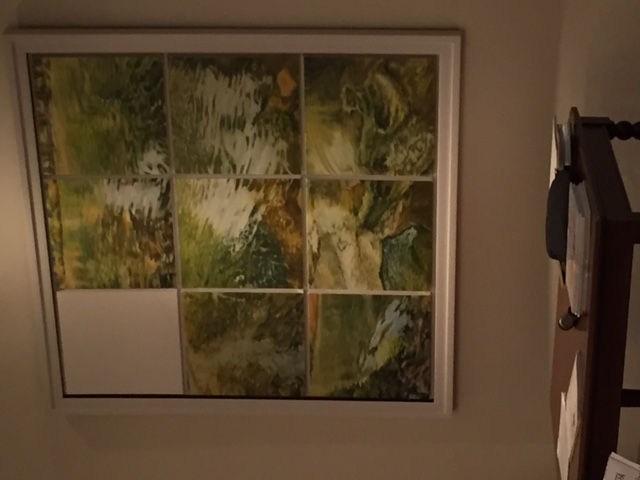 4. Shivam Agrawal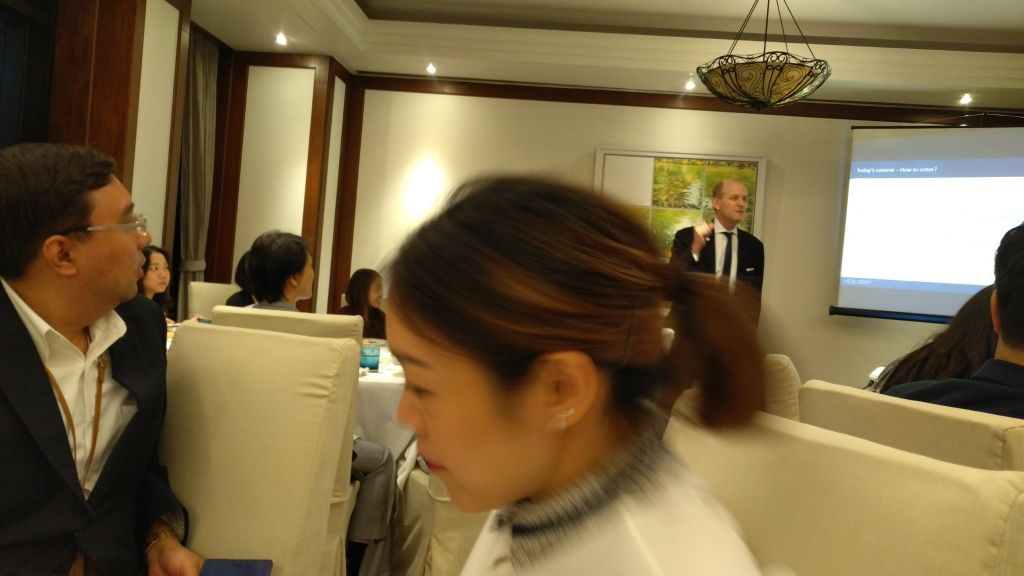 5. Eduard Schmidt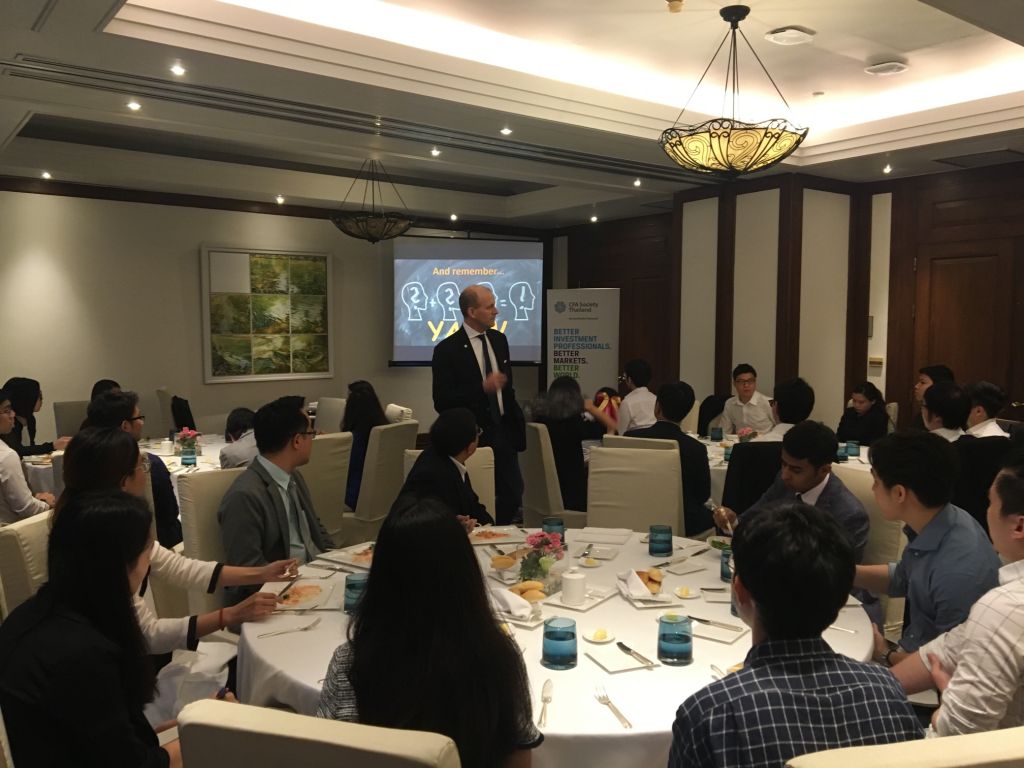 ---
Interesting Questions Asked in the Seminar
Why does the beta of low-beta firms go up to 0.7x?

How to estimate the cost of equity if a firm operates in one country but is listed in another?

What do you think about fintech… Could computer based valuation replace humans?

Do you think valuation has a right to exist given that passive funds are getting more and more assets under management (AUM)?

Do you think that the reason for analysts not finding outperforming stocks could be that they can't properly evaluate?
---