FVMR Investing – Quantamental Investing Across the World for CFA Bangalore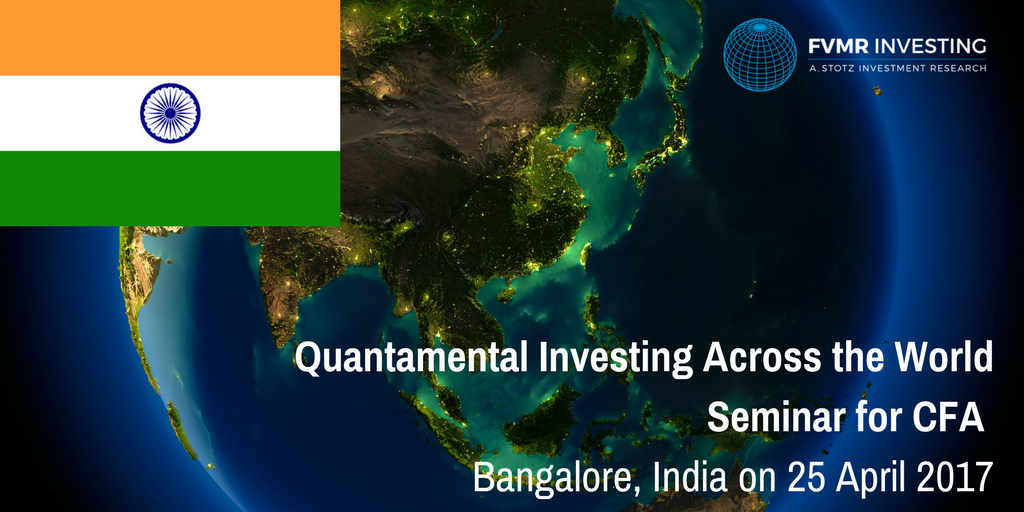 ---
FVMR Investing – Quantamental Investing Across the World for CFA Bangalore
---
Bangalore, officially Bengaluru, is the capital of the Indian state of Karnataka. The population in the metropolitan area is more than 8.5 million which makes it the third most populous city in India.
As India's leading IT exporter, Bangalore is sometimes referred to as the "Silicon Valley of India". The metropolitan area of Bangalore is ranked in the top five most productive metropolitan areas in India in terms of PPP-adjusted GDP.
---
Pictures from FVMR Investing – Quantamental Investing Across the World for CFA Bangalore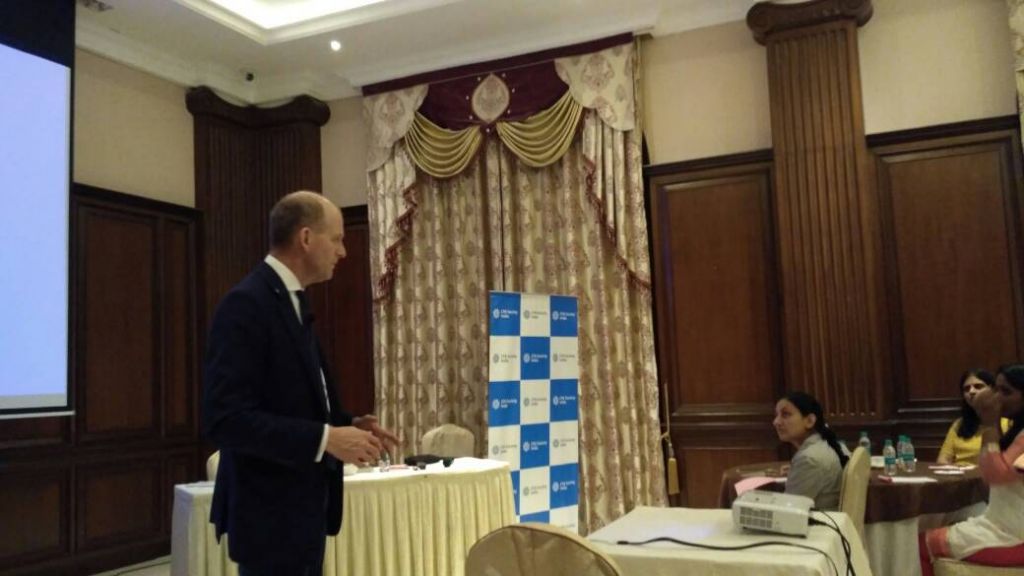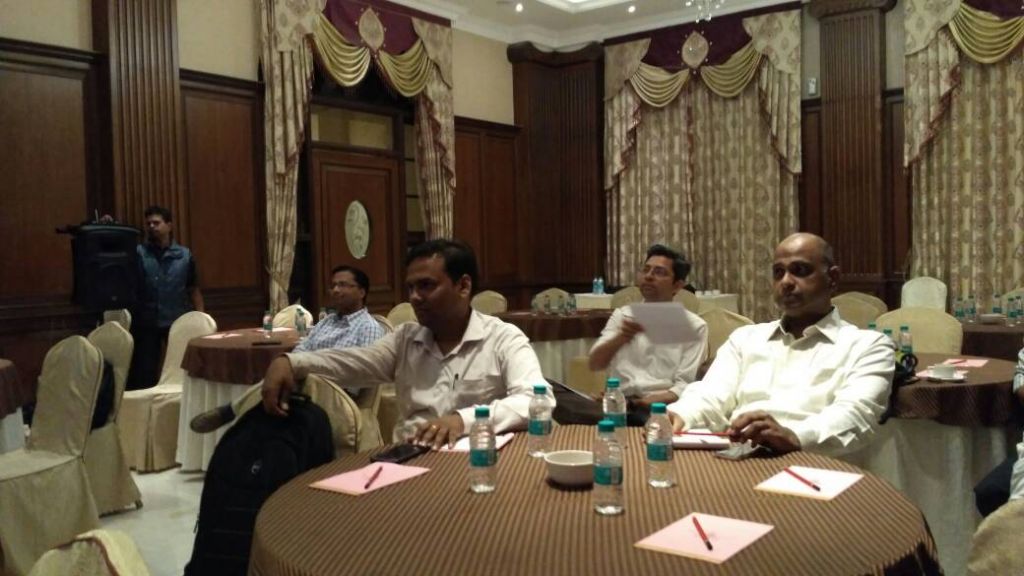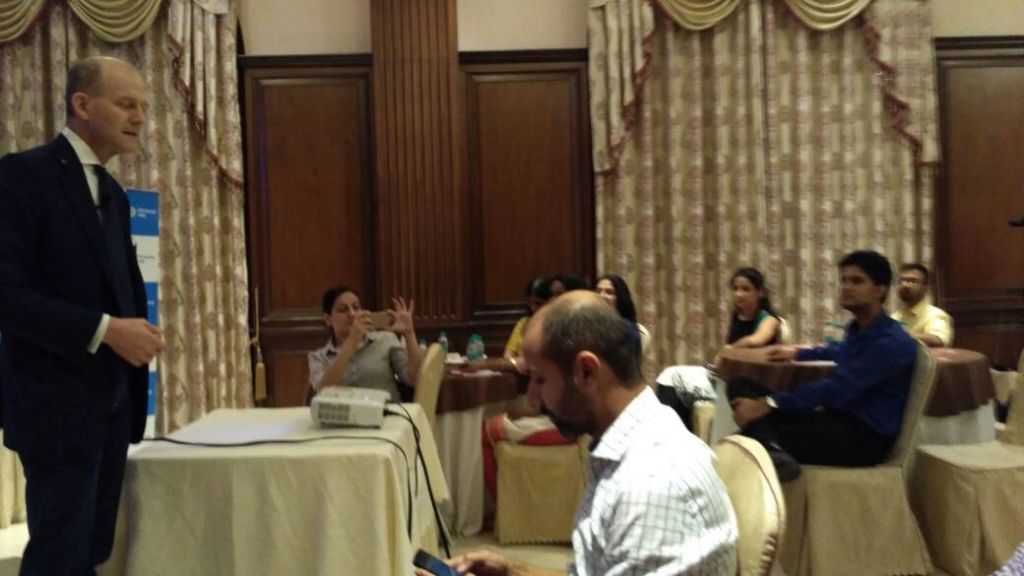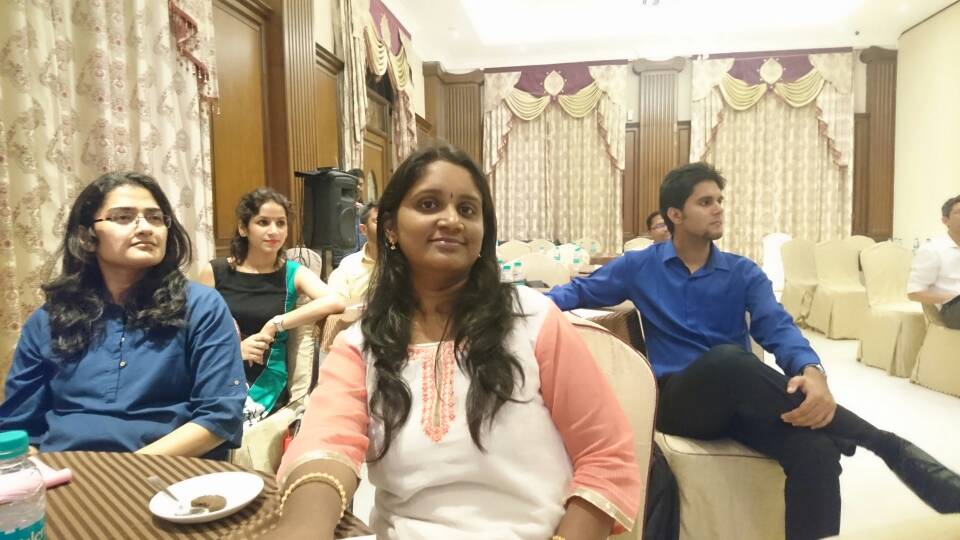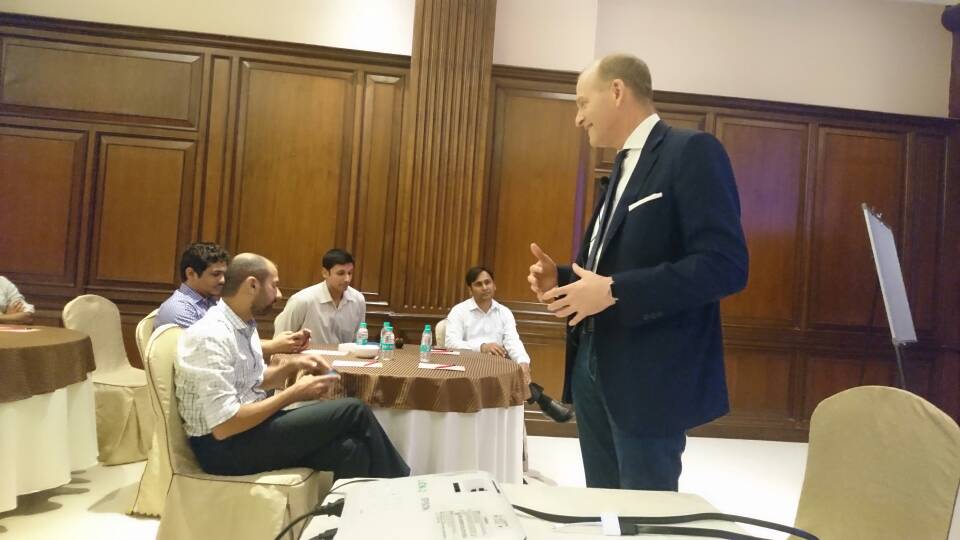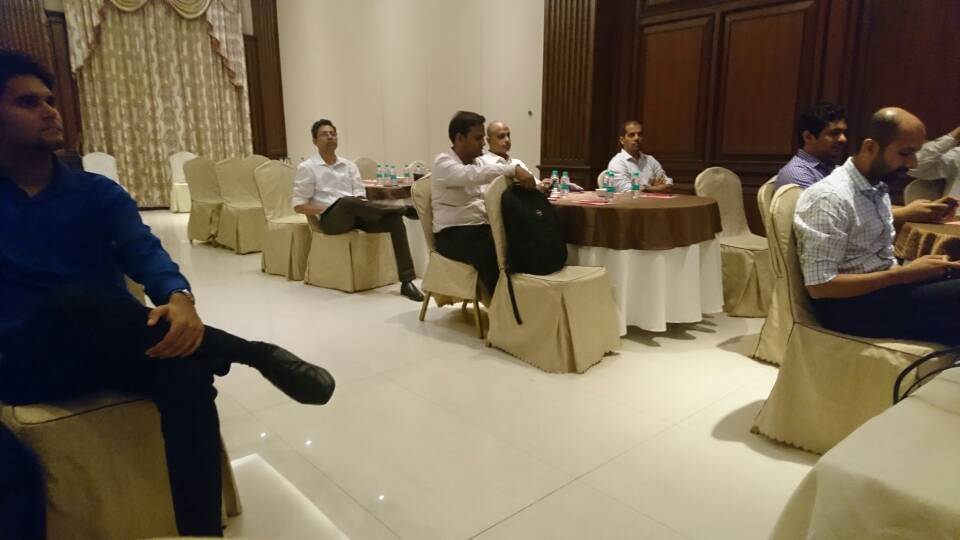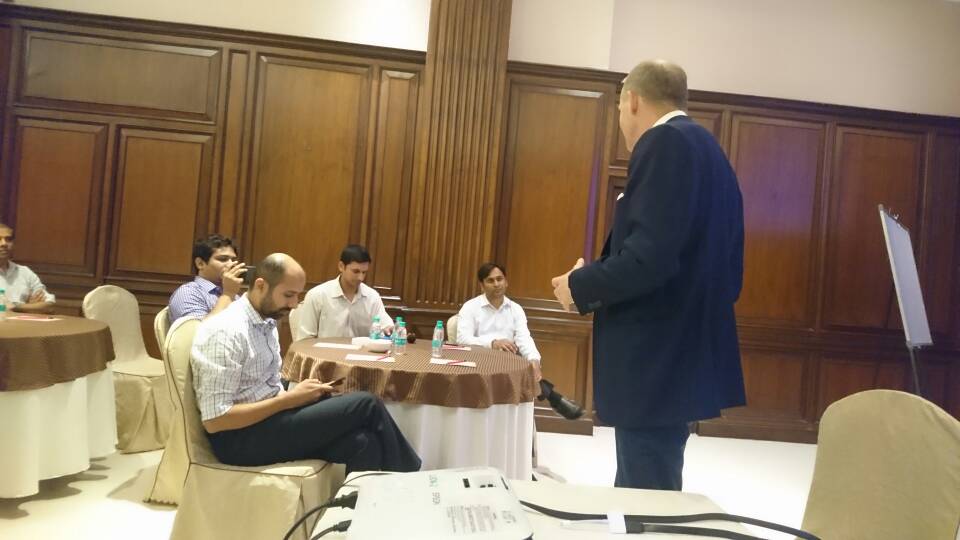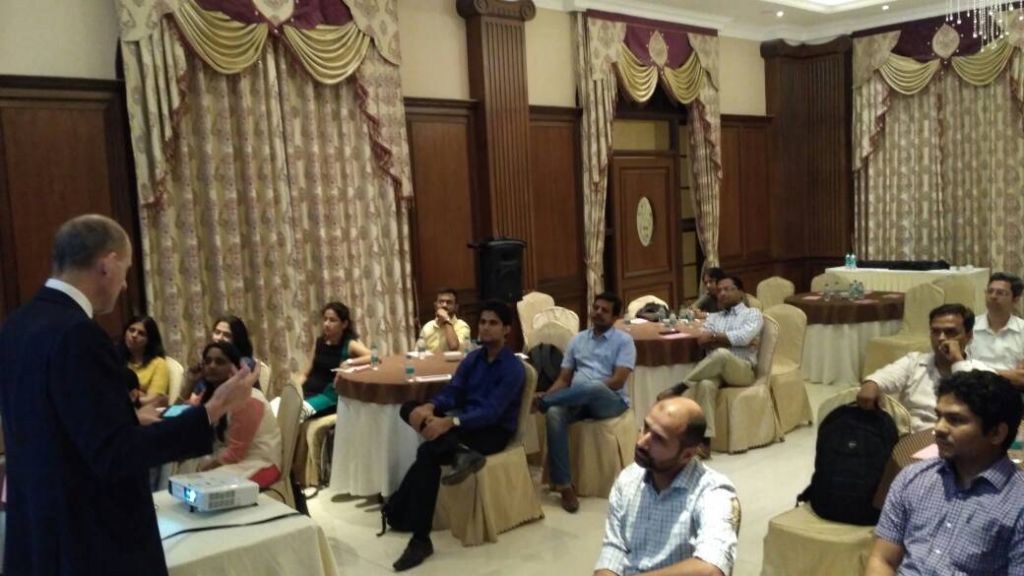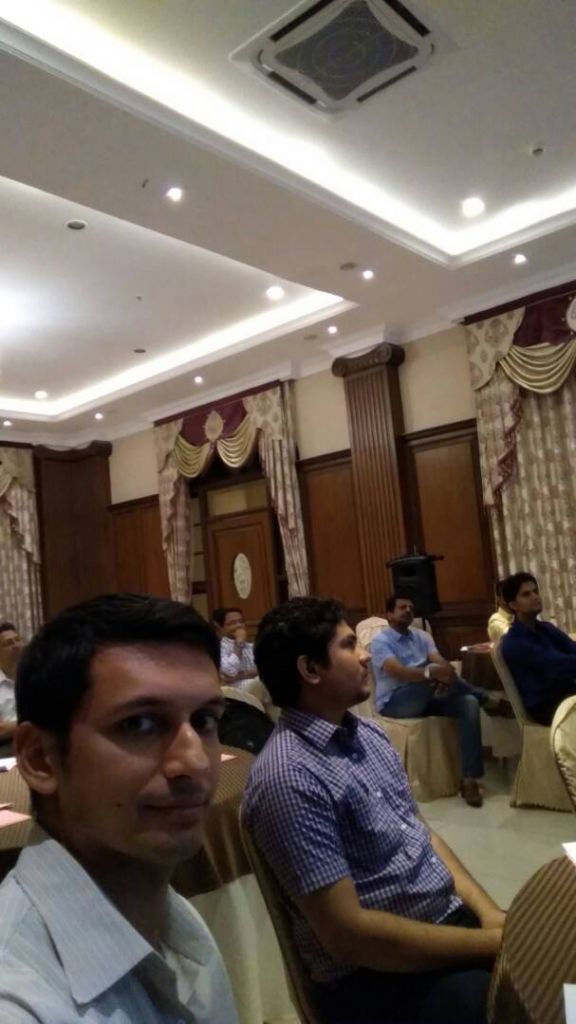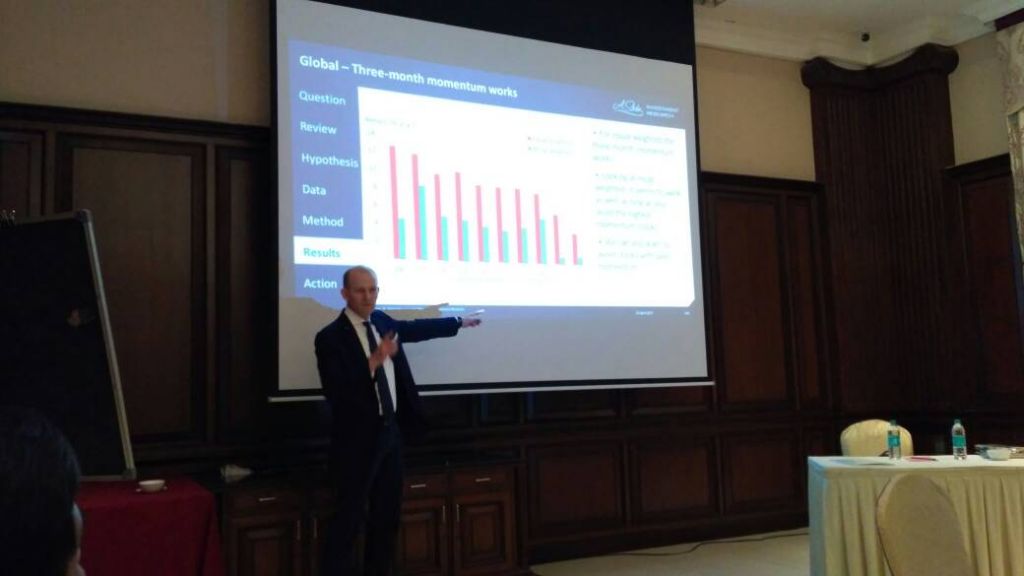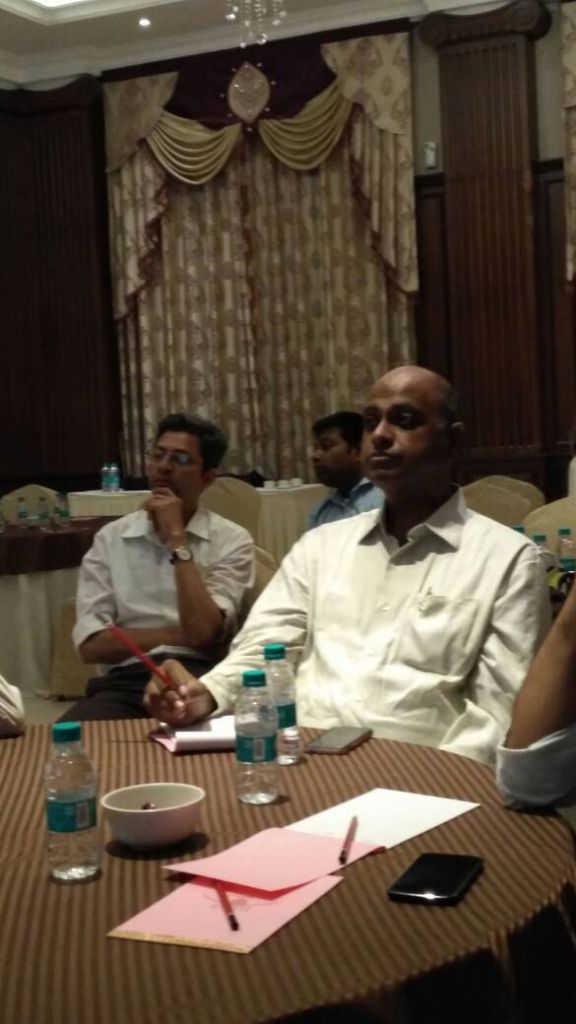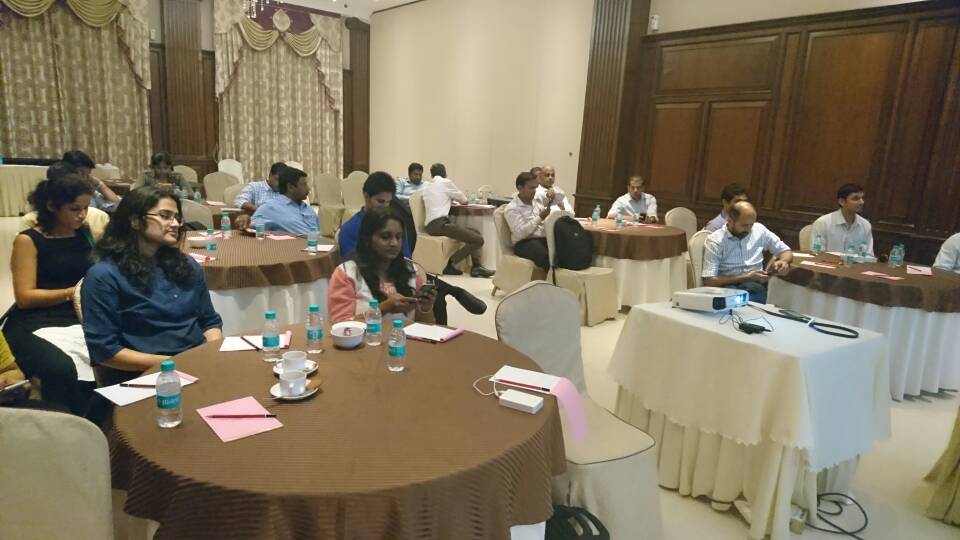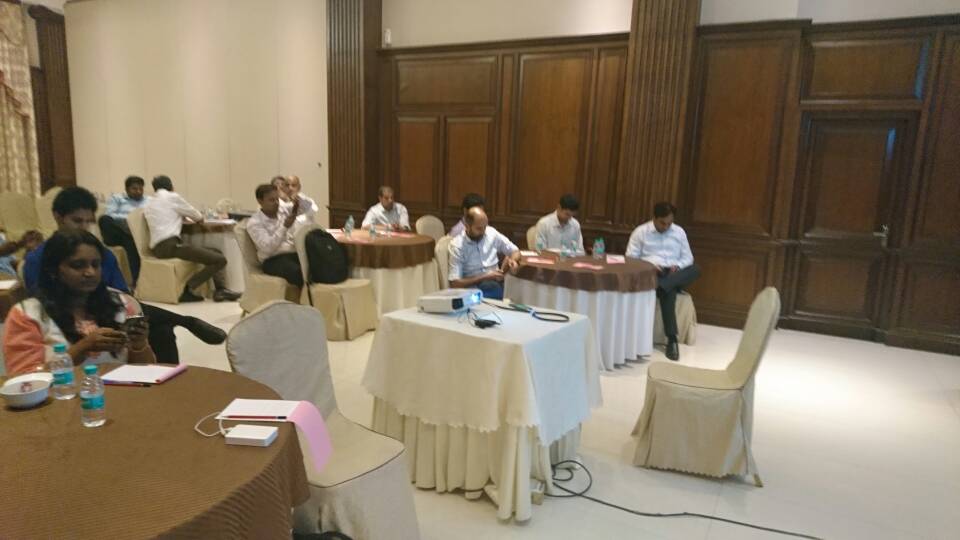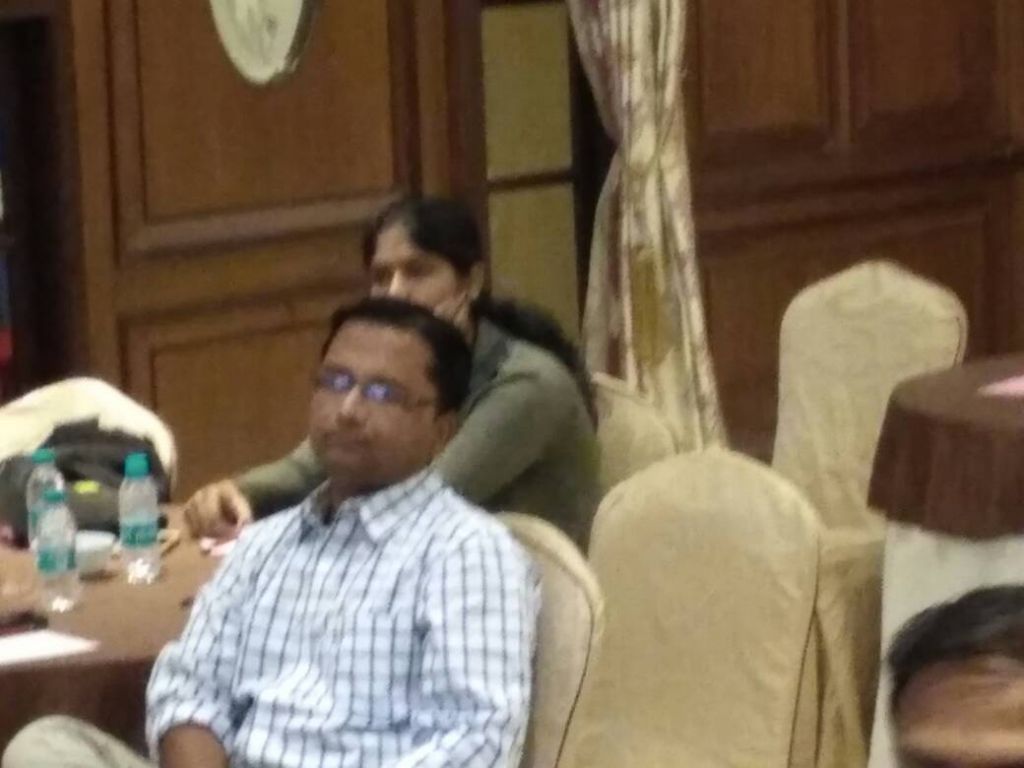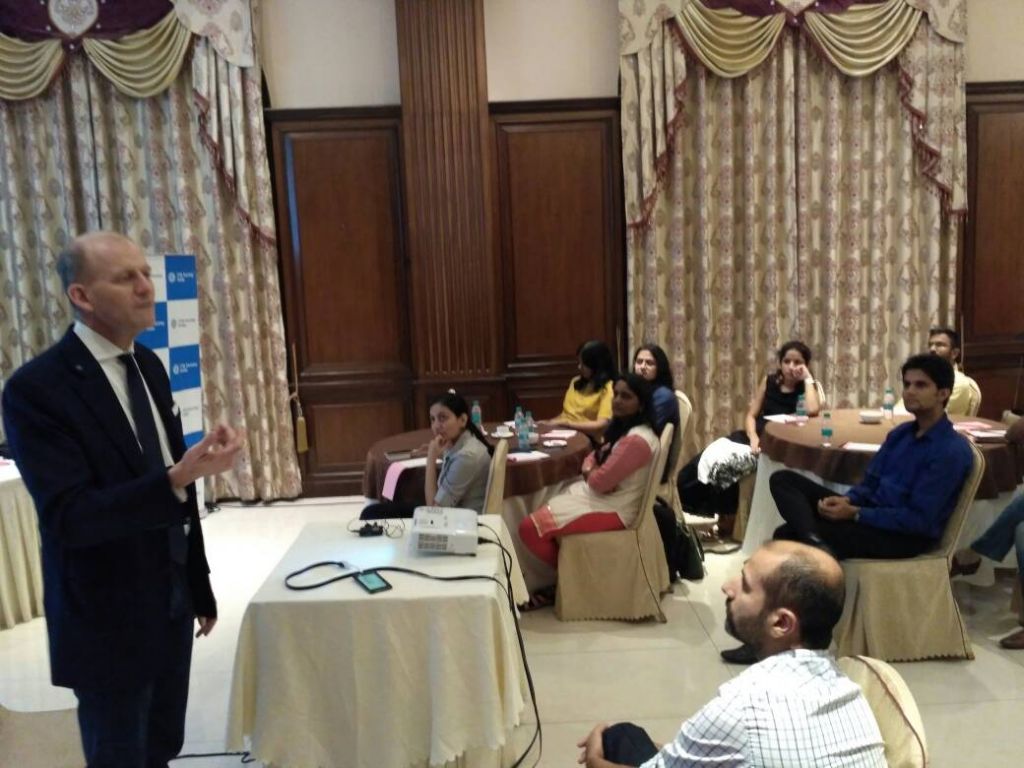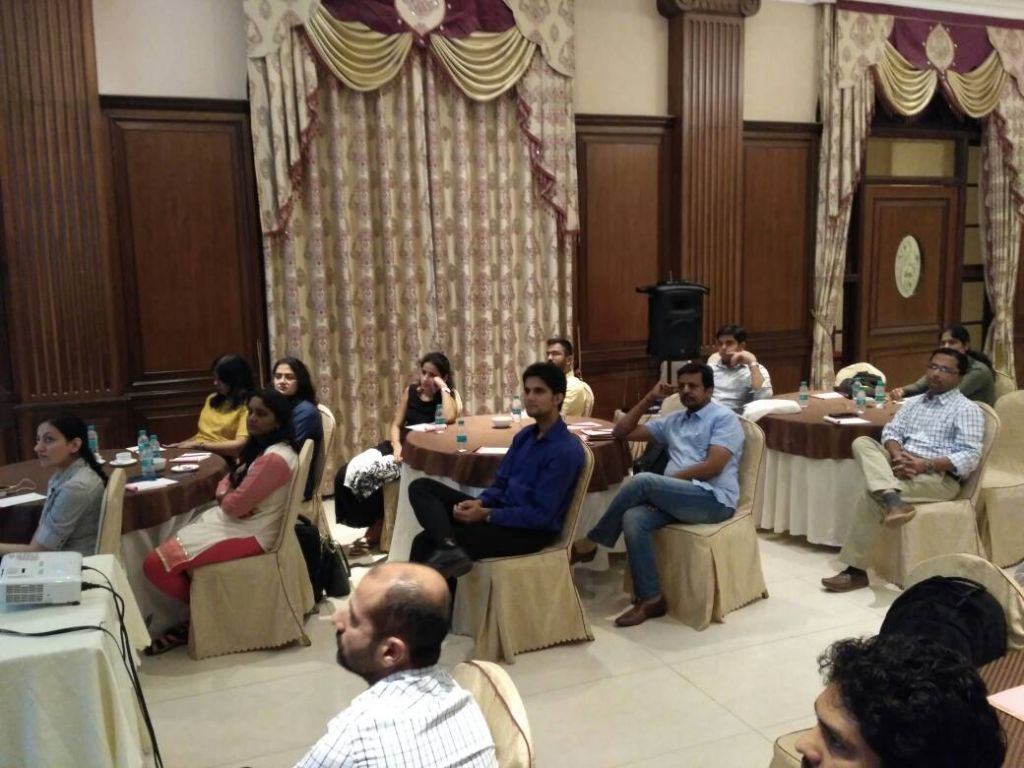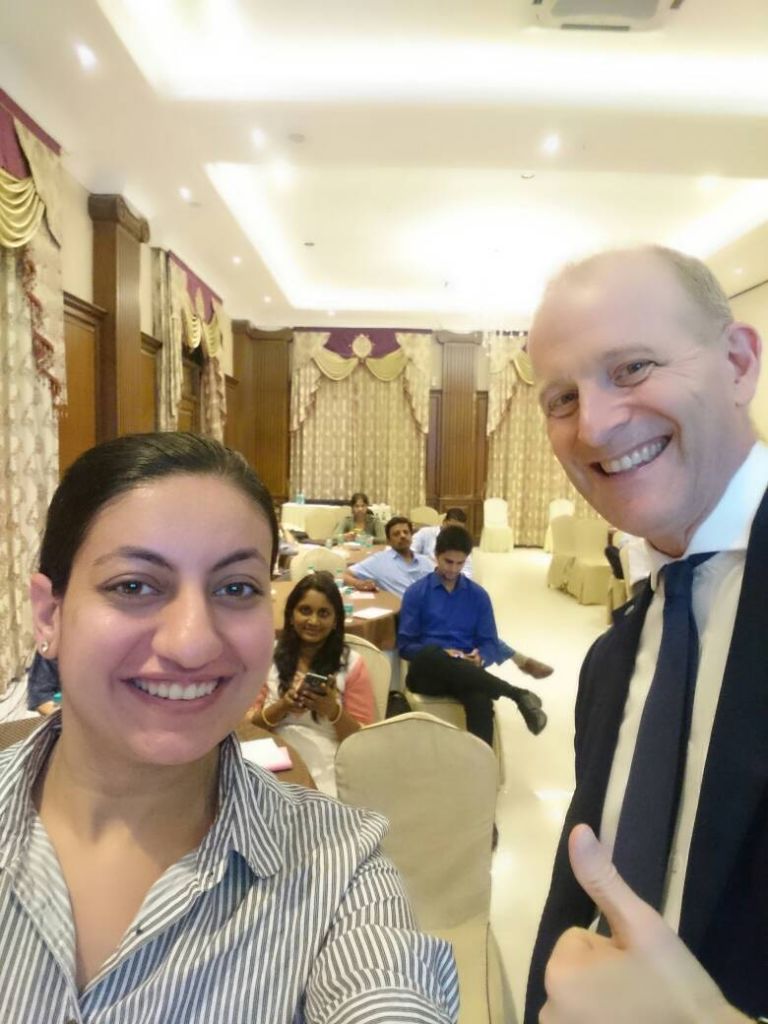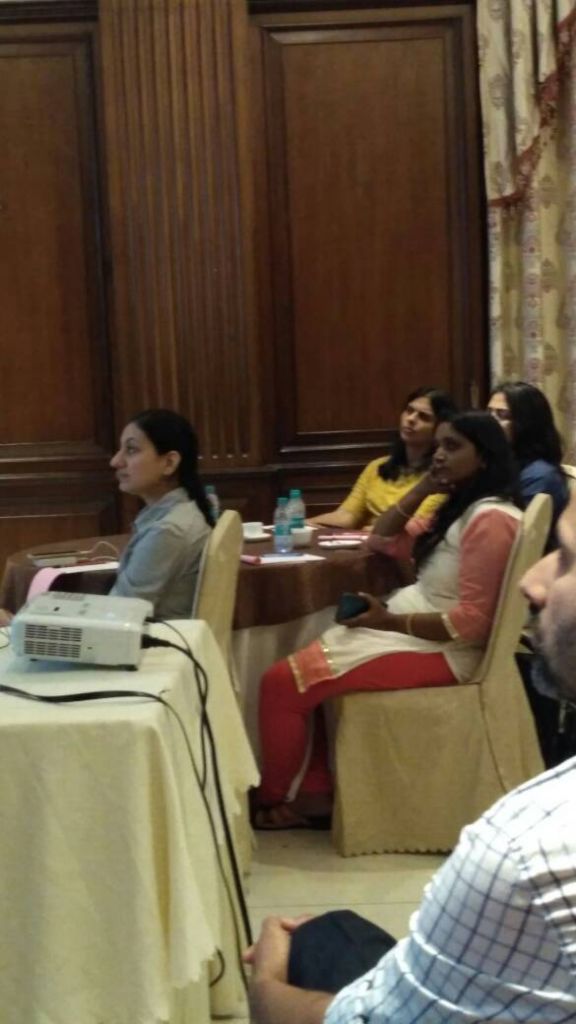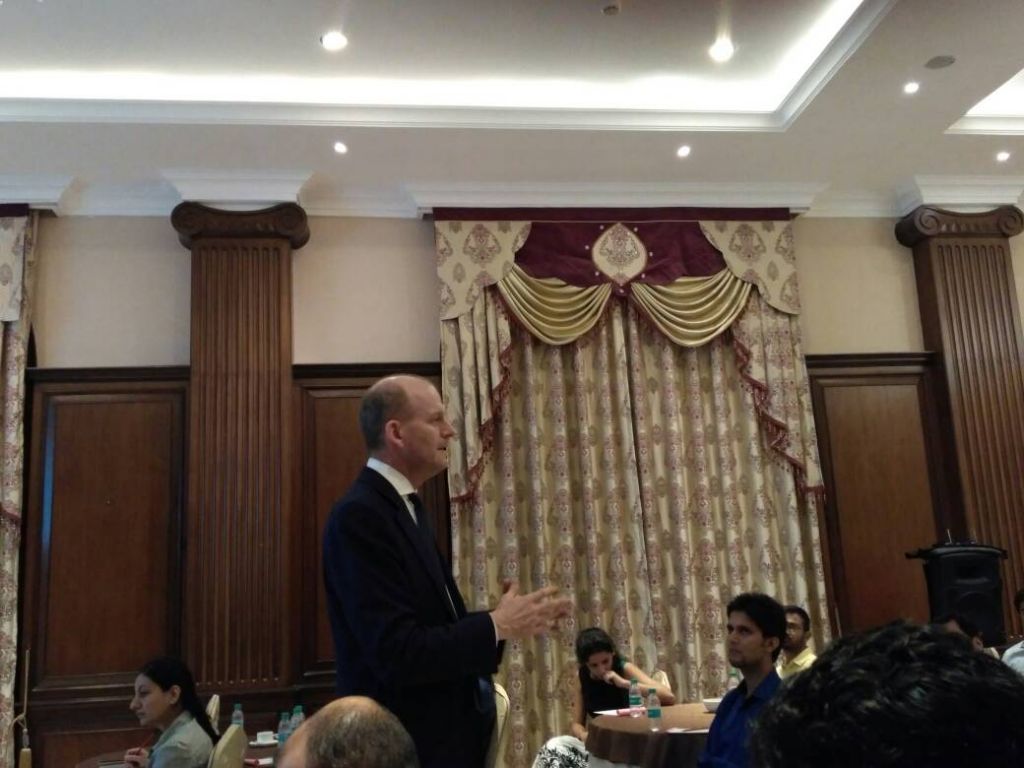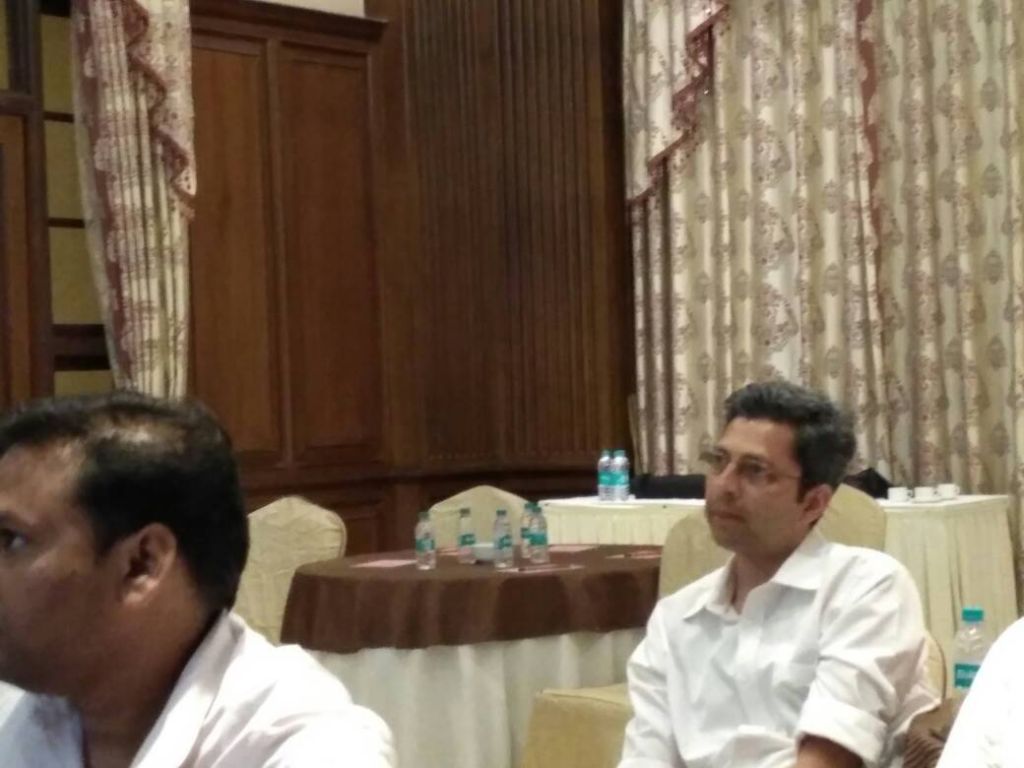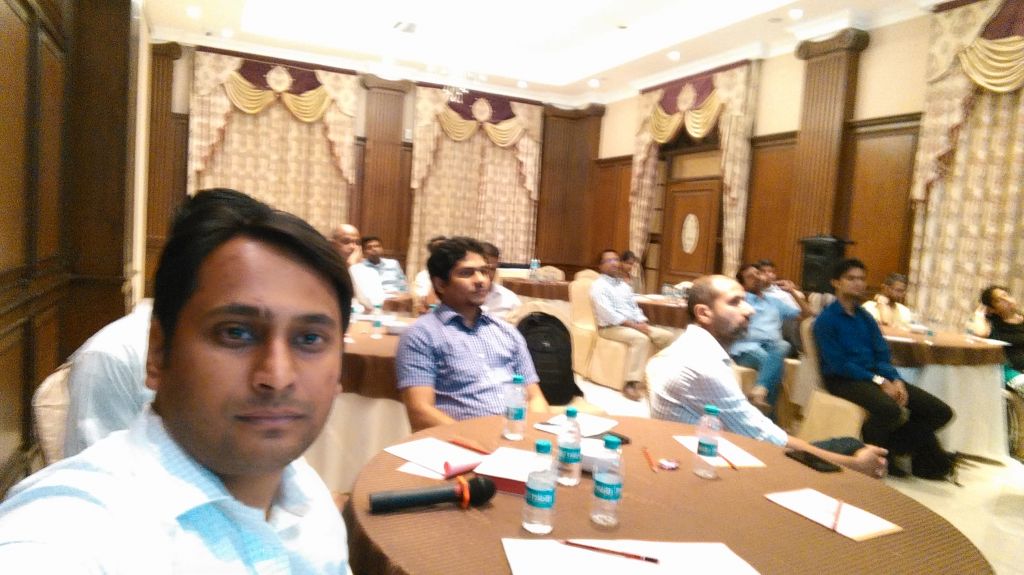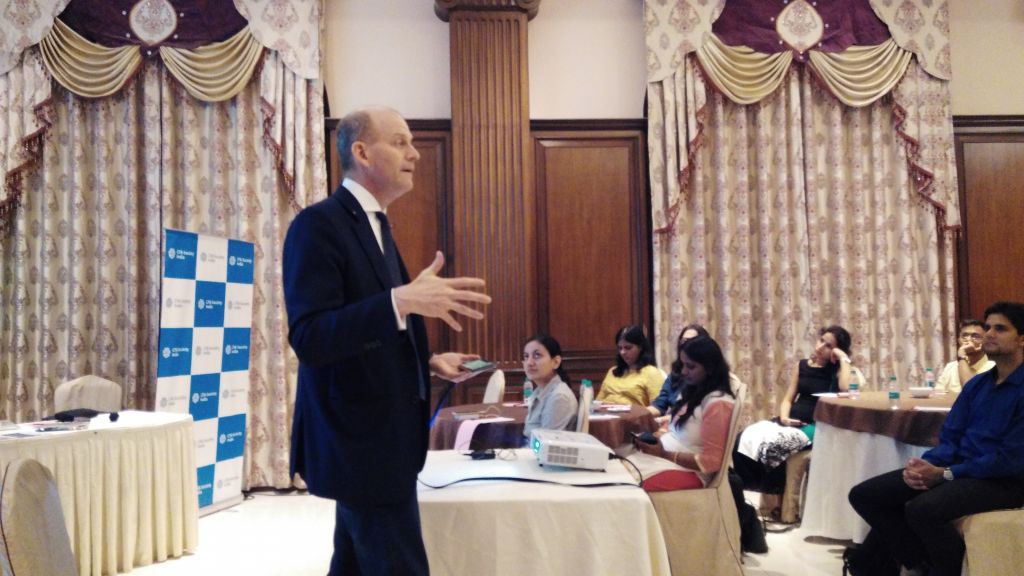 ---
Gaurav Ajjan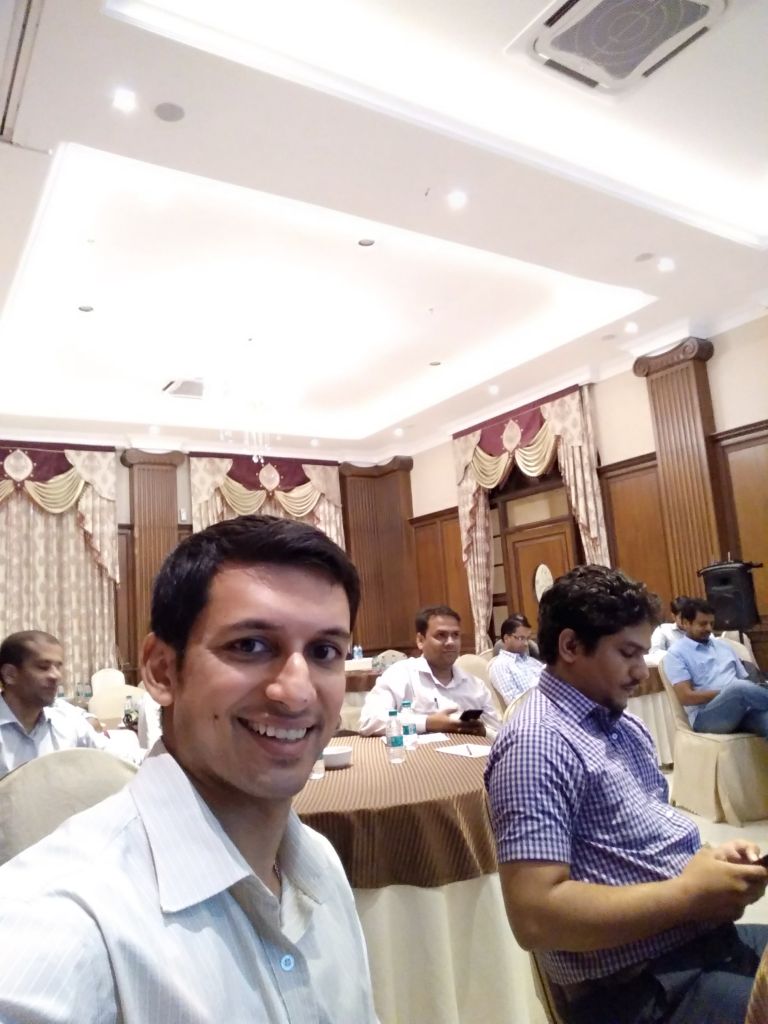 Yasodhai M

Sandeep Jain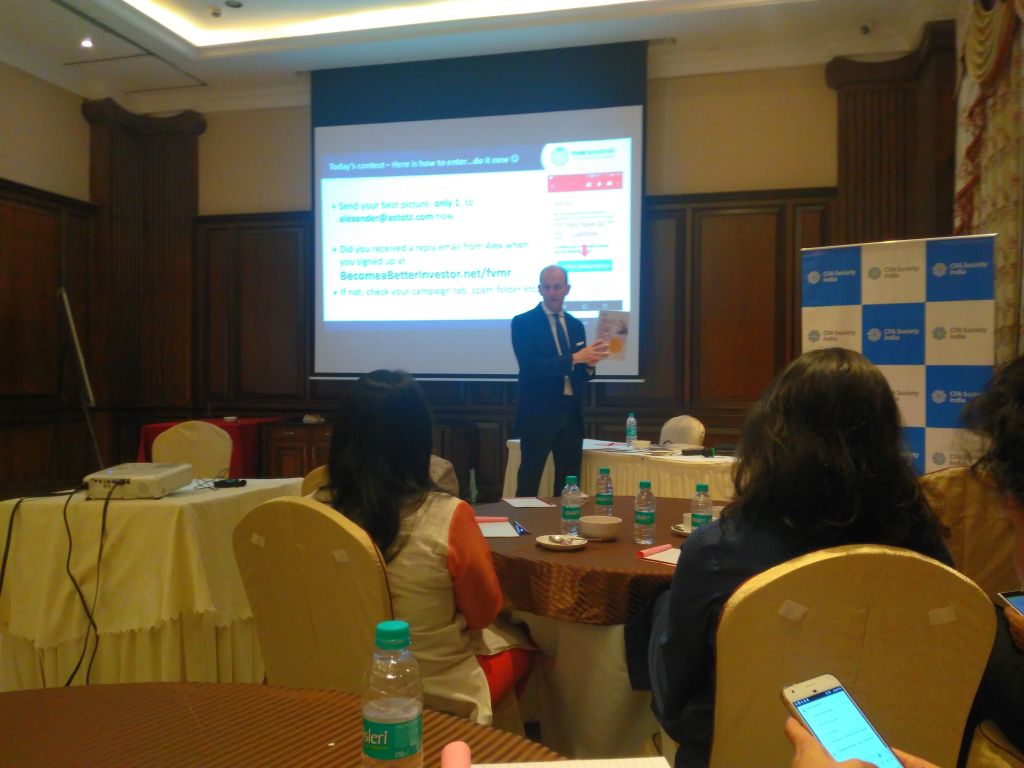 ---
Payal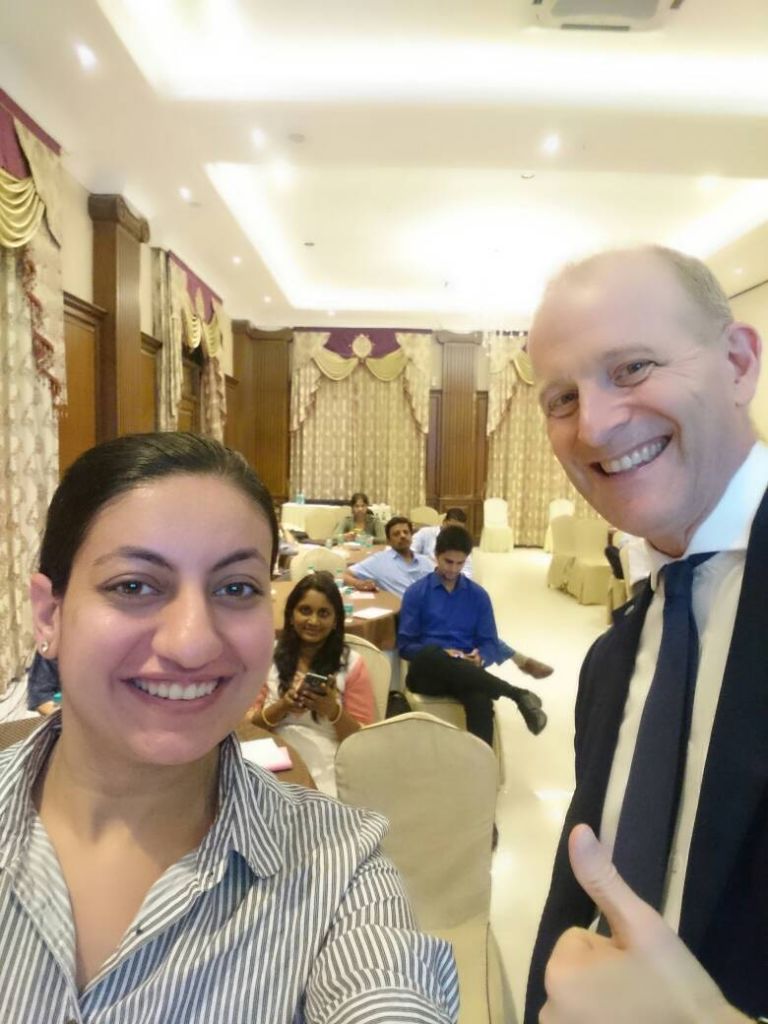 Vasundhara Khemuka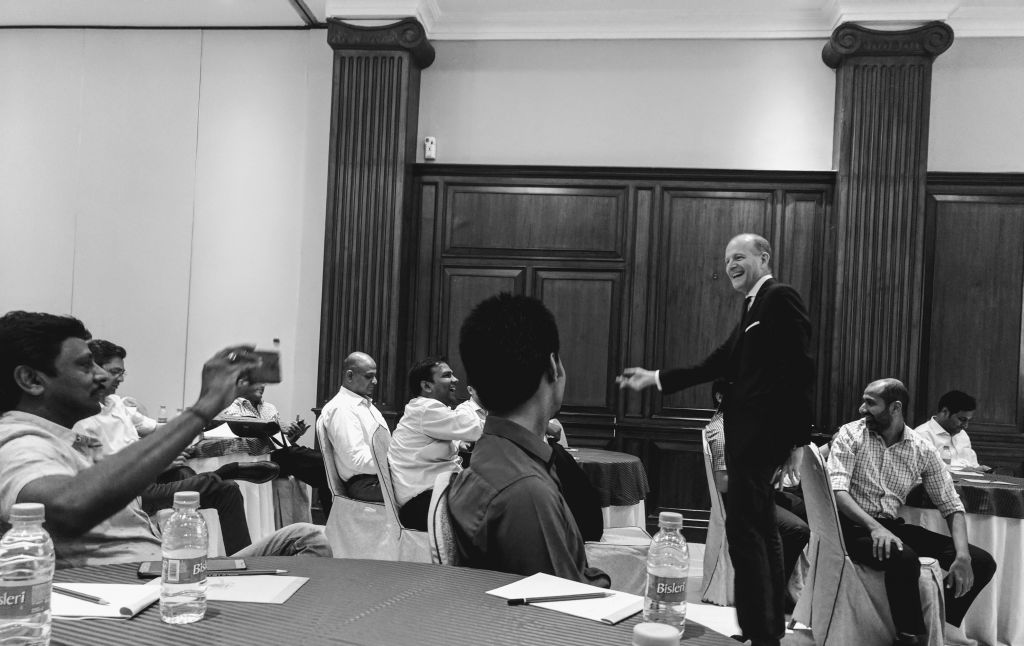 Ramaswamy Perumal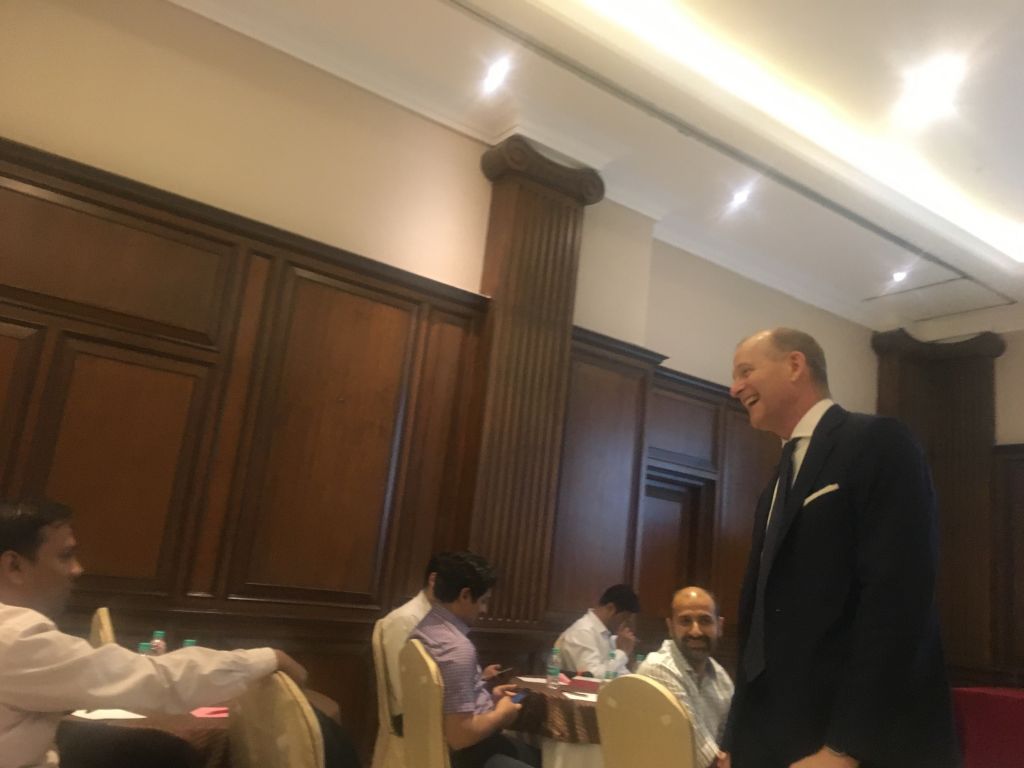 Abhishek Sachan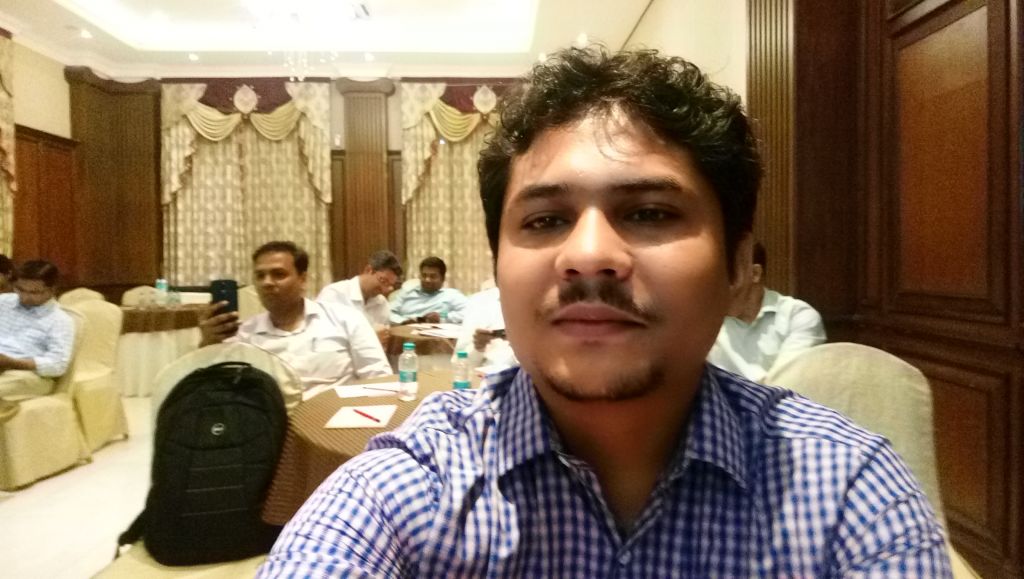 ---
Winners Receiving Their Prizes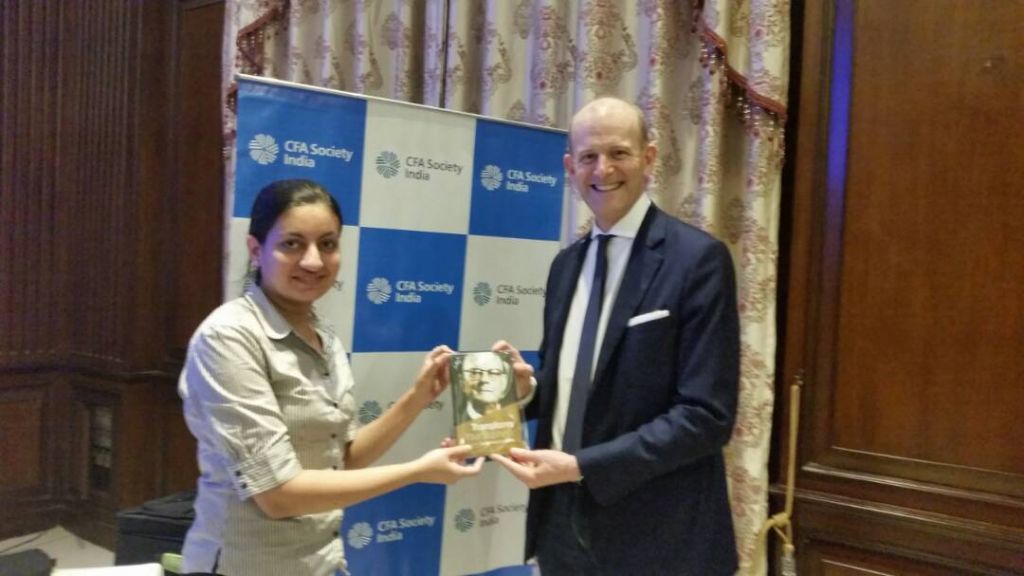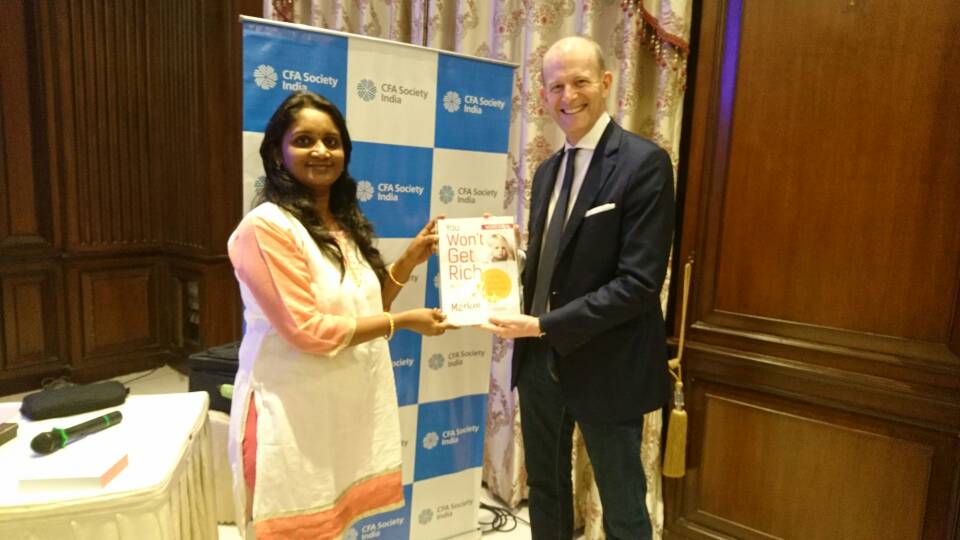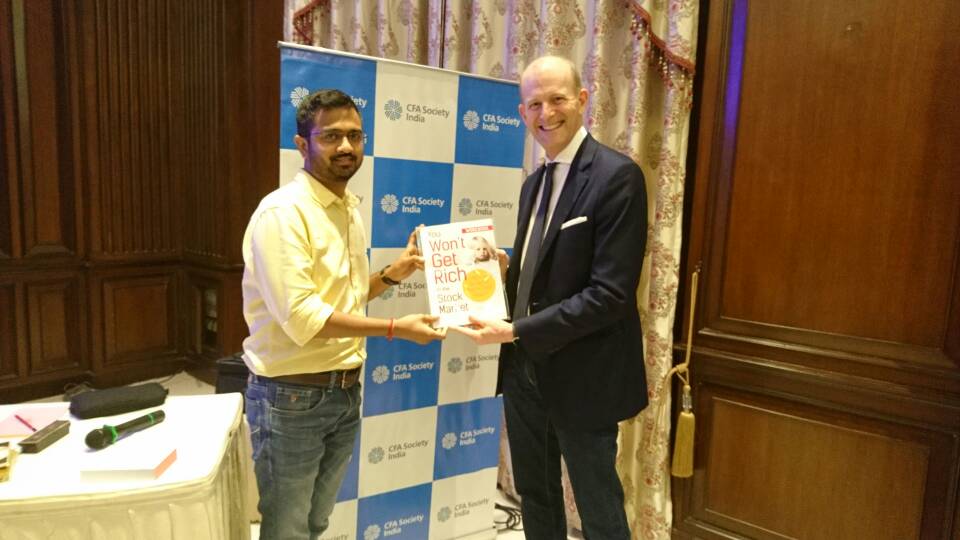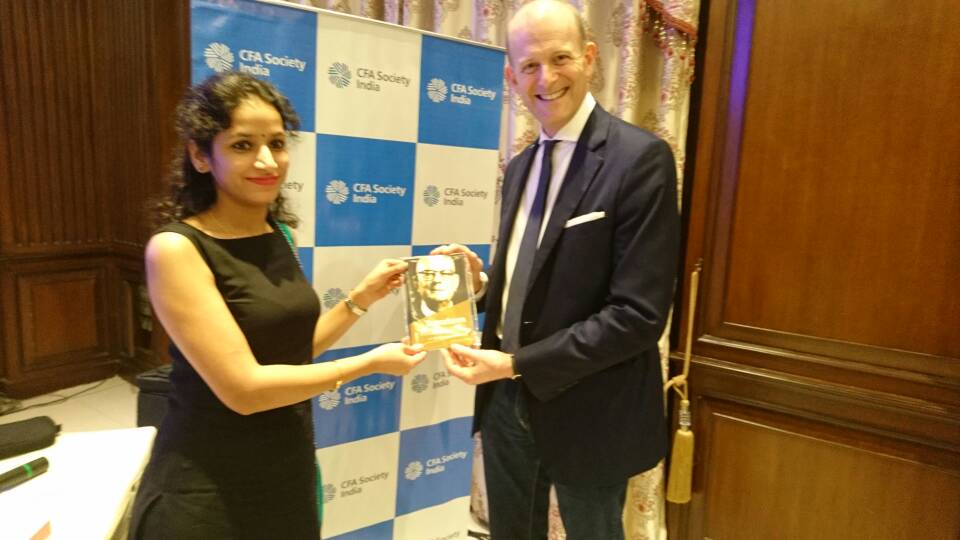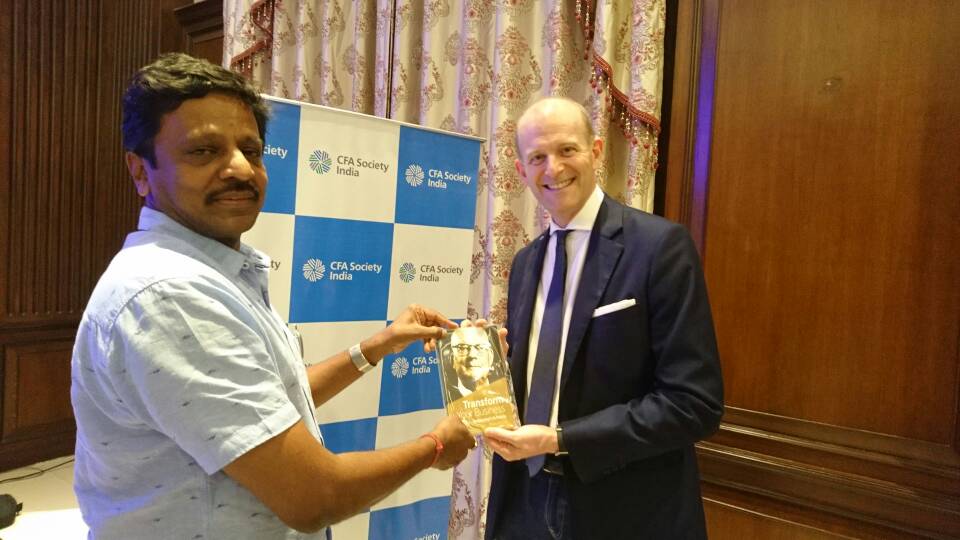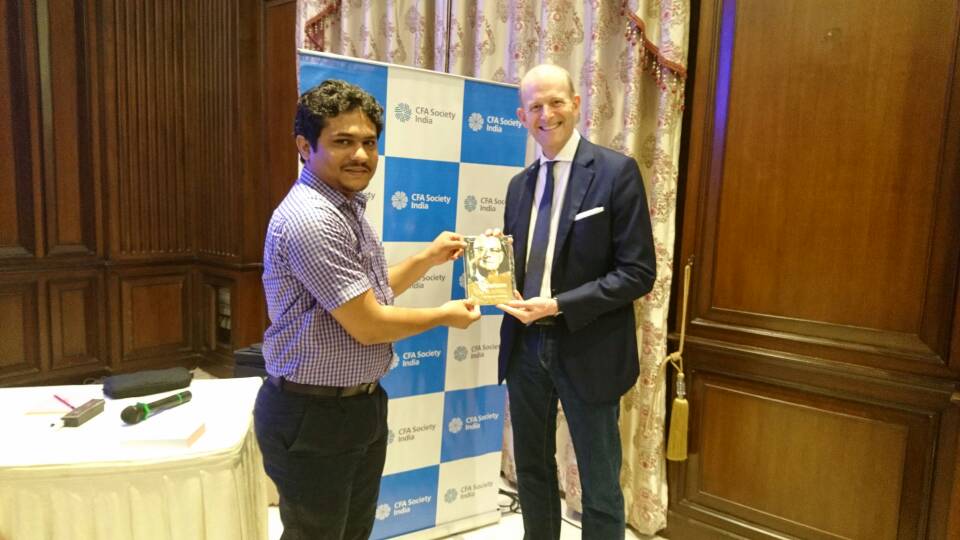 ---
Some Interesting Questions Asked in the Seminar
What was the time period for the P/B ratio study? Answer: March 2006 to March 2016
Do you have any inspection of businesses i.e. qualitative research? Or only quantitative methods?
Is Alex a real person? Answer: I'm as real as it gets 😉
When crunching large data how do you keep tabs on such a huge data set?
Did you apply stop-loss to the index when you tested stop-loss?
How was the size and liquidity of the Chinese market 20 years ago?
---