FVMR Investing – Quantamental Investing Across the World for CFA India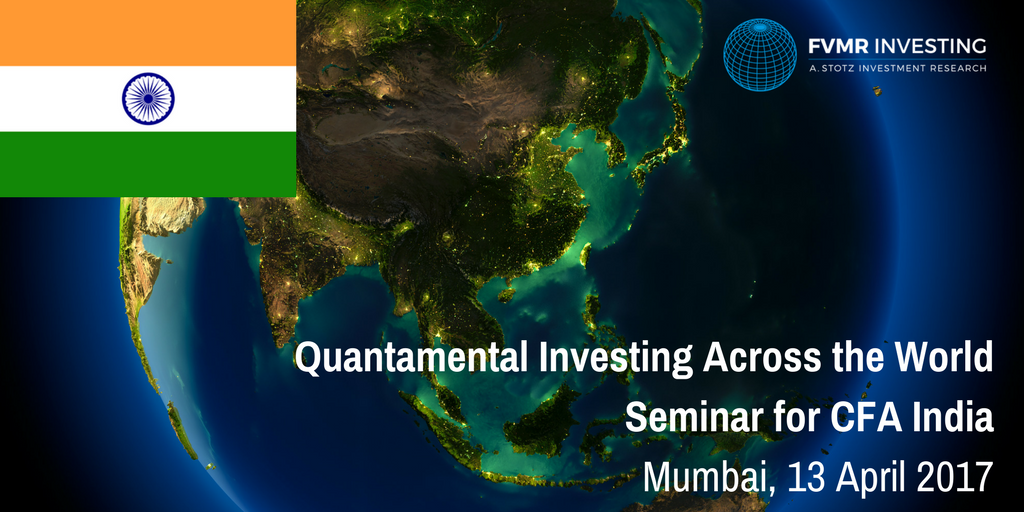 ---
FVMR Investing – Quantamental Investing Across the World for CFA India
---
---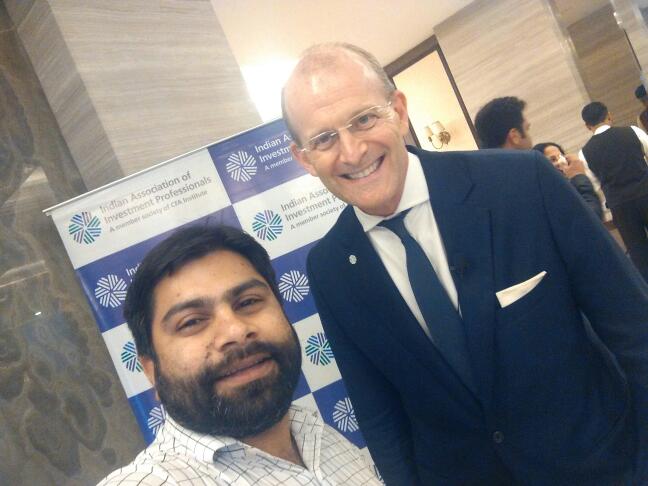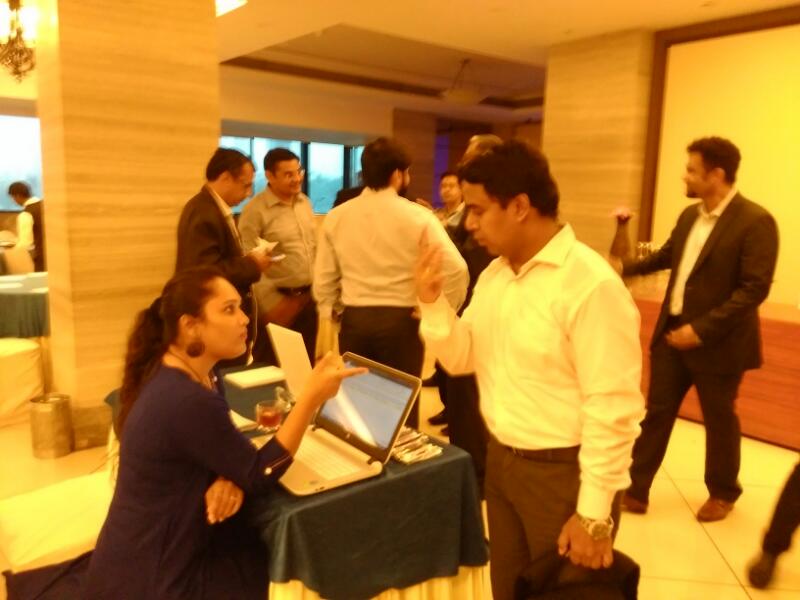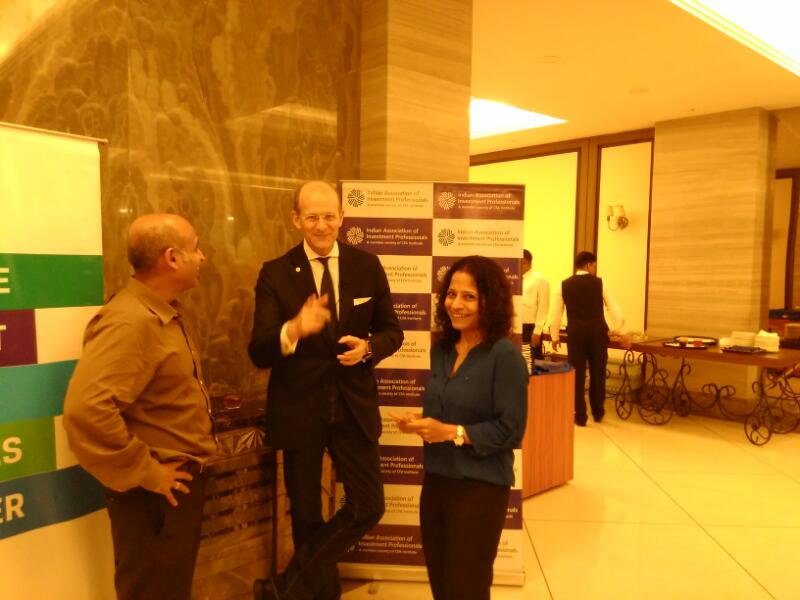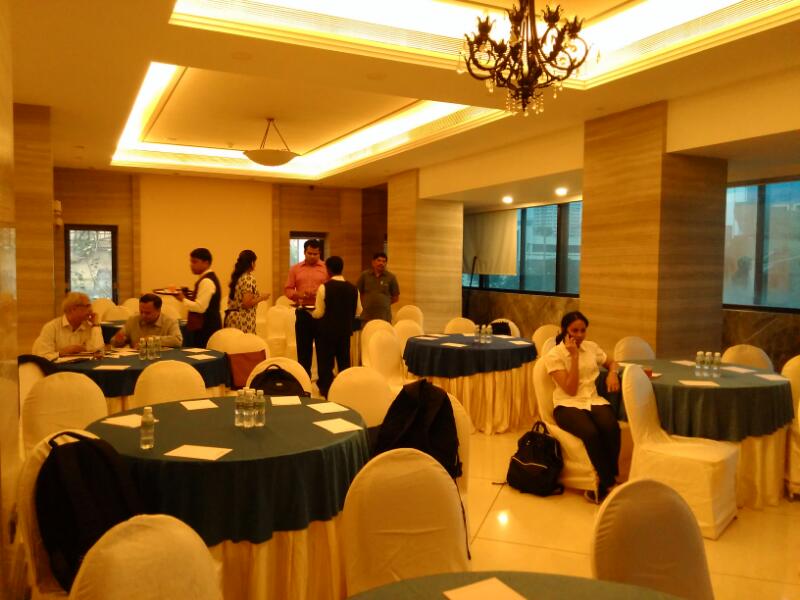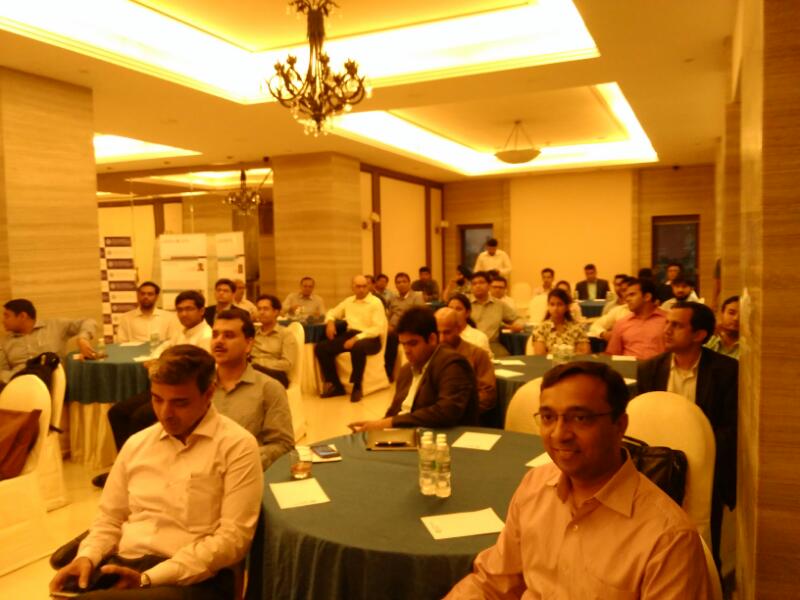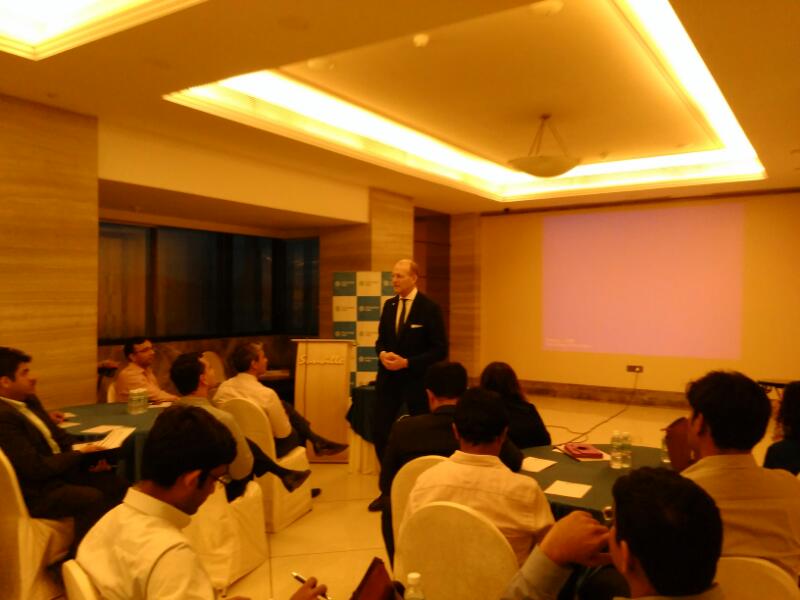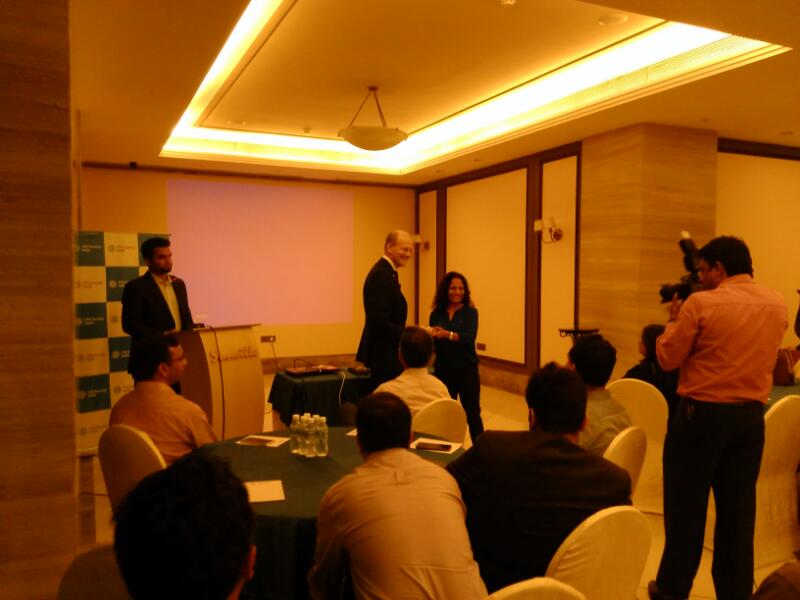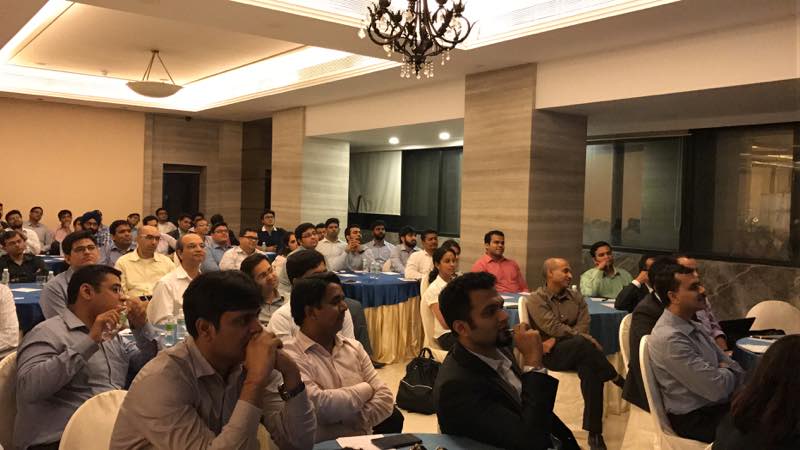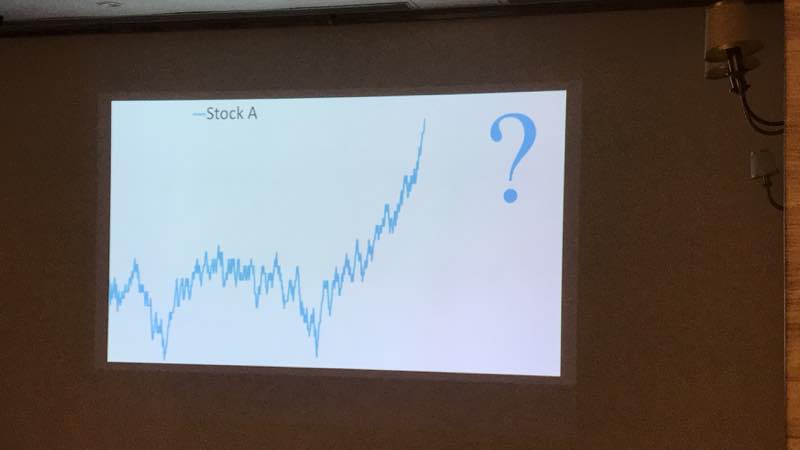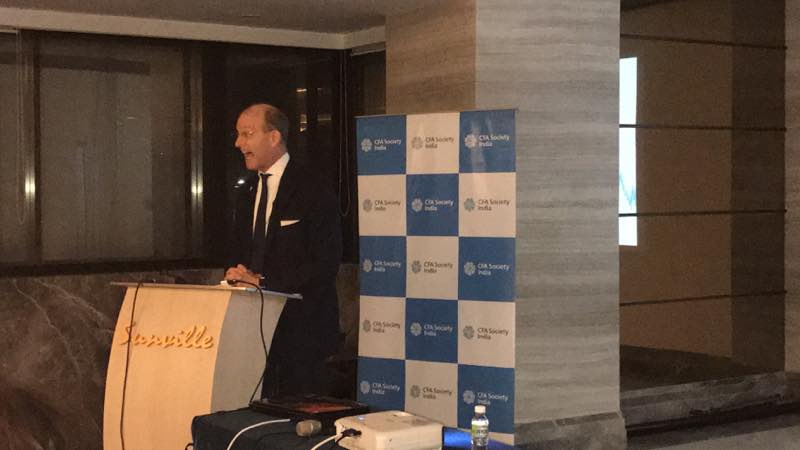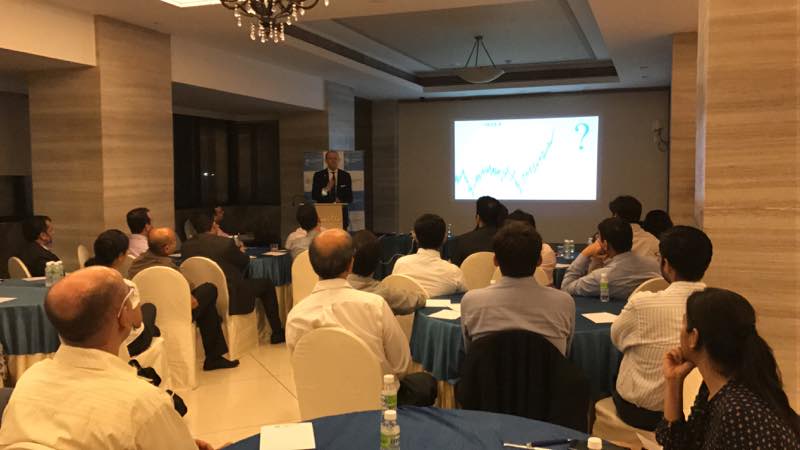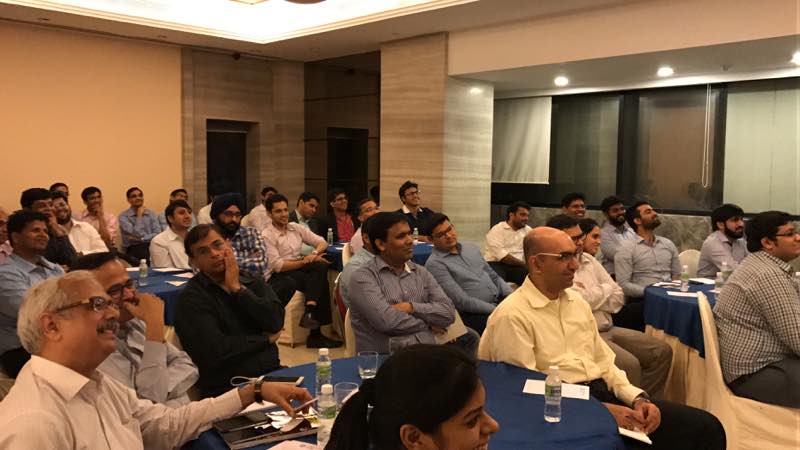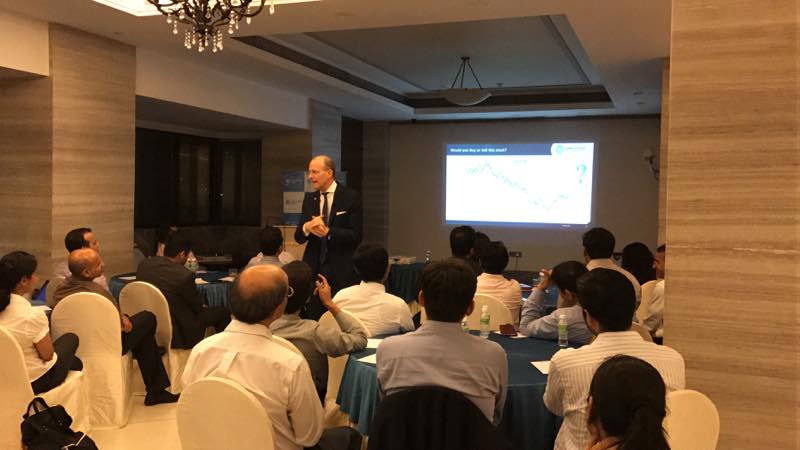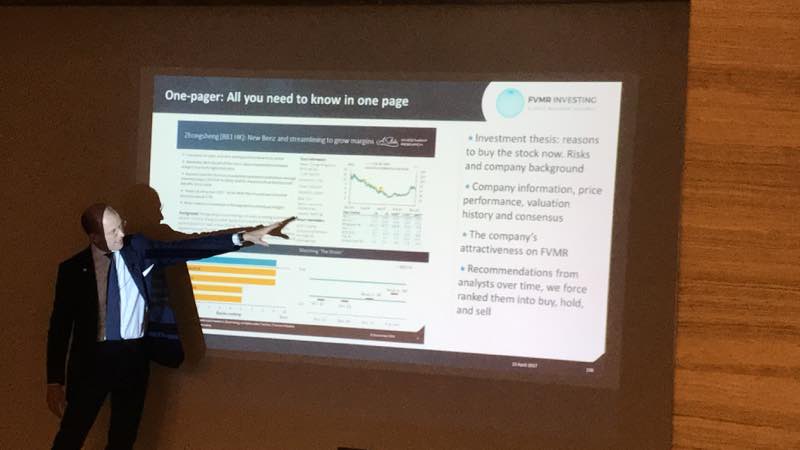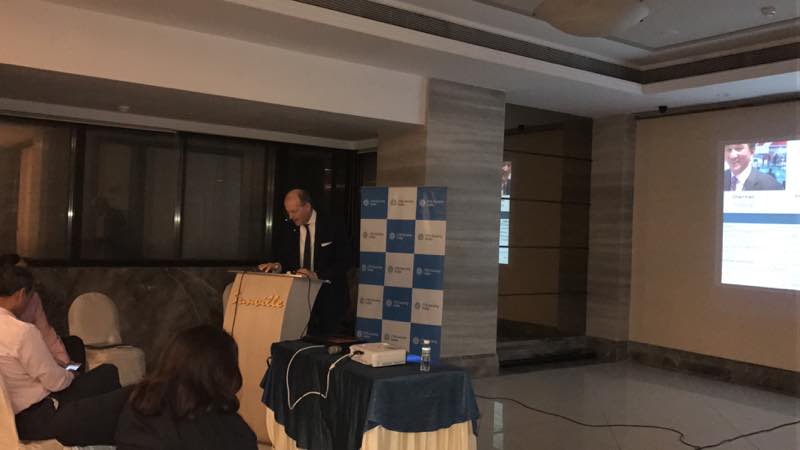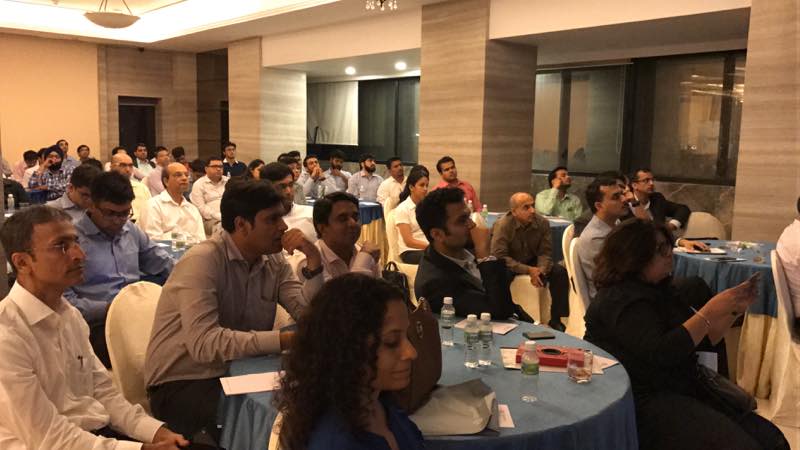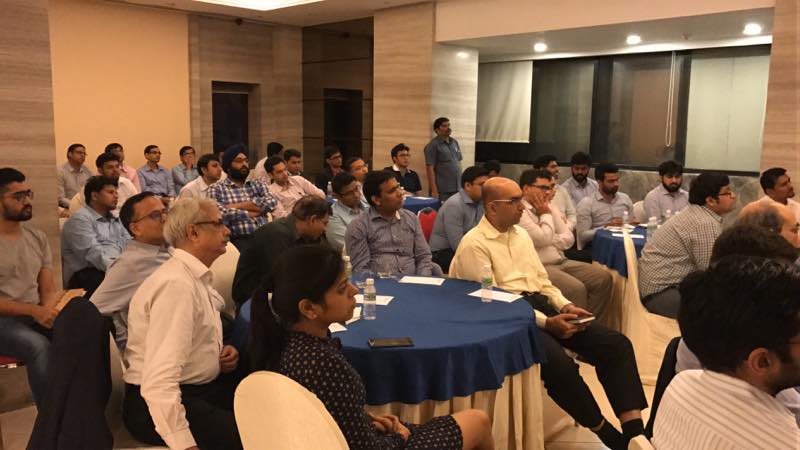 ---
Arjun Tandon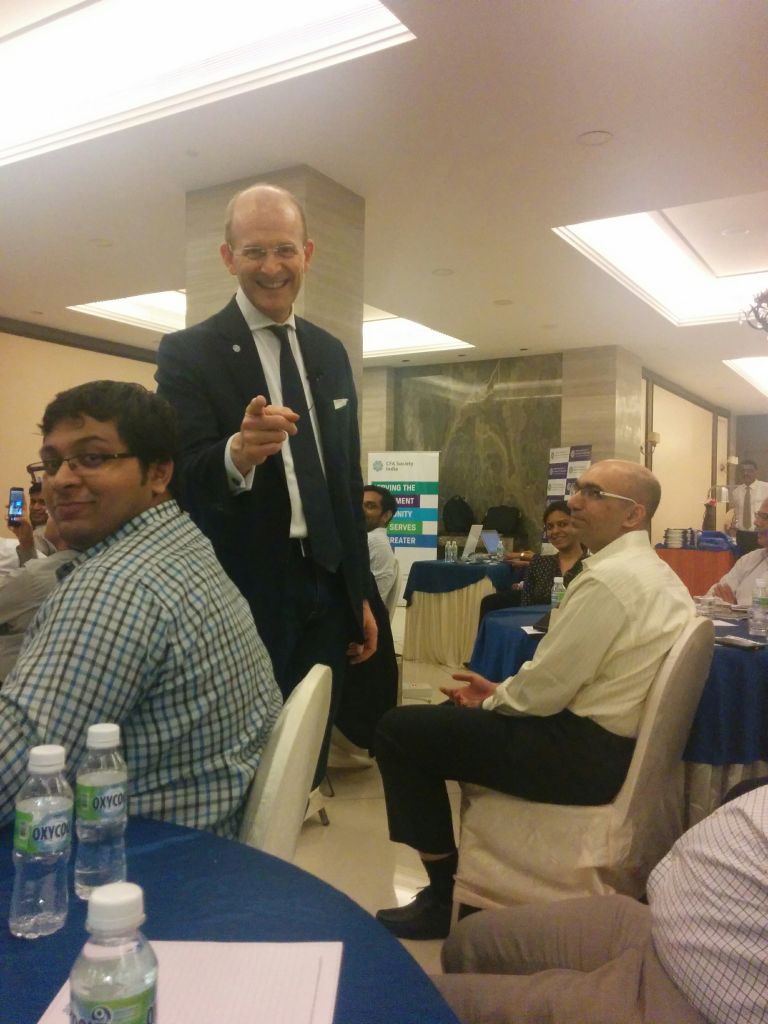 Sanjay Parikh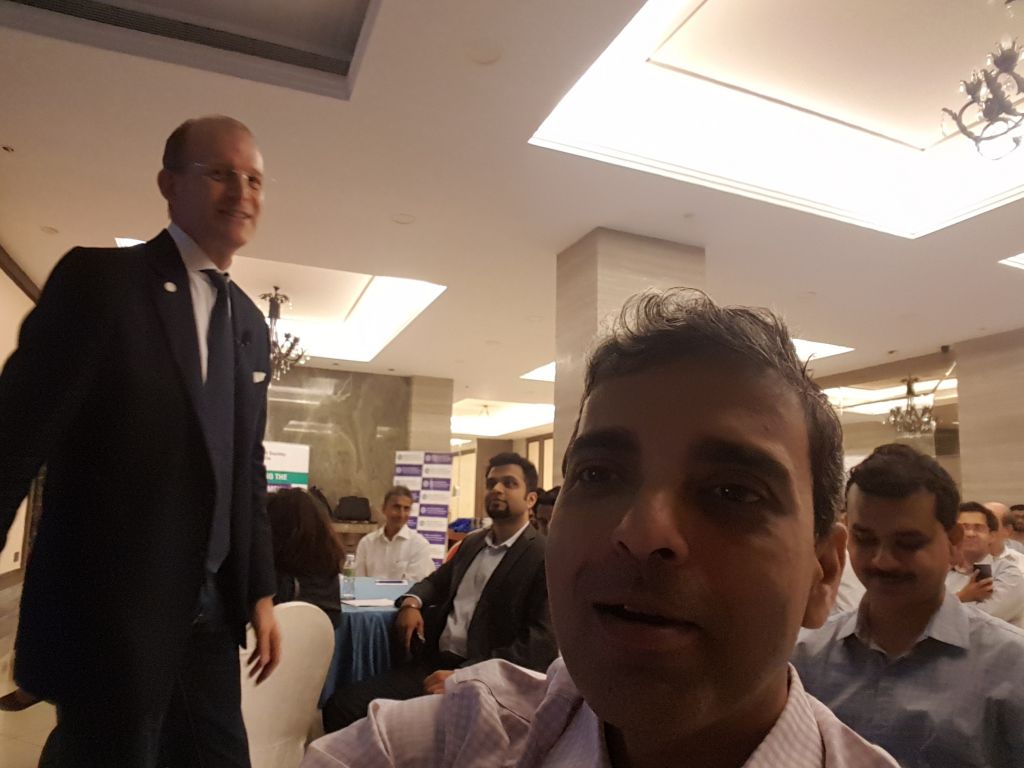 ---
Vishal Bajpai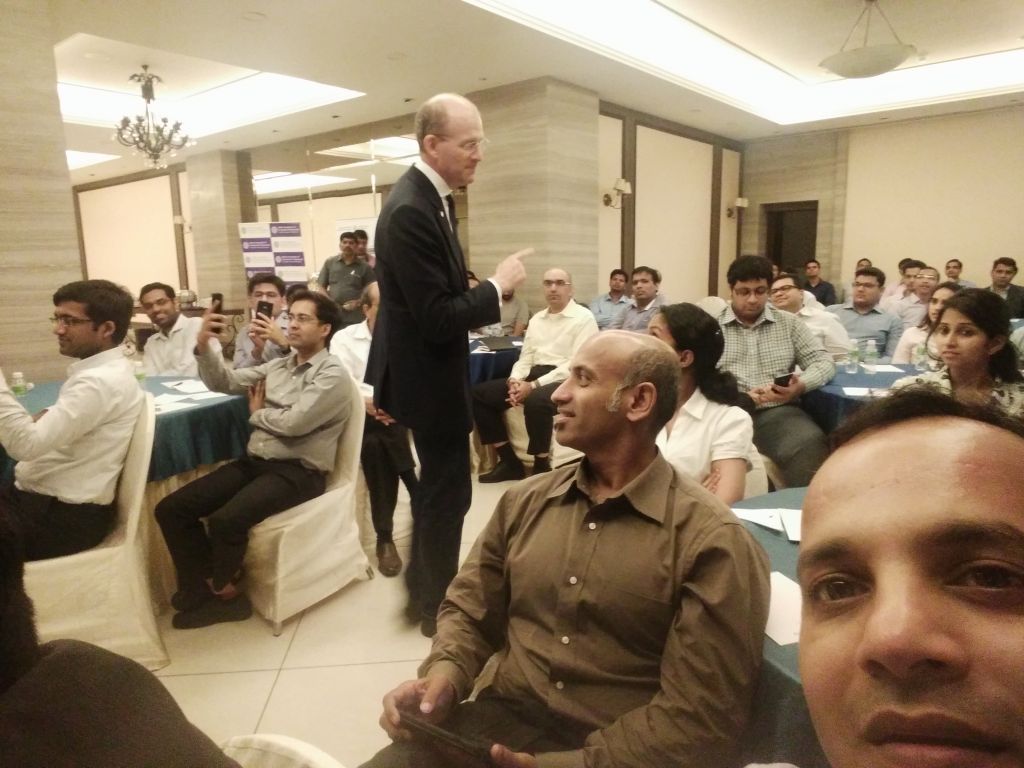 Nilesh Ramnani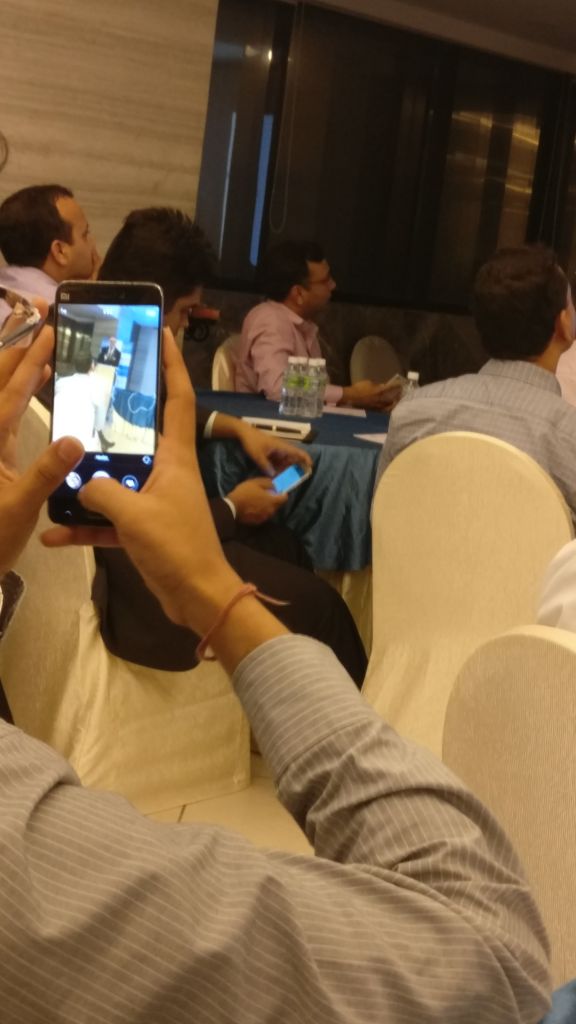 ---
Namit Arora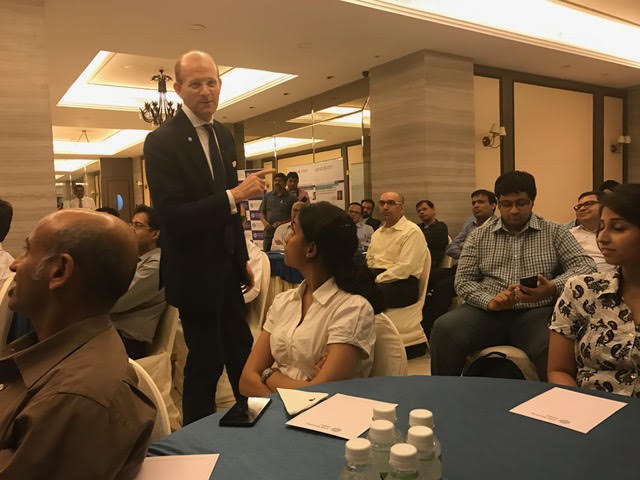 ---
Harsh Shah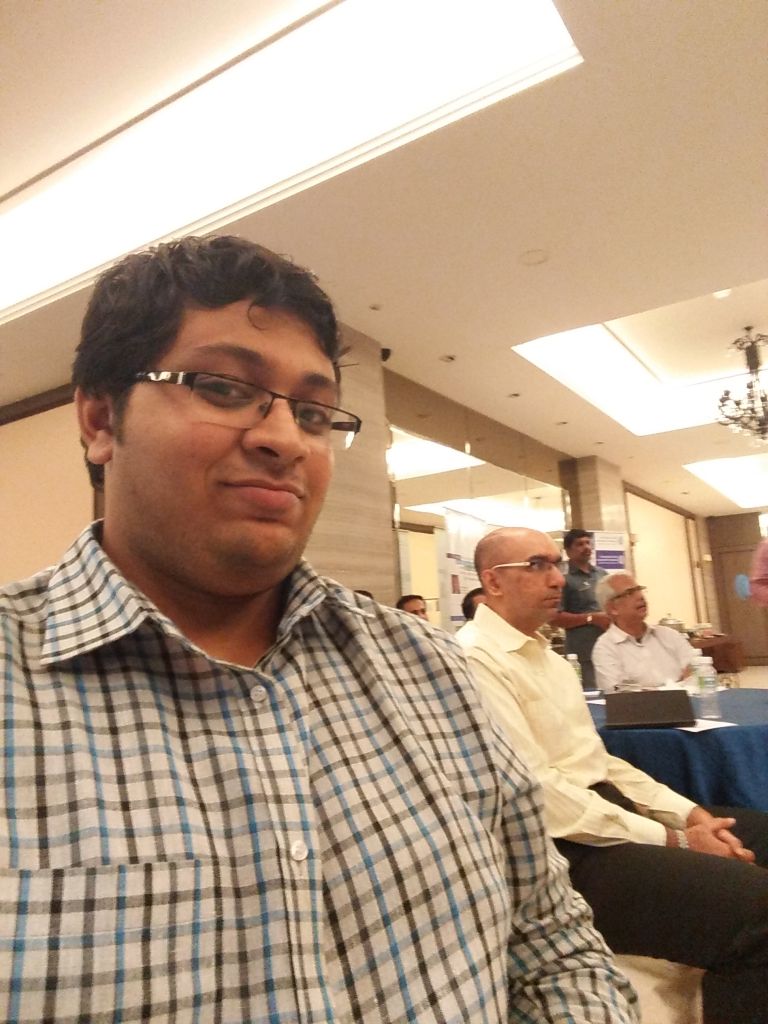 ---
Winners Receiving Their Prize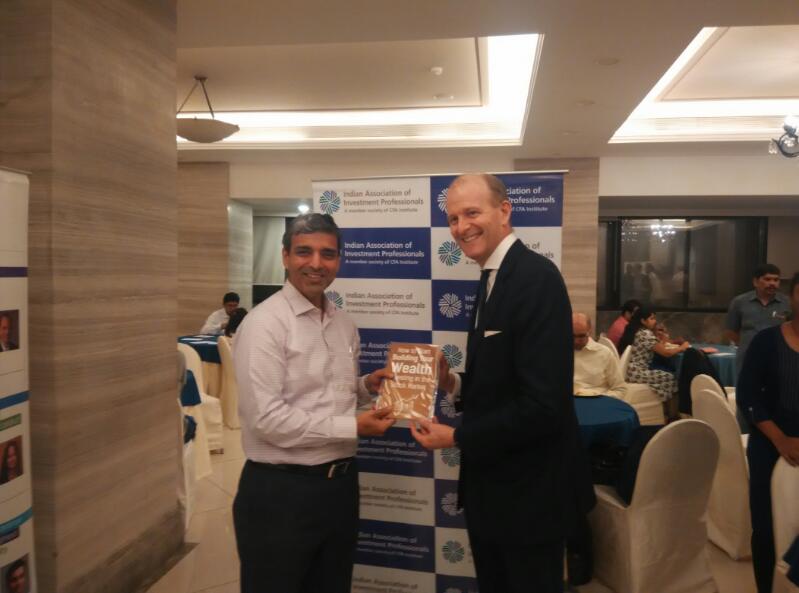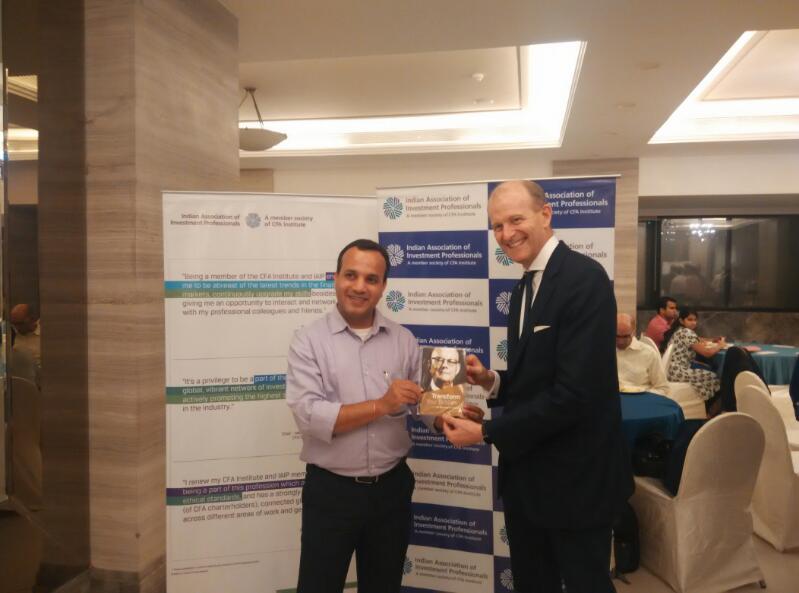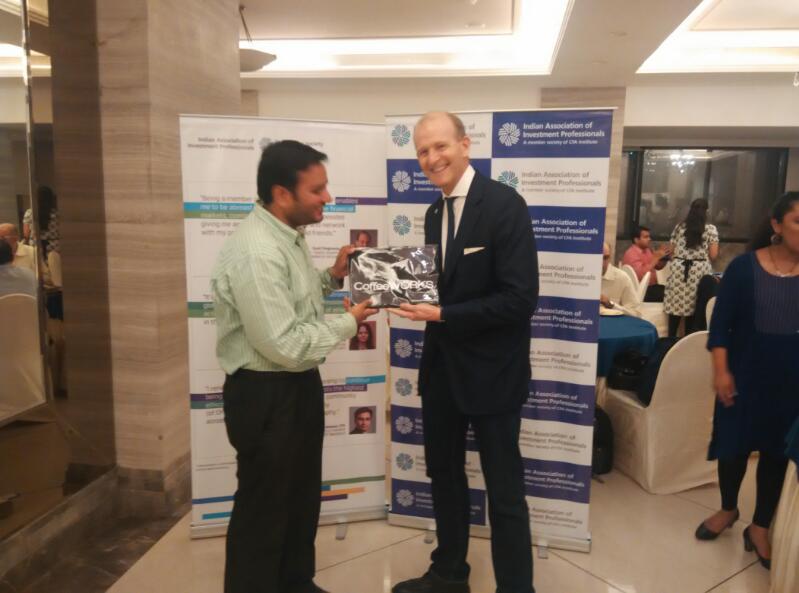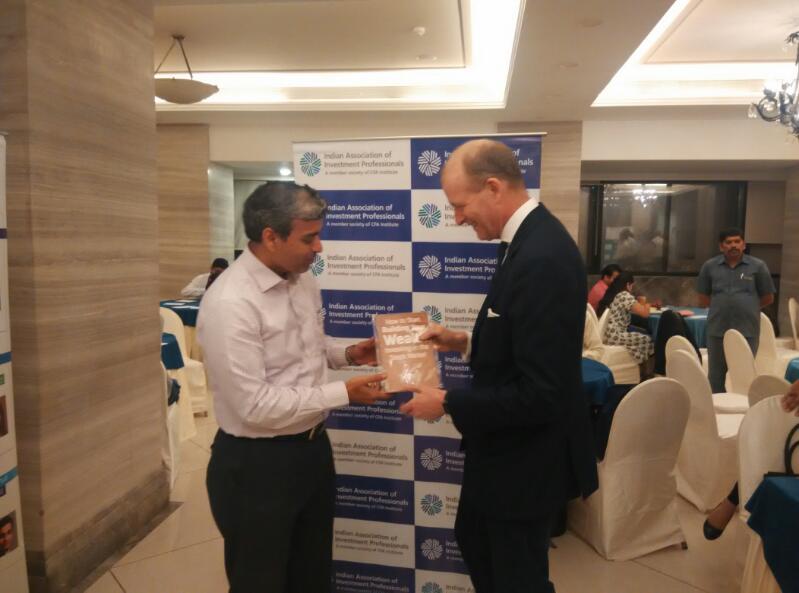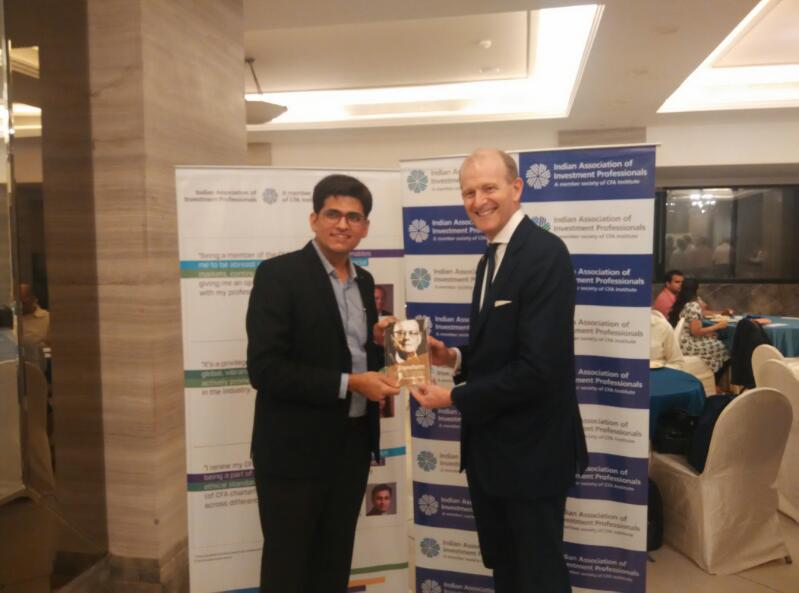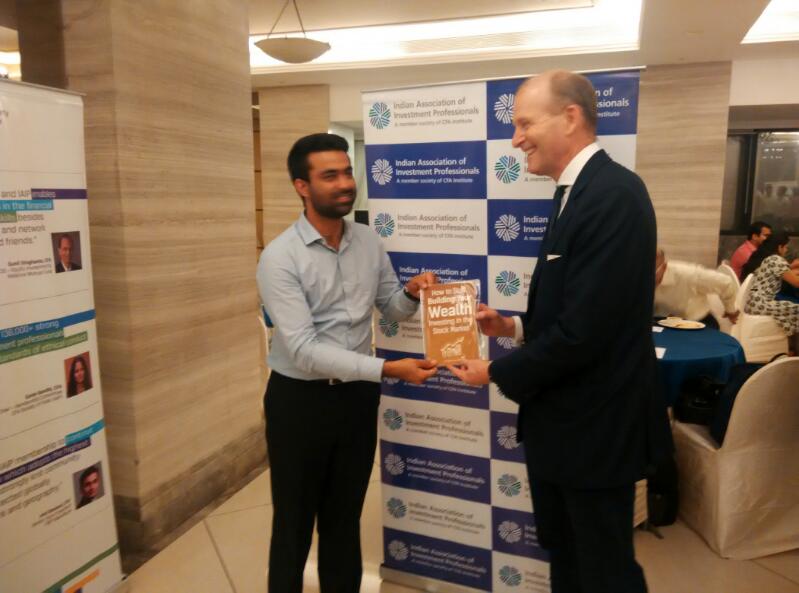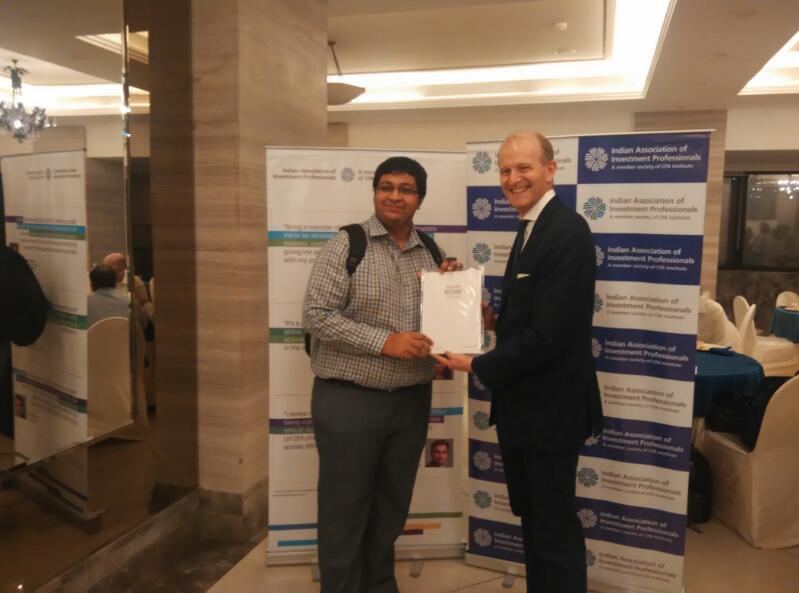 ---
Some Interesting Questions Asked in the Seminar
Why is it that if we don't have stop loss then stocks have underperformed the market?
Is stop loss about loss aversion bias?
How well would a strategy do that select stocks using fundamental filters and when it's down by 30% you add more to your position?
If you eliminate 2007 – 08, will the stop loss related study look different?
Have you tested something on portfolio value with stop loss against stop loss for individual stocks?
---
Sign up for the free India Equity FVMR Snapshot and YOU will:
Always be up to date: Every week you will receive the updated India Equity FVMR Snapshot
Know all the numbers: One page covers Fundamentals, Valuation, Momentum, and Risk (FVMR)
Be professional: Use the same information as institutional investors and fund managers
Not have to do anything else to stay informed: After signing up you will receive a one-page PDF every Monday
---